When I complained to my doctor about a pain in my left palm, near the joint of my index finger, he recommended that I get support gloves. I looked for them in the pharmacy, but no luck. They carried wrist, knee, and ankle braces as well as ace bandages, but they had nothing for hands.
The pharmacist suggested I look for a medical supplier, but those are few and far between here in New Hampshire.
The next day I got an e-mail newsletter from Jo-Ann Fabrics featuring craft gloves! Handeze Therapeutic Craft Gloves
are fingerless, cuffed gloves developed by the New England Therapeutic Research Group and made from Lycra. Berroco (the knitting yarn people) packages these gloves for distribution in the United States and you can also find them on other online retailers such as Amazon. The craft gloves come in beige or slate blue, in several sizes.
Handeze gloves come in sizes 2 through 6. To determine the size you need, see the hand-measuring instructions at the Handeze Web site.
So I Bought One
Needless to say, I ordered my pair from Amazon and they arrived in a couple of days. At first I thought about ordering two gloves, one for each hand, but then I decided to get only one for my left hand. I wanted to try it out first on my most troublesome hand and make sure that it suited my needs.
I was afraid that the glove would be too restrictive or that it would feel too tight after using it over a longer period of time. And I was also concerned that it would get too hot to wear. As it turns out, I was wrong on both counts.
The gloves are made from Lycra, which is a nice breathable stretchy material which supports your hands without immobilizing them. It's kind of like wearing a swimsuit, but on your hands.
Comfortable Wearing
After a few minutes of wearing my new glove, my gloved hand felt slightly tingly, as though my circulation had been restored, and slightly warmer. After a couple more minutes, I no longer had that sensation, but my hand remained comfortable. My hand was comfortably warm but not too hot.
After a few days of wearing my glove when I quilted, it felt so comfortable that I could hardly tell when I had it on. My hand seems to be feeling somewhat better when I wear the glove, and even when I'm not. And wearing the glove makes me aware of my hand and reminds me to take better care of it.
I retained my full range of motion and could even work with appliqué pins without pain or struggling.
Berroco's packaging states that the glove will give some relief from hand fatigue, arthritis, tendinitis, carpal tunnel syndrome, and continuous motion syndrome. While it is not a cure, Borroco states that the gloves will reduce hand stress, cramping, and pain and will let you use your hands for a longer period of time.
I don't know why it never occurred to me to look for therapeutic gloves where they carry quilting supplies. I guess that since I'm right-handed, I hadn't considered the pain in my left hand to be associated with quilting. But the Handeze Therapeutic Craft Gloves
do make my hand more comfortable, even after hours of quilting.
Click here for more information about the Handeze Therapeutic Craft Gloves.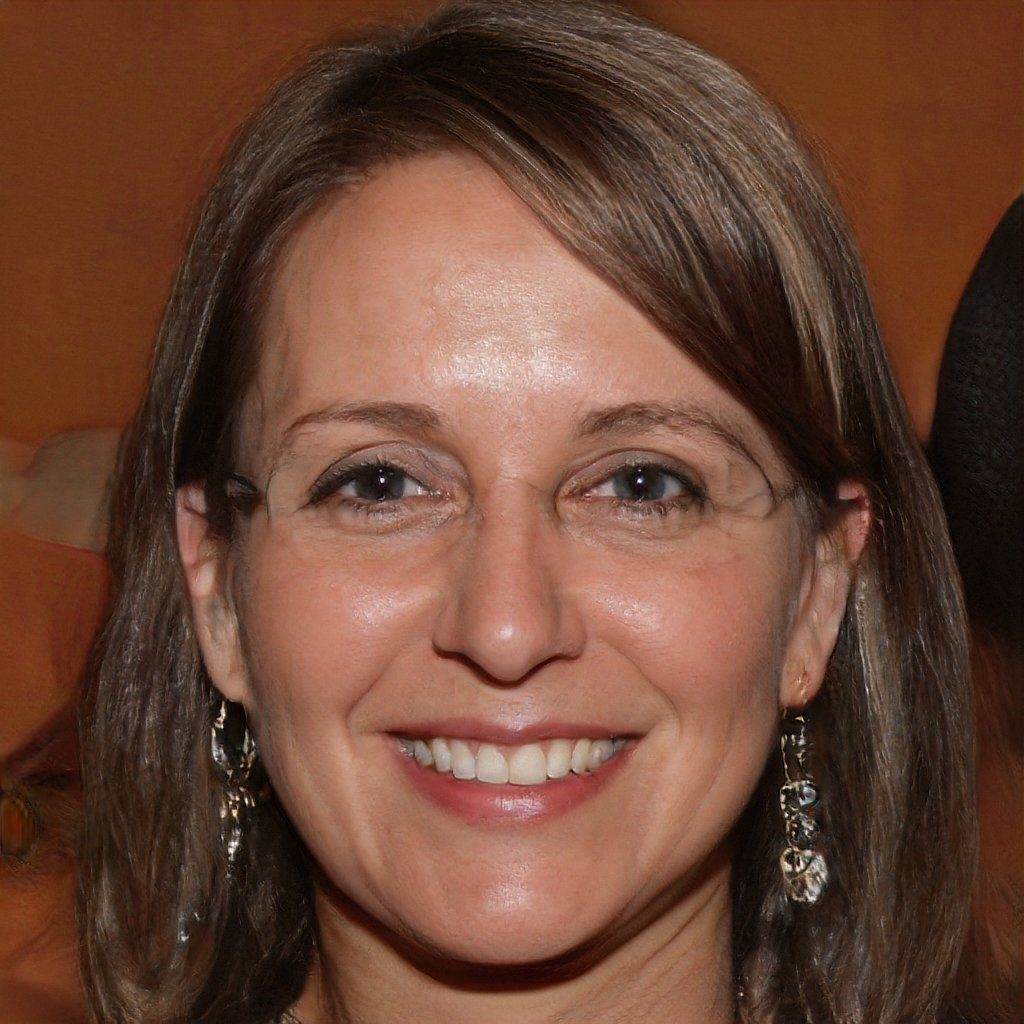 Hello and welcome to my website! My name is Shannon and I have been and avid quilter for over 25 years. My love of quilts came at an early age where I was taught by my grandmother when I was around 12 years old and her patience and love of quilting brought me to where I am today.