Beautiful ocean waters, friendly faces and dancing on a tropical island are just a few of the thoughts that spring to mind when someone thinks of Hawaii. A tropical oasis, Hawaii is known for a lot of things, and one of the richest parts of the island's history starts with colorful, breathtaking Hawaiian Quilts.
The colors of these quilts scream beauty, tropics and fun.
And we're going to be going in-depth with the quilt history of Hawaii starting with quilts that were quite different than the ones you'll find in markets today.
Missionaries Teach Quilting to Hawaiian Women
Missionaries were sent to Hawaii in the early 1800s (we won't go into much in detail here), but these missionaries did teach the Hawaiian women the art of quilting. Many of the earliest quilts found on the island date back to the 1820s, but these quilts were pieced together using scraps.
These were the first "traditional" Hawaiian quilts to be found, but this is a fallacy of sorts. Quilting as we know it today didn't truly exist in Hawaii, but the traditional bed covers of Hawaii are made in a similar fashion. These bed covers, called Kapa Moe, were made using layers. Strips of bark were beaten to make a smooth cloth that were then layered, so the person could remove or add layers for added warmth.
And the top sheet of a kappa moe was dyed and stamped with an ornate design. The wealthy would have more intricate designs than the ordinary person.
1840s Breathes Life to Applique Designs
Applique designs were "rediscovered" in America between 1840 and 1860. These designs were able to be applied by skilled seamstresses, many of which would have been able to apply these techniques in Hawaii.
The development of the traditional Hawaiian quilts as we known them today would be given life around this time, but there are no guidelines to go off of – or history for that matter. It's not until 1870 that we have true evidence of the starting point of traditional quilt history of Hawaii.
Fast Forward to 1870
Traditional Hawaiian quilts were first seen in the 1870s, and these quilts used an applique on solid cloth method. Cotton wasn't readily available in Hawaii until westernization occurred, but once it was available, Hawaiians started to make their own quilts.
Hawaiian quilts would utilize two colors: a color for the background, and a color for the applique.
Symmetry was very important with these quilts, and the applique was made much like a snowflake cut out of paper. Essentially, the fabric would be cut into its desired shape and then applied to the background fabric.
Isabella Bird visited the island in 1870 and wrote a book titled: Six Months in the Sandwich Island. While the book may seem more like a diary of events, it is a part of Hawaiian history because it notes a: floral center with a surrounding design, which Loretta G. H. Woodward of the Hawaiian Quilt Research Project believes is a quilt.
>> Click here to see reviews of our favorite home quilting machines
Late 1800s – 1900s: Personalization Occurs
With any art (quilting is an art), you'll find that two things occur: mimicking to learn techniques, and personalization. It makes perfectly logical sense that after Hawaiians mastered the art of quilting, they would start to personalize their designs, which some call wild and crazy.
Quilts would reflect the island's culture, and motifs were embroidered on the quilts.
The mainland used motifs, and people not living on the mainland would have floral outlined quilts and wacky designs. But a popular design at this time was the symbol of Hawaii centered in the middle of quilts. The Coat of Arms was also another popular choice.
But to say that this is the end of quilt history in Hawaii would be nothing short of insulting. Many of the world's most beautiful quilts come from Hawaii, and one book in particular stands out if you want to learn more about Hawaiian quilts and their history:
The Hawaiian Quilt: A Unique American Art Form
If you're interested in the history of quilting in Hawaii, Linda Boynton Arthur provides a masterpiece on the subject. Spanning 112 pages, this book is written by a Hawaiian professor at the University of Hawaii at Manoa.
What this book does is:
Delve into historical information surrounding textiles in Hawaii.
Touch on influences that produced changes in Hawaii's quilts.
Discuss spirituality and the island as it relates to the quilting art form.
And there are a lot of photographs and pictures that you can view that shed some light on Hawaiian quilts.
You'll learn about quilting from the 1820 missionaries all the way through modern day, or 2010 when the booked was originally published.
If I had one book to pick on the history of Hawaiian quilting, this would be it.
Click here to order The Hawaiian Quilt: A Unique American Art Form.
But keep in mind that this book is all about history, and does not include patterns of designs. If you want to learn how to make your own Hawaiian-inspired quilts, we have a real treat for you.
Poakalani: Hawaiian Quilt Cushion Patterns & Designs, Vol. 1, 2 and 3
Poakalani is a master at Hawaiian quilts. You'll find books from the author dating back to the early 70s, and one of the best is the collection of: Hawaiian Quilt Cushion Patterns & Designs. There are several volumes offered (1 – 4), but we're going to be focusing on the first three volumes.
Volume 1: The right choice for a beginner. You'll be able to learn how to create your own Hawaiian block, and there are photos to guide you all along the way. You'll find 15 amazing patterns and designs in volume 1.
Volume 2: The second volume offers progressive designs from a single block to a kapa pohopoho bed quilt. You'll learn how to create large, ornate quilts in this amazing volume.
Volume 3: The third volume can be used by novices and experts alike, and introduces 15 new patterns and designs to choose from.
If you're inspired by Hawaiian quilts, these are the three books that will guide you through the art of quilting – Hawaiian style.
Click here to learn more about Hawaiian Quilt Cushion Patterns & Designs, Vol. 1, 2 and 3.
Click here to purchase Poakalani Hawaiian Quilt Cushions from Amazon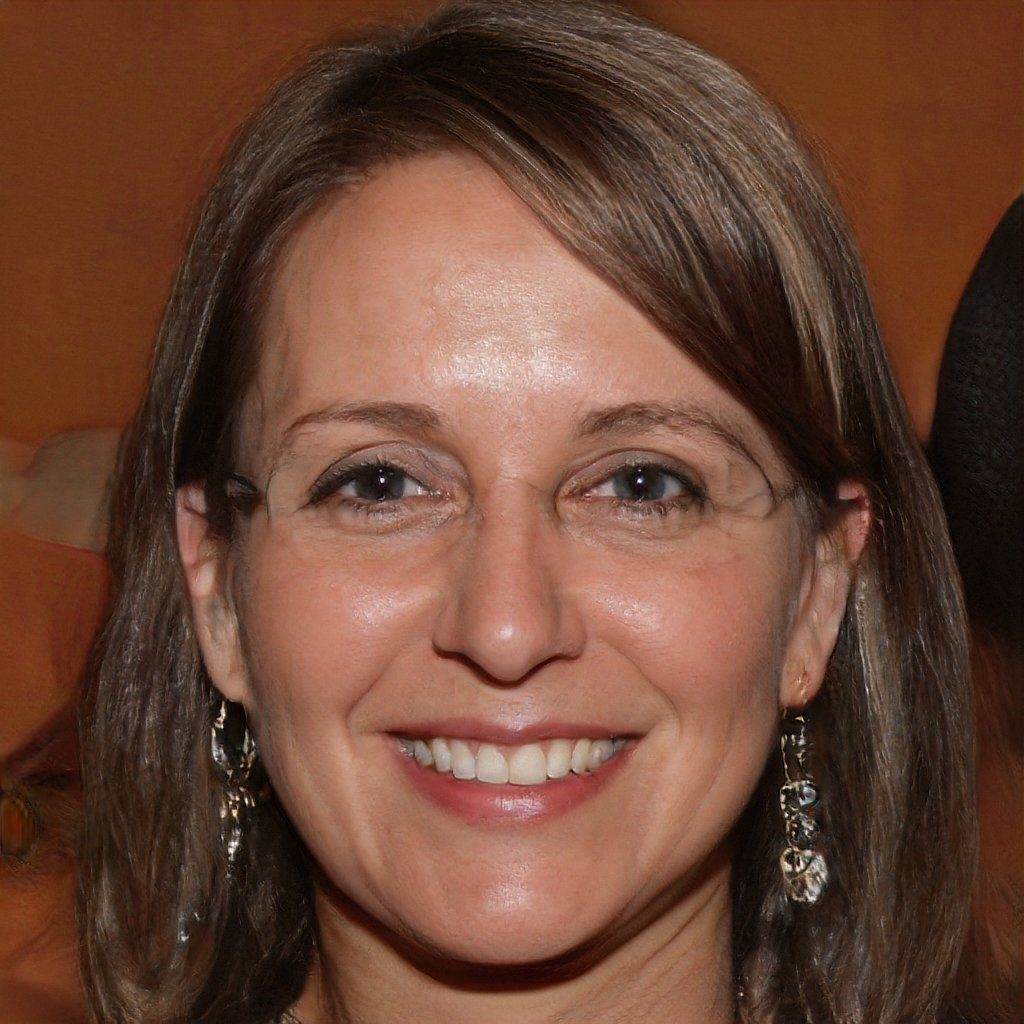 Hello and welcome to my website! My name is Shannon and I have been and avid quilter for over 25 years. My love of quilts came at an early age where I was taught by my grandmother when I was around 12 years old and her patience and love of quilting brought me to where I am today.