It's a big job, but it's important to get your quilt top perfectly square at some point. Amy and Ann tell a reader when to do it and how it's done.
"When I'm done with a quilt top, how do I get it perfectly square and even on all sides?"
The time to square up your quilt top is after you have completed all the quilting. Here's how to do it.
First, do not cut off the extra backing and batting around the edges. Instead, fold the backing to the front, over the batting and the quilt top, and hand baste it in place. This will prevent the edge of the quilt top from fraying during the next step.
Next, place your quilt in the washing machine. Use warm water with a high water level and a gentle cycle. Unless your quilt is soiled, you don't need detergent. Detergents can react with your markers and might set them.
While the quilt is gently washing, cover a carpeted floor with several flat sheets or a mattress pad. When the washing machine stops, remove the quilt very carefully, because the weight of the water in the quilt could cause the stitching to break.
Lay the quilt right side up on the sheets. Take out the basting around the edges. Smooth out the quilt, making sure it is straight and flat.
Using a metal tape measure, measure the length of the quilt along the sides and down the center. If your edges are shorter than the center, stretch them to match the center. If the edges are longer than the center, ease them so they are the same measurement as the center.
Measure the width of the quilt along the sides and down the center. Ease or stretch the sides as needed to match the measurement at the center of the quilt.
Next, measure the quilt along each diagonal. If the two diagonal measurements match, then the quilt is square. If they don't match, then stretch a corner to make the shorter diagonal longer. Ease the quilt so that the corners look square.
Finally, go back and re-do all the measurements to make sure your quilt is now square. When it is, you can leave it to dry.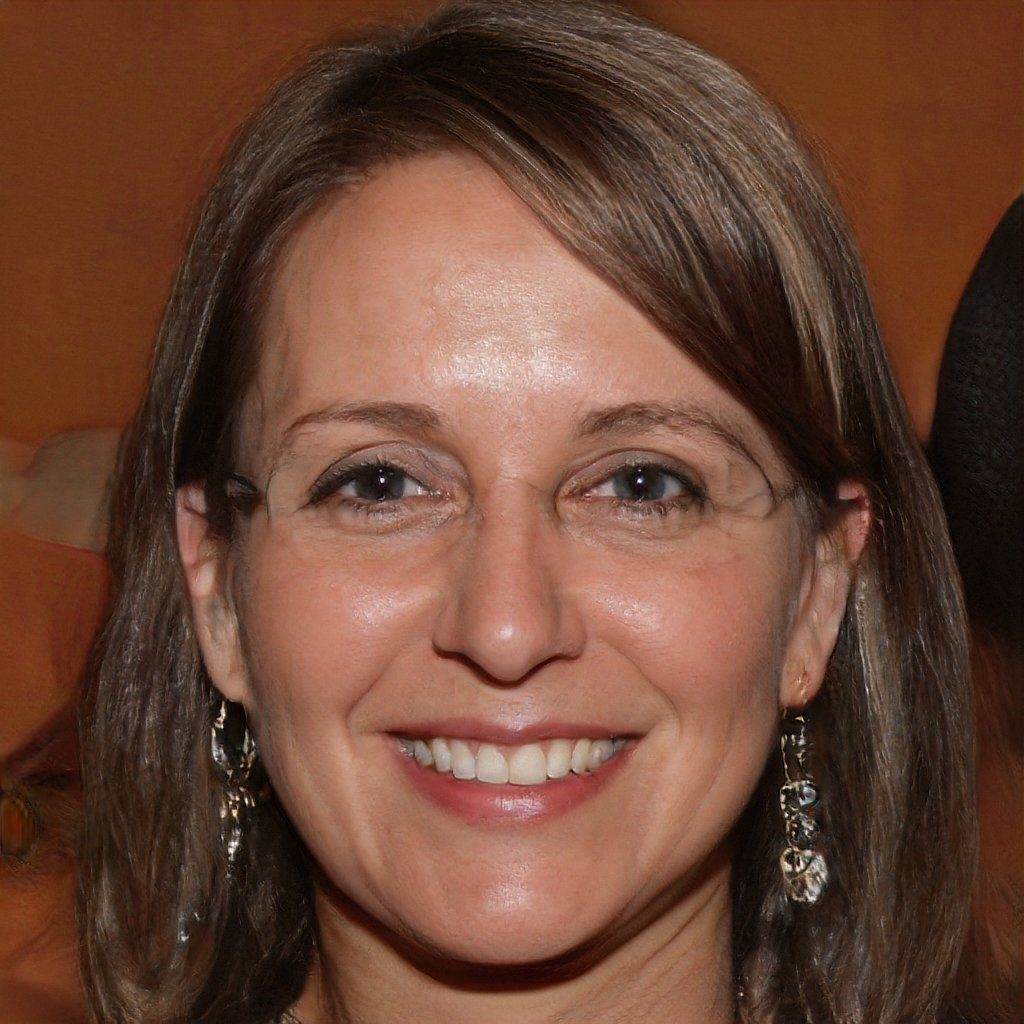 Hello and welcome to my website! My name is Shannon and I have been and avid quilter for over 25 years. My love of quilts came at an early age where I was taught by my grandmother when I was around 12 years old and her patience and love of quilting brought me to where I am today.