The economics behind this 19th-century technique have changed dramatically, but it's still a great way to add excitement to your work. Here's how to get started.

I want to put a piece of floral fabric on the back of a jacket using the Broderie Perse technique. How can I find out more about this technique? I am not sure what kind of backing, etc. to use.
Broderie Perse is a type of whole cloth applique. Hand blocked floral cottons from India with intricate designs were very expensive when imported in America during the early 1800s. The printed motifs found on these fabrics often include birds, branches, and flowers.
Women who could afford a small piece of this precious fabric cleverly cut out the motifs and hand stitched them to a white fabric that formed the background for a larger quilt. The edges of each motif were carefully turned under and tiny applique stitches secured the fabric to the background.
Today you can use the same technique and cut a seam allowance around your fabric motif, such as a bouquet of flowers, and follow the traditional style of applique. In a contemporary Broderie Perse any background fabric can be used.
I used this technique to enhance a quilt I made where selected portions of a large floral print were cut and then appliqued on one portion of the quilt to look like a wreath of flowers. I used a colored fabric for my background.
If you are interested in learning this or other Appliqué techniques, then you should check out The Quilter's Applique Workshop
.
Kevin Kosbab does a wonderful job and covers everything you need to know to become proficient in multiple Appliqué methods.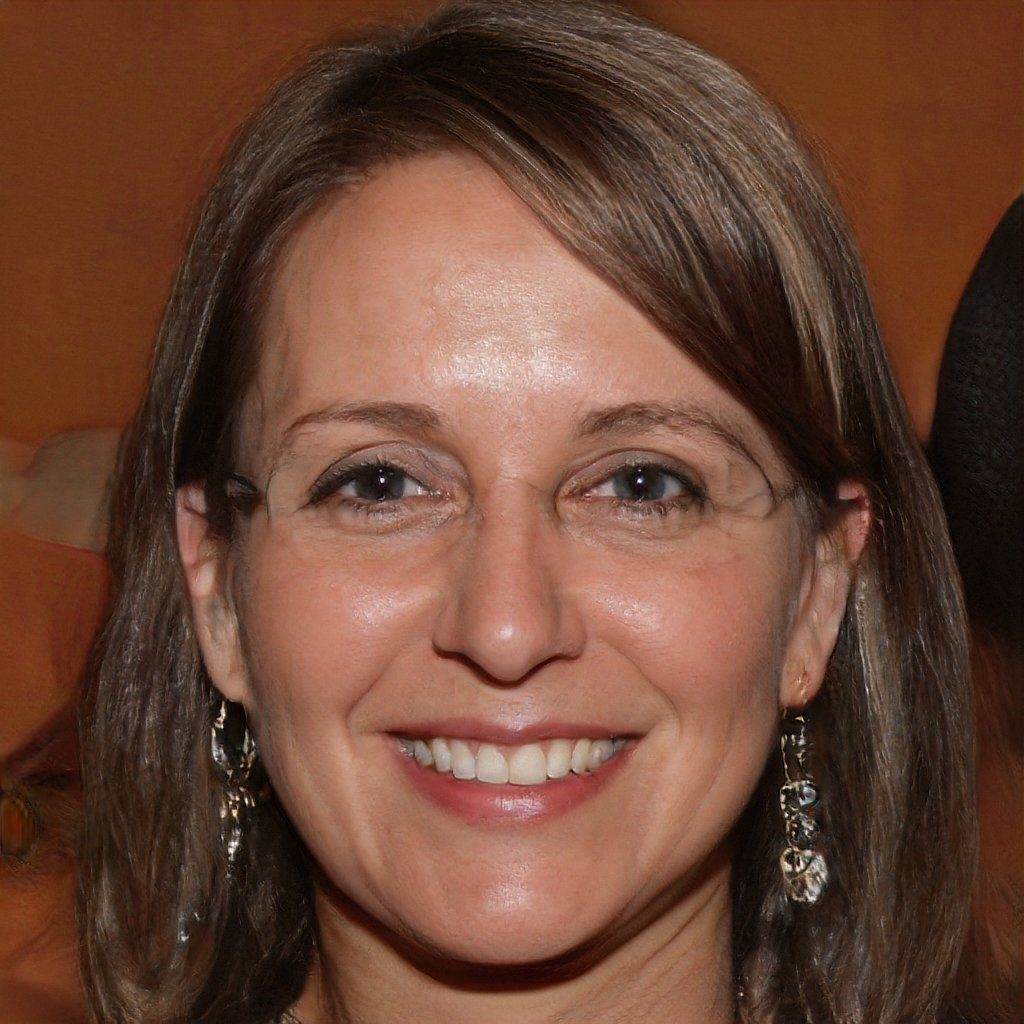 Hello and welcome to my site! My name is Shannon and I have been and avid quilter for over 20 years. My love of quilts came at an early age from my grandmother. I am a mother of 2 and lives in the US with her loving husband.