How exactly do I go about quilting my first quilt with my sewing machine? Someone mentioned stitch in the ditch, but I'm not sure what that means or how to do it.
Stitching in the ditch is great for beginning machine quilters (click here for some recommended quilting machines). To stitch in the ditch you use the walking foot to create long, straight lines of quilting alonge the seams (or "ditches") of the quilt top.
When you stitch in the ditch you must keep the stitch in the ditch at all times. You should not see the stitches wander away from your seam. Therefore, it is important that your seams all butt up perfectly so that your stitch will be in a straight line.
How you press when you put your blocks together is extremely important when you stitch in the ditch. If you have not done a good job pressing you will have trouble when quilting the seams. Press seams to one side. Make sure there are no pleats that stop the needle from getting as close to the seam as it can. Make sure your blocks are perfectly flat and smooth before layering your quilt.
When stitching in the ditch you need to watch your needle and make sure it is rubbing the seam for every single stitch. It doesn't matter where your foot is lined up — just watch the needle. You should always practice first on a small sandwich.
Start quilting with the seam that runs with the batting's and lining's lengthwise grain to avoid any stretching or distortion. And don't push or shove your quilt through the machine. The walking foot is made to feed the top of the quilt evenly with the backing. Work with the foot — resist the urge to push and pull.
Machine quilting feels awkward at first. It takes practice, practice, and more practice. Don't give up!
Here is a nice video that shows how to stitch in the ditch. Enjoy!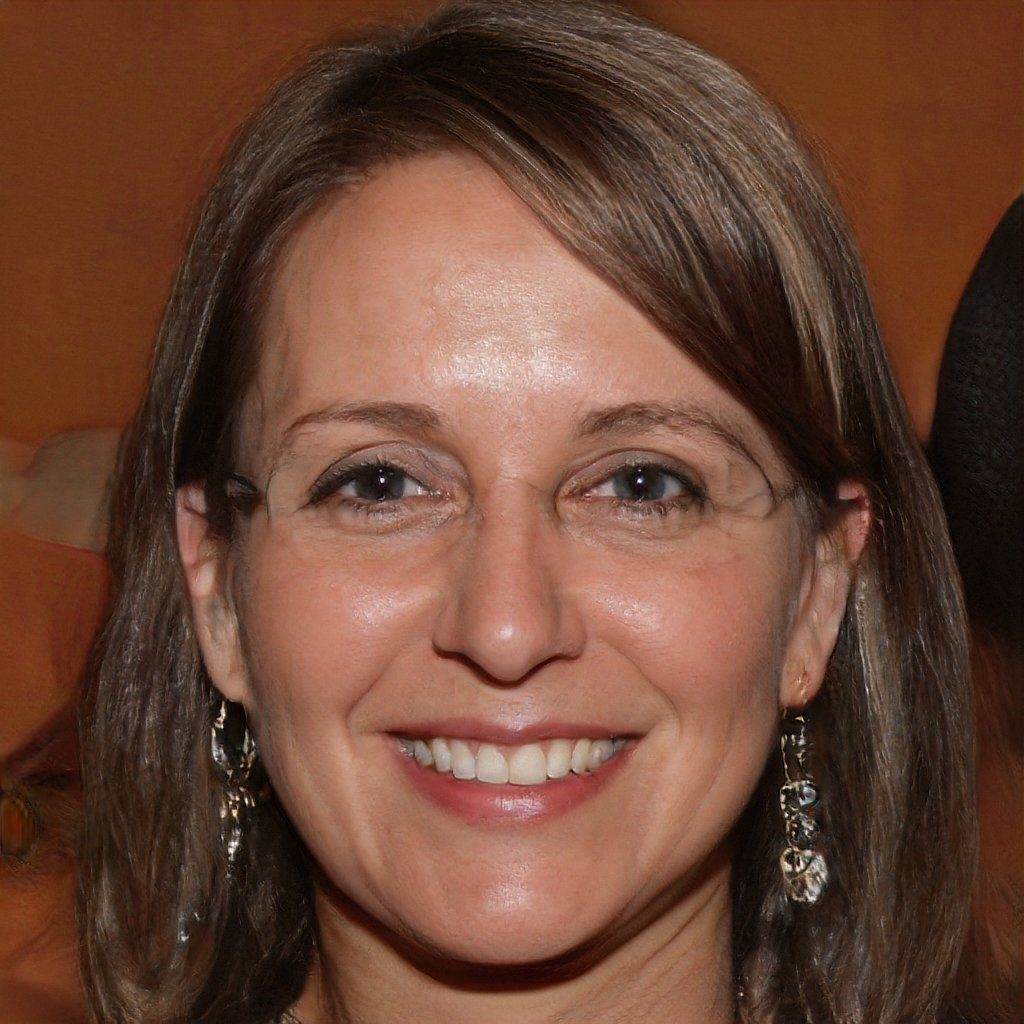 Hello and welcome to my website! My name is Shannon and I have been and avid quilter for over 25 years. My love of quilts came at an early age where I was taught by my grandmother when I was around 12 years old and her patience and love of quilting brought me to where I am today.