Some would say a die cutting machine is a must-have tool for crafters. But what exactly is die cutting and how does it work? We answer these questions and more in our complete guide to die cutting fabric.
What is Die Cutting?
Die cutting is the process of using a die to cut cloth, paper, leather, fiber, plastics, foam and other low-strength materials.
The process first started in the shoe industry, where manufacturers would use dies to cut leather. Before die cutting, the soles of shoes were cut by hand. As you can imagine, the process was very time-consuming and expensive. The invention of the die-cutting machine helped make shoes more consistent and paved the way for standard shoe sizes.
In 1977, the first consumer die cutting machine was invented. Since then, die cutting has evolved to work on variety of materials, including stamps, labels, stickers and more.
Today, die cutting is used in a wide range of crafting applications, from needlework to papercraft, sewing and even baking (to cut icing). Die cutting machines allow you to cut multiple shapes at once and with precision.
What are Dies?
Dies are the actual templates, or shapes, that the machine will use to cut the material. From letters to shapes and everything in between, you can find dies that fit just about any design.
There are three types of dies: steel rule, thin metal and digital files.
A steel rule die looks like a cookie cutter, and is already formed into the shape that's going to be cut. The die is attached to a wooden base, and its steel edges are protected with foam. This type of die is stronger and more forceful than thin metal die, which makes them a great option for cutting tough materials or multiple layers at once.
A thin metal die is made out of etched metal and has a flat back. The centers are cut out, and there's a thin raised area that acts as the cutting edge.
Digital files are used with digital die cutting machines. These files serve as the pattern and tell the machine how to cut the material.
Die cutting makes crafting easier and the results more professional. There's no need to use scissors, crafting knives or stencils.
What is a Die Cutting Machine?
Die cutting machines (like the fantastic Accuquilt Go) are the machines that use dies to cut shapes out of your material. Both commercial and consumer machines are available. Most crafters use consumer models, which are about the size of a toaster oven.
Because of their compact size, personal die cutting machines can be used on top of a crafting table and stored in a cabinet. They're lightweight, too, so you don't have to worry about lugging around a big, heavy machine when you want to work on a project.
We touched on this briefly in the previous section, but there are two types of die cutting machines: manual and digital.
Manual Machines
As you may have guessed, manual machines require manual work. Most have a lever that needs to be turned to roll the fabric through the die.
Some manual machines have a powered component that makes it easier to turn the crank or lever.
As the material moves through the die, pressure is applied and the die cuts the material.
Digital Machines
An electric fabric die cutting machine looks more like a printer than a traditional die cutting machine. The machine does most of the work, and it communicates with a special software program that tells it how to cut the material. Well-known digital brands include Silhouette and Cricut.
Digital machines don't use traditional dies because they're equipped with blades. They connect to computers through a USB port.
One of the advantages of using a digital machine is that you can have an unlimited number of designs. Because there are no physical dies to store, you can download and use as many shapes and designs as you want.
No matter whether you choose a manual or digital model, the manufacturer will include everything you need to get started. Many also come with a few dies to help you get started. Check the product description beforehand to see if it comes with any dies.
With digital machines, cut files and cartridges are usually sold separately.
What are Die Cutting Mats?
Die cut mats are used with manual machines. They sit on top of the die to keep it from moving around as the pressure is applied. The machine pushes down on the mat, which pushes down on the die and the material.
Mats don't last forever. Over time and with extensive use, they start to warp. Fortunately, mats are easy and inexpensive to replace.
How to Die Cut Fabric
If you're a quilter, a die cutting machine will save you so much time and ensure that your shapes are cut accurately every time.
If you've never used a die cutting machine, you may not know how the process works. We'll walk you through the steps.
1. Remove Wrinkles
Before running your fabric through the die cutting machine, take the time to iron out wrinkles and creases on the material. Wrinkle-free fabric will ensure that your cuts are as accurate as possible.
While it may be tempting, don't skip this step. If you do, you might wind up with jagged cuts.
2. Prepare the Machine
Now that your fabric is ready, it's time to prepare the machine. Make sure your machine is sitting on a level surface.
Select your die, and place the fabric on the die. Place your fabric at an angle that matches the blades.
Next, place the mat on top of the fabric.
It's okay to use a mat that's larger than the fabric, but you should never use a mat that doesn't fully cover the material.
3. Cut Your Fabric
When your machine is set up, start cranking the handle with one hand and using the other hand to gently guide the "sandwich" (fabric, die and mat) to the middle of the machine.
You can stop guiding the sandwich once the rollers grab the die.
Continue cranking the machine. As the sandwich moves through, the rollers will apply pressure to the die which will cut the fabric.
Once the sandwich rolls through the other side, the fabric will be cut.
If the fabric gets stuck in the dye, use a stylus to remove it. The last thing you want is to accidentally push your finger into one of the blades.
Repeat these steps until you've cut all the fabric you need for your project.
If you plan to use the same shape, remember that you can use multiple layers of fabric to cut several pieces at once.
As you can see, die cutting machines are easy to use, and they will save you a lot of time when working on projects.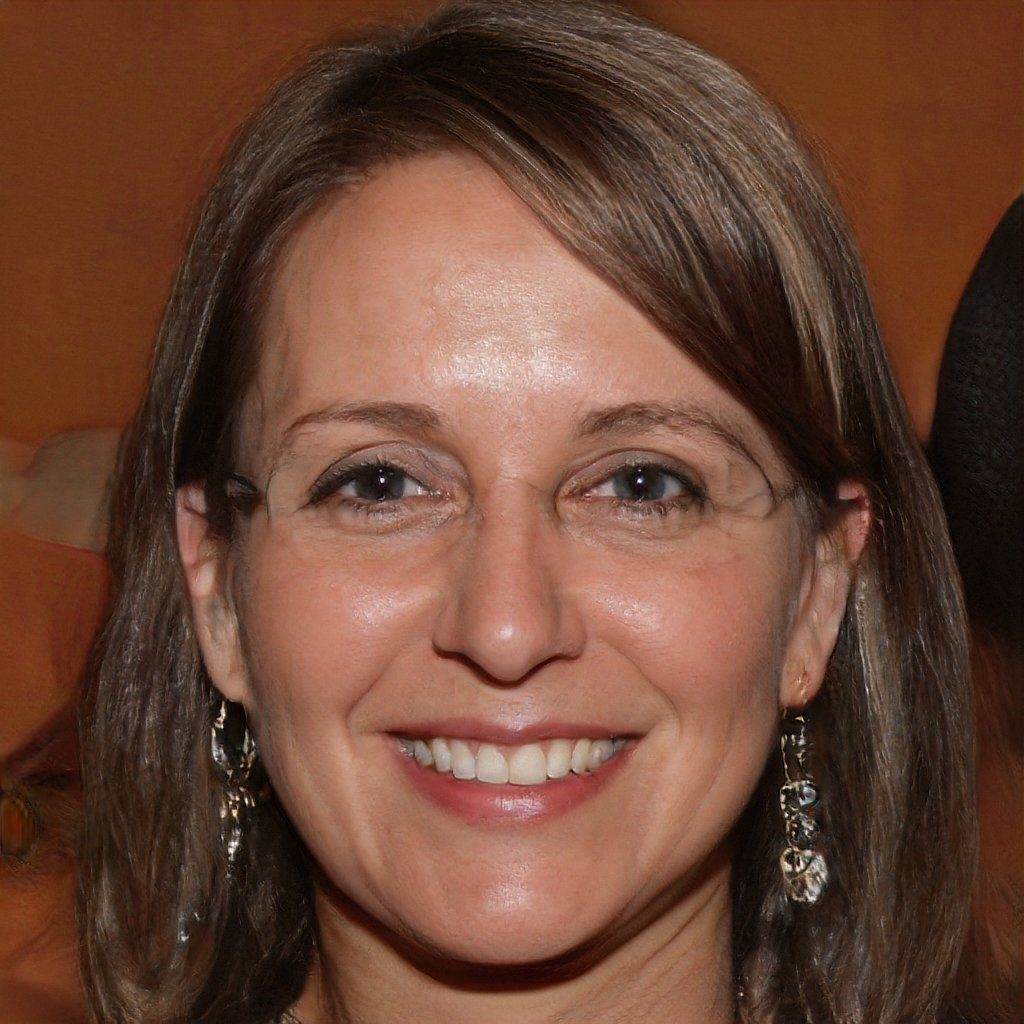 Hello and welcome to my website! My name is Shannon and I have been and avid quilter for over 25 years. My love of quilts came at an early age where I was taught by my grandmother when I was around 12 years old and her patience and love of quilting brought me to where I am today.