Oops! It happens to the best of us: fusible web
stuck to the iron. Here's a few options on how to clean up.
Suzanne Cady of Family Heirlooms by Suzanne offers four different ways to remove fusible web from your iron:
Use lighter fluid on the bottom of the iron after it cools off. The web comes right off.
Use Goo Gone after the iron cools. Let it sit, as it takes a while for this product to work.
If you have a stainless steel soleplate, use a single-edgerazor blade to scrape off the web.
Iron scrap fabric. Eventually the web will stick to the fabric and come off the iron. Be sure the soleplate is completely clean before ironing good fabric or clothes.
I've used both Goo Gone and a razor to scrape it away and both worked well. Just be sure that the iron is cool before using either method. Let me know in comments below if you have tried it or have another method for getting the fusible webbing off of your iron.
Speaking of your iron, a handy accessory is an iron cord holder. It keeps the cord out of your way as you work.  You can find more information about it here.
Happy quilting!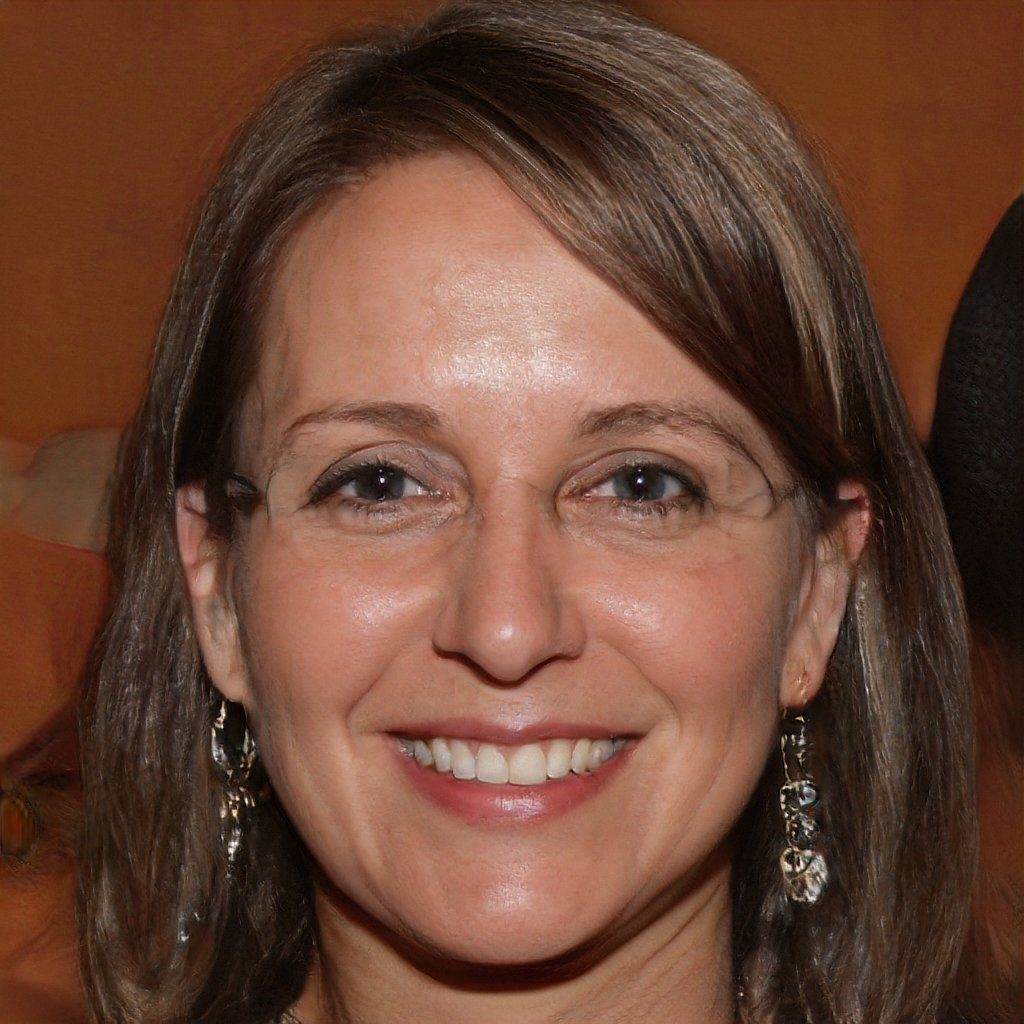 Hello and welcome to my site! My name is Shannon and I have been and avid quilter for over 20 years. My love of quilts came at an early age from my grandmother. I am a mother of 2 and lives in the US with her loving husband.