When working on a 20-inch-square hand-quilted white-work wall hanging, I used a regular 0.5 mm mechanical pencil. It wasn't until later that I became concerned I wouldn't be able to get the lines out. So I bought Marking-Pencil Removal (MPR) by Quilter's Rule International, a liquid you spray on fabric to remove pencil lines..
When I finished quilting my little quilt, I took it to the laundry area. Without bothering to read the instructions on the spray bottle, I sprayed MPR on the markings on the front side of the wall hanging. Then I threw it into the washing machine with a load of whites and some Orvis detergent.
After a round of washing and drying, I took my little quilt upstairs for examination. All the pencil marks were gone and the quilt looked great
Other Marking Pencils
Then I began to think about removing other types of marking pencils. MPR states that it works on Berol Verithin, EZ pencils, General pencils, and graphite leads. I suspect many quilters don't buy MPR before they mark on their quilts, so they may use pencils that aren't listed on the label.
MPR instructions for use consist of one paragraph that starts by stating that the product should be tested on sample fabric. Then the instructions continue by saying to shake the bottle, lightly spray solution on markings, allow 15 seconds to set then wipe with a clean cloth. Then it instructs to wipe the surface again with a clean damp cloth.
I couldn't tell if the instructions were to be used for the test or whether that is the way the product should be used. So I decided to test MPR in three different ways.
Test Methods
The first method I decided to try was the one listed on the product label. Since I totally disregarded these instructions the first time I used the product, I thought that in fairness I should use the product as the manufacturer suggests.
The second method I chose was to spray the fabric with MPR, let it sit, then wash it in clear water. The final test was to, more or less, reproduce my original test of spraying, sitting, and washing in detergent.
I selected three different fabrics so I could test all the color markers I own. The first fabric I selected was a white on white. I wanted to see if the overprinting of the white pattern would be effected by MPR. I chose a medium beige fabric and a dark wine colored fabric to round out the testing.
Pens And Pencils Tested
I decided to test all the marking pencils I own so see how well MPR works on other brands. In addition, I decided to test water-washable markers (WW) to be sure that the solution in MPR didn't set these lines. I also tested permanent markers (PM) to be sure MPR won't ruin the nice labels or words that were meant to be permanent on the quilts.
And I tested some pencils I purchased to mark sewing lines (SL) on dark fabrics that wouldn't show through to the front of the piece but weren't necessarily designed to wash out well. Then I added a couple of ball-point (BP) pens just to round out the test.
The marking pens and pencils I tested on white-on-white fabric:
Sanford Sharpie Fine Point Permanent Marker (PM)
Pigma Micron 01 for waterproof and fade proof fine lines (PM)
Sanford Clickster mechanical pencil 0.7mm No. 2
Dixon's Typhonite Eldorado 3H pencil
Roxanne's Quilter's Choice Silver
Morgan Quality Products Anita's Washable Graphite Marker
Sanford Prismacolor PC910 True Green (SL)
Sanford Prismacolor PC924 Crimson Red (SL)
Ball point pen with black ink (BP)
Ball point pen with blue ink (BP)
US Patented stick water-washable pencil marketed by EZ and Collins (WW)
Water Erasable Marker-Blue pen marketed by EZ and Collins (WW)
General's Pastel Chalk 4474 Dk. Grey
General's Pastel Chalk 4410 Pink
The marking pens and pencils I tested on beige fabric and on wine fabric:
General's Pastel Chalk 4474 Dk. Grey
General's Pastel Chalk 4410 Pink
Morgan Quality Products Anita's Soap Stone Marker
General's Pastel Chalk 4414 White
Quilting Clean Erase
Roxanne's Quilter's Choice White
I took nine-inch-wide pieces of each of the three fabrics I chose to test. I drew a line using each of the marking pencils across the width of the fabric. I went over each line twice, pressing pretty firmly.
I usually draw my lines very lightly but my friend Marilyn has trouble with her eyes and draws her lines heavily. I wanted to see if MPR would work as well for Marilyn as it does for me.
Then I labeled each line every 3 inches using the Pigma Micron permanent pen with the name of the marking pencil used to draw the line. Then I cut the fabric into three equal sections, one for each testing method.
Test Results: White-On-White
The results of the tests on white-on-white fabric:
Test #1 was spraying, sitting, wiping with a cloth and wiping again with a damp cloth (the manfacturer's directions).
The Sanford permanent marker was a shade lighter, smudged but still easy to read. The white fabric turned dark under the letters.
The Pigma pen was about half as dark as it was before the treatment. It is not blurred but somewhat hard to read unless you knew what the words are supposed to be.
The Sanford Clickster mechanical pencil remained as a faint line that can be seen about half as well as the Micron pen line. I expected this to wash out better than it did, since it is a graphite pencil.
The regular Eldorado pencil, the Roxanne's, and Anita's all washed out completely, as I expected they would.
The Sanford Prismacolors aren't wash-out markers. The True Green was mostly gone, with just a slight greenish cast left. The Crimson Red was still real obvious, but smudged.
The regular ball point pens were barely affected. The black may be half as dark but the blue looks almost as good as it did when I drew it. These looked every bit as good as the permanent markers after the "first wash" test.
The next two products, the water-washable pens, washed out completely.
The final two pens, the General's, were almost gone, but there was a slight presence of a color line. I expected these to be gone completely, since these were one of the products mentioned on the label.
My other two tests of the same markers on the same fabric mirrored the above results, but without the smearing caused by the rubbing with a cloth.
Test Results: Beige And Wine
The results of the test on beige and wine fabric:
Using test method one (the one on the bottle), everything washed out of both fabrics.
Using test method two (spray, then drop and scrub in plain water), only the General's Dk. Grey showed on the beige fabric. The wine fabric was clean.
Using test method three (spray and soak in soapy water), only the General's Dk. Grey showed on the beige fabric, as before. The General's white pencil still showed on the wine fabric.
Conclusions
Since the package warns that some markers, particularly the yellow ones, may require multiple treatments, I'm going to wash them again to see if I have better results the second time.
In the meantime, I feel pretty comfortable marking medium to dark fabric, but I plan to stick with Roxanne's Quilter's Choice Silver, Anita's Washable Graphite Pencil or just a plain #3 school pencil for marking on white fabric if I plan to draw heavy lines.
I plan to avoid using MPR on labels, poems or sayings, art work, or line enhancements or anything else I have written that I would like to keep permanent and legible. Unfortunately, this is an old review and you aren't able to purchase this product any longer. I've also had good experience with Dritz Quilting Fabric Eraser
. It takes more time, but does the trick.
What I've found even more useful is the Dritz Fine Line Water Erasable Marking Pen
. This pen is much easier to use than a pencil and just fades away after a simple wipe with a damp cloth. It is a great and inexpensive product that every quilter should have.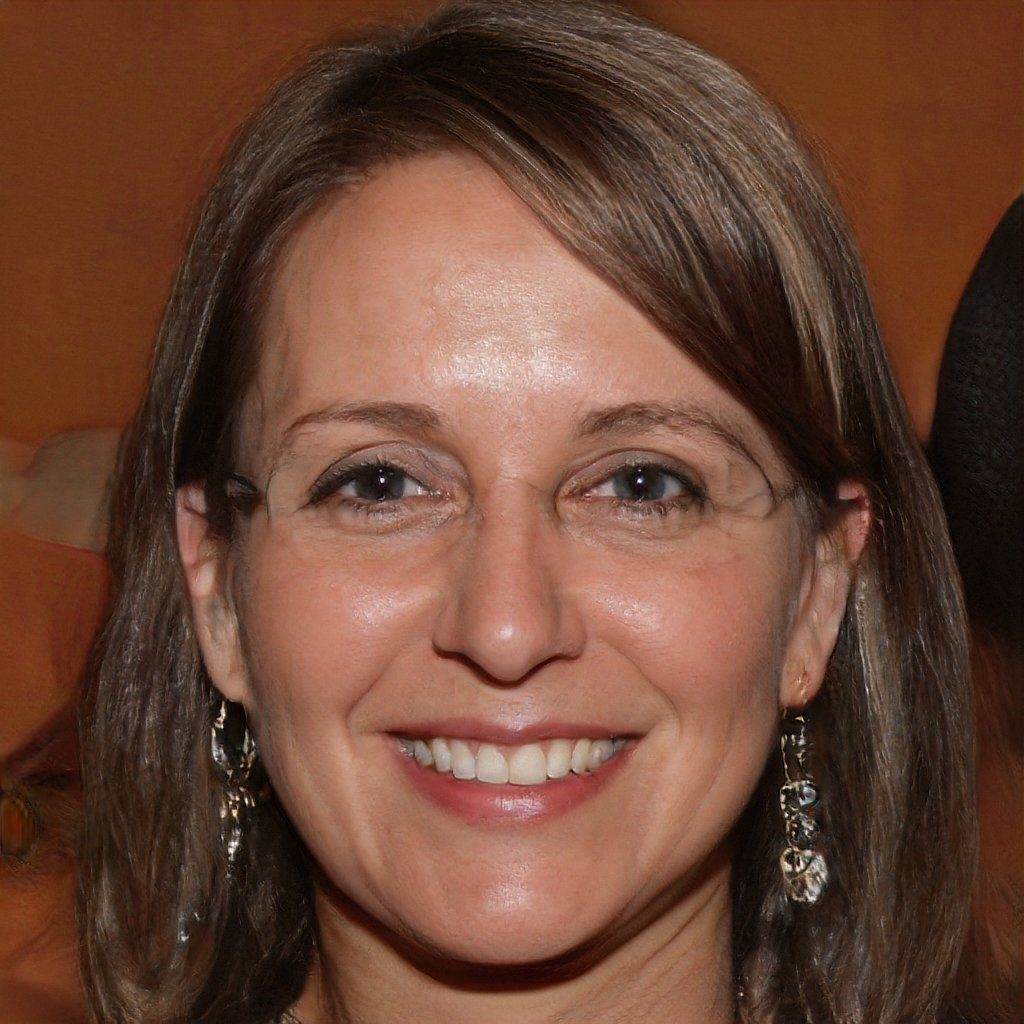 Hello and welcome to my website! My name is Shannon and I have been and avid quilter for over 25 years. My love of quilts came at an early age where I was taught by my grandmother when I was around 12 years old and her patience and love of quilting brought me to where I am today.