I spent the last few days working with three amazing products that you can't see working. They keep your rulers from moving while you rotary cut fabric. They keep your threads wound neatly on the spool without getting dusty. They can keep groups of things bound together without any sticky adhesives.
It sounds like magic, but it's not. It's a clear, vinyl-like film that sticks to itself and sticks to other smooth, shiny surfaces. I worked with Hugo's Amazing Tape
, Clearview Ruler's ClearGrip, and Omnigrid's Invisigrip.
Hugo's Amazing Tape
Hugo's Amazing Tape comes cut in a strip two inches wide, making it the perfect size to wrap around a spool of thread to keep it from unwinding. The tape is wound on a roll 50 feet long and sells for $12 or less, so there is plenty of tape to cover all your thread.
I usually cut the strip of tape long enough to wrap around the spool of thread and overlap the ends so that it can stick to itself. I cut the strip in half lengthwise for shorter spools, doubling the number of spools I can wrap. I use the full width for wrapping large spools and for mini and regular cones.
I love this stuff! Some of my threads have caps that will hold the thread ends, but many don't. I use Hugo's Amazing Tape rather than the caps that hold the ends because the tape is so easy to use and reuse and keeps my thread dust-free.
I use strips of Hugo's to hold things together. I wrap the cords of my sewing machine together when I take my machine out of my studio, my scissors and rotary cutter together for packing and pigma pens and pencils so they stay together in my travel cases. I grab this any time I'd use a twist-tie or elastic band.
ClearGrip & Invisigrip
These two products look and act exactly alike. They both come in a roll that is 12-1/2″ wide and one yard long. These products were designed for covering the bottom of your cutting rulers, mats, and templates to keep them from slipping when in use. The grip film sticks to the rulers and templates easily and can be repositioned and reused over and over.
The difference between these two products and Hugo's Amazing Tape is that ClearGrip and Invisigrip come on a heavy backing paper with a shiny surface. This backing sheet has a permanent roll to it so I had to weigh it down to the mat to cut it. It would have been a little easier to work with if I had a third hand.
Both products are fairly easy to get off the backing sheet if you bend the corner toward the paper backing to get it started. The directions tell you to cut a piece 1/4″ smaller and shorter than your ruler size. Centered on the back of the ruler, the film doesn't stick out to catch on anything.
I tested both products at the same time to see if I could find any real differences. I found that Invisigrip from Omnigrid had a slightly better grip, but it wasn't noticeable until I tested both products on identical rulers at the same time. In everyday use, the difference is so slight I doubt anyone would notice it.
Both products stuck well to the backs of clear acrylic rulers. I dug out all my "slippery" rulers and covered the backs. Wow, what a difference! And they all stacked together evenly without slipping out of the stack.
I liked the effect so well that I liked using the covered rulers even better than using my "grip" rulers. I added pieces of the grip film to my "grip" rulers between the grip spots and found that it helped make these rulers work better, too.
Doesn't Stick To Everything
I was disappointed to find that neither product would stick to the Olfa rulers with the frosted backs, since I like those rulers so well. The grip film kept falling of the matte finish.
Neither product stuck well to the backs of Olfa mats either. The grip film kept falling off when I moved the mat. However, the film stuck fairly well to the June Tailor mats since they have shiny, smooth backs.
After I covered all my rulers, I had lots of nice pieces of the heavy paper backing left over. One side of the backing is shiny, reminding me of heavy-duty freezer paper. So I drew a template on the paper side, cut it out, and ironed it to the back of a piece of fabric.
It stuck very well both the first and second time I used that piece as a template, but the shiny surface of the backing paper doesn't seem as durable as freezer paper, which can handle 30 or more uses. I would iron the backing paper to a sheet of freezer paper to have both the thickness and the fusibility.
I did find that the backing paper, even with the grip film removed, made nice templates for tracing pieces onto the back of the fabric for hand piecing. It makes templates about as thick as six or more sheets of freezer paper ironed one on top of the other. And I found that the shiny side of the backing paper held the template well, making tracing it with mechanical pencils easy.
If you don't have these nearly-magical products in your sewing room or studio, you don't know what you're missing.
=> Click here to read more about Hugo's Amazing Tape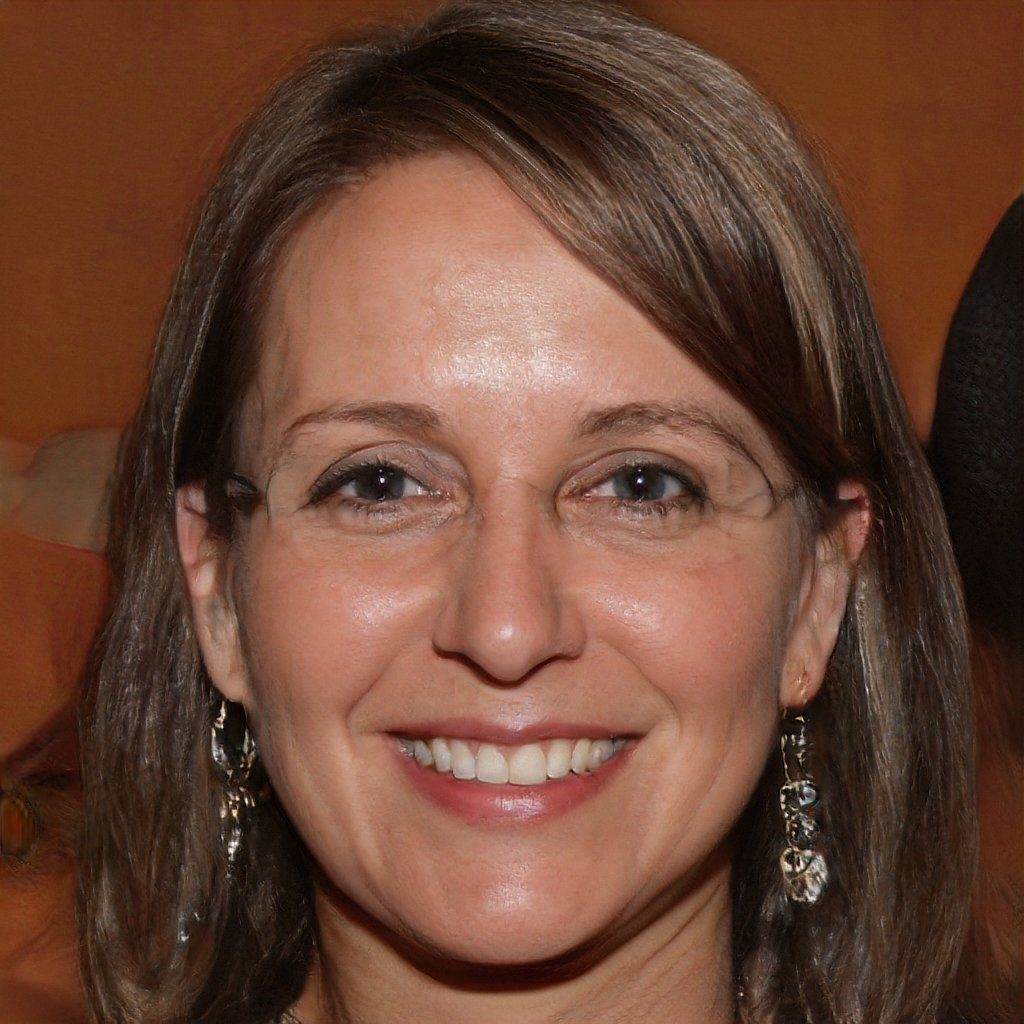 Hello and welcome to my site! My name is Shannon and I have been and avid quilter for over 20 years. My love of quilts came at an early age from my grandmother. I am a mother of 2 and lives in the US with her loving husband.