"I have read that after washing (no soap) one's new material that one should iron it. Yet, if it needs a little stretch later on, it would be better not to have ironed it. What do you advise?"

– Quilter's Review Reader
First, I'd pop in some soap as long as I was washing fabric for quilting. The soap will remove the sizing, which is a benefit of washing. The other benefit would be checking for bleeding and making sure the fabric is shrunk before you put it into a quilt.
And, yes, I would iron all washed fabric. That way your patchwork and applique will actually be the size the pattern calls for. Think about it — wrinkled fabric cut 2″ x 2″ for example, is bigger (once you take the wrinkles out) than pressed fabric cut to the same dimensions.
Or, another way of looking at it: If you don't iron your quilt fabric and then you cut the pieces for your quilt, when you press your seams, your patches will grow. (And don't say, "As long as it all grows the same, it's OK." It isn't!) So, for accuracy's sake, iron your fabric before you cut it.
It will be easier if you dry your fabric in the dryer and remove it immediately after it has dried. Don't let it sit in there for days, which will make the creases much more difficult to remove.
If you should miss the end of the dry cycle, mist the piece of fabric you want to iron with water, wad it up in a tight ball, and spray another piece of fabric, then another. By time you spray the third one, the first will be ready to press.
Click here to see which irons we recommend for your fabric.
Fold Your Fabric
Now that the fabric is pressed, you might just as well fold it selvage-to-selvage (holding it by the center fold area until the selvages are parallel, not simply matching the corners of the fabric), then fold it again. Then fold the other way until it is the size of the shelf on which it will be stored.
Careful folding now will ensure that your fabric will be almost ready to cut when inspiration hits and you take it off the shelf. You might need to press out the more recent folds, but it should be fairly wrinkle-free.
Now, while I'm all for ironing, I don't get into starch — certainly not for applique (at least the way I applique), and not for patchwork either. Although starching fabric might prevent it from stretching during cutting and piecing, I don't think it's worth the extra work.
Besides, a little stretch is what makes the fabric "forgiving." (I also refuse to iron bed sheets, underwear, and dish towels…oh yes, and my husband's shirts.)
Suggestion From Another Reader
While I always prewash my fabrics, I do not wash them with the regular laundry with regular laundry detergent.
I've found that a safe fabric washing substance is Ultra Ivory dish washing liquid. Commercial laundry soaps have added whiteners and brighteners that contribute to accelerated color loss in fabric, and not just bleeding. It also becomes noticeable in how fast a fabric fades once made into a quilt and exposed to the light. I didn't have that issue with the Ivory dish washing liquid.
I also always use a Dye Magnet when washing fabric alone and when washing a finished quilt. The Dye Magnet does just what it sounds like it will do — it attracts any loose dye that gets into the water.
I only iron pre-washed fabric if it is really wrinkled, particularly down the selvages. This seems to be more of a problem on smaller pieces and on overstuffed dryer loads. Throwing an old terry cloth towel in the dryer with the fabric is also another great way to keep the fabric from becoming over-wrinkled.
I always fold the fabric neatly out of the dryer for storage, and always iron the fabric prior to cutting. Ironing fabric that you are cutting helps the layers of the fabric cling to one another during cutting, which helps prevent the edges from separating during cutting, and increases accuracy.
That's not necessarily true of unwashed fabric. Unwashed fabric still has all the additives to keep it looking neat on the bolt, but also keep it from clinging to other cotton fabric. Ironing unwashed fabric layers together helps the layers cling some, but not to the extent that washed fabric will.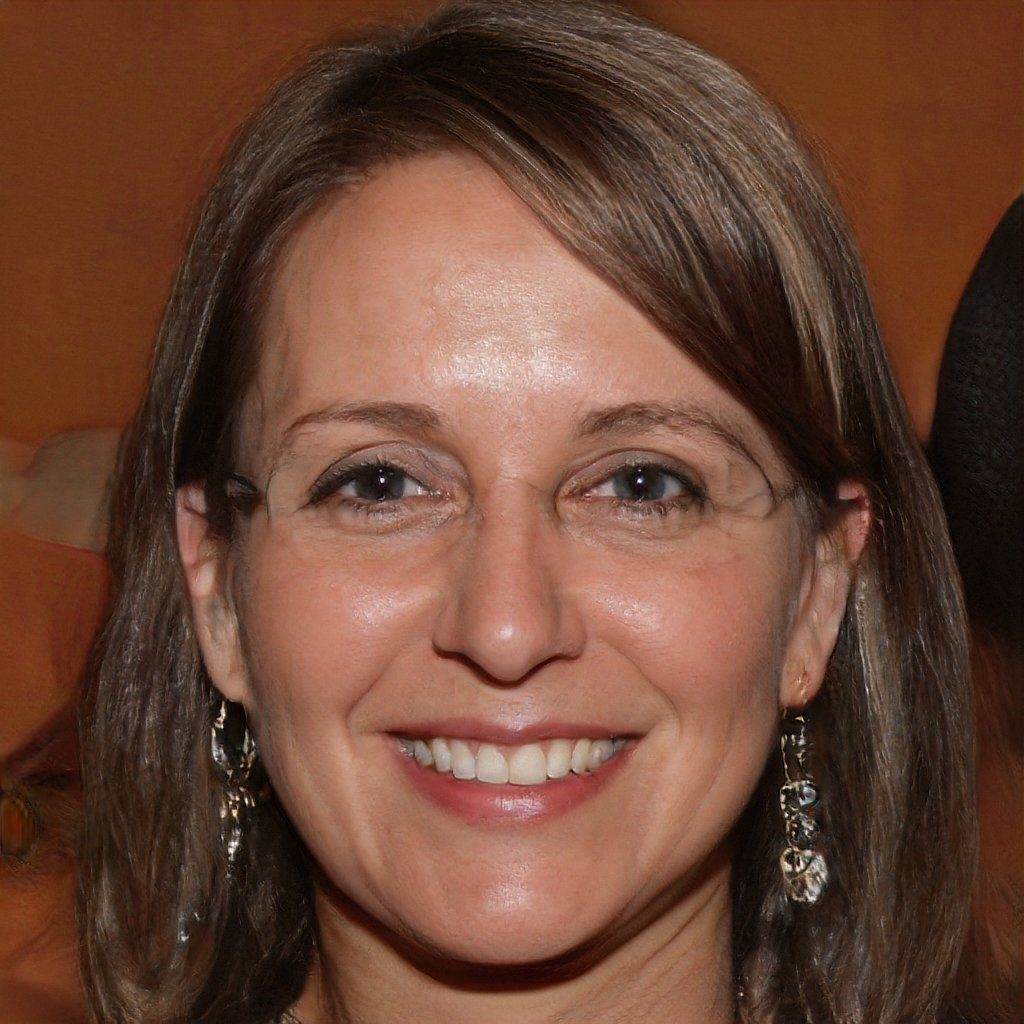 Hello and welcome to my website! My name is Shannon and I have been and avid quilter for over 25 years. My love of quilts came at an early age where I was taught by my grandmother when I was around 12 years old and her patience and love of quilting brought me to where I am today.