The Janome 2212 is an affordable, robust sewing machine that is priced under $150 at most stores. Small and compact, this sewing machine offers 12 built-in stitches, which allow for most projects to be completed with precision.
A buttonhole stitch is available, and all it takes is four easy steps to add a button to your garment.
From setup to completing your first garment, this is a sewing machine that melds affordability, quality and control into one small package. Let's take a look at the 2212 specs before diving into our review.
Janome 2212 Features and Spec Overview
12 built-in stitches
4-step buttonhole
Up to 4mm stitch length
Automatic bobbin winding
Manual tension control
Speeds up to 1000 spm
Free arm
Snap-on presser feet
Reverse stitch
17"x 9" x 13.5" dimensions
5-piece dog feed
Impressive features and specs make this a great all-around sewing machine for beginner and intermediate sewers.
Janome 2212 Sewing Machine Review
When unboxing the 2212, the box is filled with a lot of accessories that make ownership a little easier. A blind foot, bobbin, foot control, needle set, seam ripper, zipper foot, buttonhole foot and vinyl dust cover are provided.
You'll also be given a screwdriver to easily open and maintain the sewing machine.
The included instruction booklet also provides a clear review on how to use this sewing machine properly.
=> Click here for pricing information on the Janome 2122 sewing machine on Amazon
Project Setup and Threading
Made for the first-time user, this sewing machine makes it as easy as possible to begin a sewing project. Users are going to want to place the bobbin first, and this is done with the push-pull bobbin winder.
The vertical oscillating bobbin reduces potential jams, too.
There isn't a fancy needle threading system like other Janome sewing machines so users will need to manually thread this model. It's an easy machine to thread, and if jams do occur, they're easy to clear. The biggest cause for thread jams is not getting the needle in the right spot, but once you learn how to turn the wheel and place the needle accordingly, you won't have any issues with jams.
Stitch Settings and Controls
If you've been researching sewing machines, there is a good chance you've come across countless models that have a lot of fancy stitches. Some machines come with hundreds of stitches, and this is a big selling point for new buyers.
More is often viewed as better, but this isn't always the case.
For the majority of projects, you will only use a few different stitches. All of the excess stitches are novelties that may be used on occasion, but they won't be used daily.
When it comes to the 2212, there are 12 basic stitches built-in to help you tackle every project. And there is also a 4-step buttonhole that allows you to quickly add buttons to a project.
All of the stitches are located on the top right of the machine, and a dial allows you to be able to choose among all of the stitches available. Next to the stitch is a length dial that allows you to adjust stitch lengths up to 4mm.
Width adjustments are available up to 5mm.
Users that need to adjust the tension of their stitch will need to do so manually. This allows for the utmost in control over the sewing experience. And when it comes time to lock stitches, the machine has a reverse lever which allows you to stitch in reverse to lock the stitch with ease.
A complete set of sewing needles is included, too.
You also have a free arm design that makes working on cuffs and hems a breeze.
What's really impressive, and most novice sewers may not know this, is that this machine can sew through 10+ layers of fabric with ease. A lot of sewing machines – even high-end models – will start to slow down, or the motor makes that screeching noise that sounds like it's going to die.
This isn't the case with the Janome 2212.
A powerful motor allows users to work through thicker materials with ease. The quick patch you need to put on a pair of jeans or on a jacket will be a breeze with this sewing machine. You may even be able to do some light upholstery work with this sewing machine.
For most uses, it will be able to sew through any material you need.
It should be noted that you'll need an appropriate needle to be able to sew through some materials.
In terms of workspace, Janome doesn't include an extra-wide space, so you won't be able to work on quilting projects easily. But this isn't the real purpose for this sewing machine anyway. And there is a light that will illuminate the needle and presser foot.
Note: The 2212 can sew through thicker quilting material, and you'll be able to work on smaller projects with ease. But the smaller workspace will make working on a big project, such as a king-sized quilt, very hard to do.
The lighting isn't all that impressive, but very few sewing machine lights are truly bright.
Pros
Affordable, quality machine
Powerful motor allows for sewing through thick material
Complete stitch control
Exceptional 25-year warranty
Cons
The foot tends to jam
Slightly noisy
When Janome made this sewing machine, they weren't trying to make everything perfect. The machine is a little on the noisy side, and if you're used to a silent sewing machine, this may come as a surprise to you.
But it's not so noisy that it will wake up everyone in the house – it's more of a slight hum.
Presser feet and adjusting the bobbin take a bit of time to get just right. If the needle isn't in the right position, you can expect some jamming along the way, which can be a nuisance.
If you want to be able to avoid jams, we recommend taking some time to get accustomed to your sewing machine. Use a scrap piece of fabric and adjust the tension and learn how to set the needle properly to avoid jams.
It does take some time, and jams can and do happen, but I wouldn't say they're any more frequent than competing sewing machines.
Affordable and built-to-last, the Janome 2212 is an exceptional sewing machine for new and experienced seamstresses alike.
=> Click here for more information about the Janome 2122 sewing machine on Amazon.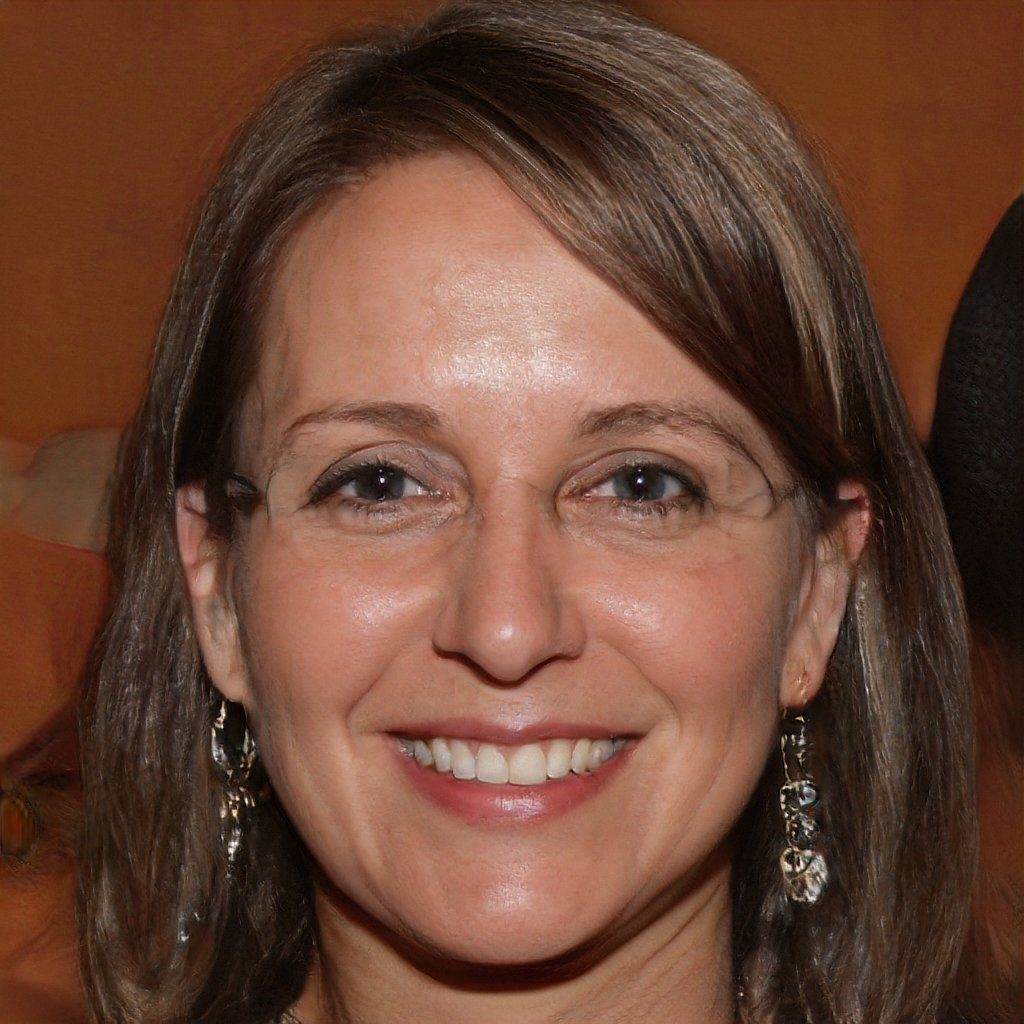 Hello and welcome to my website! My name is Shannon and I have been and avid quilter for over 25 years. My love of quilts came at an early age where I was taught by my grandmother when I was around 12 years old and her patience and love of quilting brought me to where I am today.