The Janome 4120QDC computerized quilting and sewing machine is versatile, advanced and everything you could hope for with a high-end machine. Unlike other combination machines, the 4120QDC excels at both quilting and sewing.
If you're a serious hobbyist or a professional, this is the machine that you want in your craft room.
Janome 4120QDC Features
120 built-in stitches
Automatic needle threader
LCD control panel
Top-loading bobbin system
Thread cutter
Reverse and lock stitches
Comes with multiple accessories
7 one-step buttonholes
7-piece feed dog
Our Janome 4120QDC Review
The 4120QDC is the type of sewing and quilting machine that can easily tackle any project you throw its way. Capable, reliable and durable, this machine excels at both quilting and regular sewing. With many other combo machines, you have to settle for less with one or the other.
To truly understand and appreciate this machine's capabilities, let's take a closer look at its features.
100+ Stitches and 7 buttonholes
It's true that you only need a few stitches to tackle most sewing projects, but this machine does so much more than just sew a pair of pants or a new set of curtains.
Janome includes 120 built-in stitches with this machine, which includes quilting, decorative and regular stitches. It also has alphabet fonts: European, American and Cyrillic. This model can also do monogramming, so you can personalize your projects if you wish.
The backlit LCD display and adjacent control panel makes it easy to find and select the stitches you need for your projects.
Along with a vast array of stitches, this machine has 7 one-step buttonholes.
Adjustable Stitches and Speed
The 4120QDC allows you to adjust the stitch width and length up to 7mm and 5mm respectively.
The machine also has a speed control slider for easy adjustments while you're sewing. The slider is conveniently located underneath the LCD display, and it's within easy reach while sewing.
The start/stop button is also convenient for those times when you can't use the pedal.
Convenient Needle Position Memory
To make your life easier, this machine has a memorized needle up/down feature. The down position is the default setting, so you don't have to worry about injuring your fingers while you sew.
There's a twin needle guard, and the machine also has a stitch pattern memory capability.
Plus, the extra-high presser foot is great for working with multiple layers of fabric and bigger quilts.
–>> Click here to see a list of the best Janome sewing machines today <–
7-Piece Feed Dog
For extra-smooth fabric feeding, Janome offers a 7-piece feed dog system. This allows you to work with delicate fabrics and multiple layers without worry.
Threader and Thread Cutter Plus Tension Control
The Janome 4120QDC has a built-in one-handed needle threader as well as a needle cutter. This makes threading – one thing most of us hate to do – a little bit easier. And when you're done with your seam, you can simply use the built-in cutter to finish the job. There's no need to drag out the scissors.
The machine also has a horizontal full rotary hook bobbin system and an auto declutch bobbin winder.
Manual tension control also gives you more control over your stitches.
Locking and Reverse Buttons
The 4120QDC comes with built-in locking and reverse stitch buttons to ensure that your stitches stay put.
Multiple Accessories
Janome doesn't skimp on accessories, which is why this machine comes with a hard cover as well as an instructional DVD. The DVD will help you get familiar with the machine, so you can quickly learn how to use it for your next project.
Along with a cover and DVD, the 4120QDC also comes with:
Extension table
Zig-zag foot
Satin stitch foot F
Blind hem foot
Seam ripper
Needle set
Zipper foot
Bobbin
Overedge foot
Buttonhole foot
Sliding buttonhole foot
The extension table is great for working on bigger projects and quilts. Janome also includes a generous amount of presser feet, and the snap-on presser foot function makes it easy to switch between them all.
Lightweight and Durable
The 4120QDC is a workhorse, but it's still travel-friendly. The machine weighs just over 22 pounds, which makes it light enough to bring to quilting classes or on road trips. It's pretty compact in size, too, at 19.8" x 12" x 16."
This machine can easily be brought on an RV to work on your projects while you're on the go.
Janome machines are known for their quality and durability. This model is no exception. Many people have their machines for more than a decade before it gives out and needs to be replaced. Yes, these machines are expensive, but if they last a decade or more, they are worth every penny. The cost equates to about $100 per year if the machine lasts ten years. That's a small price to pay for professional quality results.
Not to mention the fact that this machine is a dream to sew on. It's solid, it's smooth and it's easy to work with.
Who is the 4120QDC For?
The Janome 4120QDC is a serious machine with serious features. This computerized sewing and quilting machine offers a vast array of stitches, and it can tackle a wide range of projects, including:
Garments
Home décor items, like curtains and pillows
Quilting
Monogramming
With so many functions and features, this machine is really designed for:
Serious quilters
Advanced seamstresses
Professionals
If you're a serious and/or advanced hobbyist, this machine may be exactly what you're looking for – especially for quilting. If you're a professional, this machine has just about everything you'd want.
It's also important to note that the machine's computerized design may not be a good fit for everyone. Some people prefer conventional sewing machines and find it cumbersome to have to scroll through stitches to find the right one. Others adore computerized machines, as they tend to be more flexible and versatile.
If you're in the crowd that doesn't like computerized functionality, the 4120QDC may not be a good fit for you.
Pros
Includes a vast array of stitches – more than 100
LCD control panel is backlit and easy to use
Made for sewing and quilting projects
Lightweight and compact enough for portability
Has 7 one-step buttonholes
7-piece feed dog system allows for smooth fabric feeding
Can do monogramming
Comes with an extension table for quilting and other big projects
Durable and built to last
Cons
The only complaint with this machine is that the alphabet function can be finicky at times. Other than that, this machine has just about everything an advanced user could want. Rather than having multiple machines for different projects, you can use this one machine for both quilting and regular sewing projects.
Click here to see more information on the Janome 4120QDC on Amazon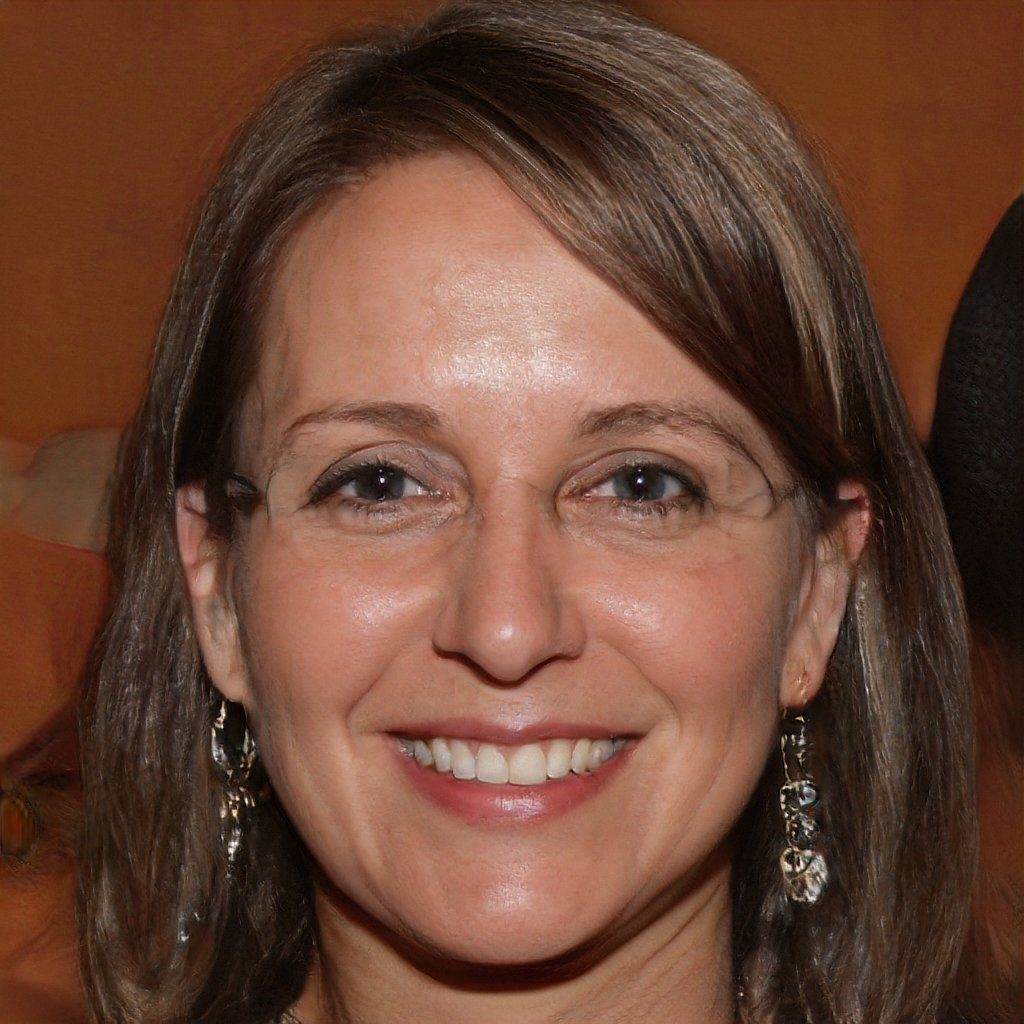 Hello and welcome to my website! My name is Shannon and I have been and avid quilter for over 25 years. My love of quilts came at an early age where I was taught by my grandmother when I was around 12 years old and her patience and love of quilting brought me to where I am today.