Professional seamstresses and quilters need a professional-level machine, and in an industry where high end models can cost several thousands of dollars, it's not easy to get a hold of the quality and reliability you need without breaking the bank.
The Janome Memory Craft Horizon 8200 solves this problem by offering a commercial quality machine at a price that professionals can afford. Ideal for all projects – from bridal gowns to quilts – the 8200 is one of the best models on the market and boasts a sewing speed of up to 1,000 stitches per minute. It is a step above the Janome 7700 that we reviewed previously.
We've heard a lot of good things about this machine, but does it live up to the hype? Let's take a closer look to find out.
Janome 8200 at a Glance
170 built-in stitches, including 3 alphabet and 10 one-step buttonholes
11" arm space – ideal for larger projects
Automatic tension and needle threader
Sewing speed control slider
Locking stitch and start/stop buttons
Maximum 1,000 spm speed
Last stitch recall
Adjustable knee lift
Our Janome Horizon 8200 Review
I'll be the first to admit that the Janome MC8200 isn't for everyone. With a price tag of nearly $2,500, this is a machine that professionals (or very serious) users will want in their craft room. It has the power to stand up to the toughest sewing tasks, but it's also user-friendly and a dream to sew with.
A Multitude of Stitches

You thought your mid-range computerized sewing machine had a lot of stitches? The 8200 has 170. That's more stitches than you could every possibly need, but it also gives you the freedom to be creative with your sewing – especially helpful for quilters.
Three alphabet stitches are included, which makes it easy to create monogram projects. And there are 10 built-in, one-step buttonholes to make sewing projects a breeze.
Stitch width and length can be adjusted with the push of a button, and a maximum width of 9mm is offered. You can also lock stitches when you're threading or changing accessories to prevent accidents or mistakes.
LCD Display and Control Panel
At first glance, the 8200 is intimidating. There's a large LCD display that shows quite a bit of information, and a host of buttons to choose from.
But in reality, this sewing machine is rather simple to use once you understand what each button does (the manual explains this very clearly).
The easy-to-read LCD display shows you the: stitch pattern, mode, pattern number, stitch width, stitch length and the recommended pressor foot type. So not only can you see which stitch you've selected, but you can also see what the stitch looks like.
On the right side of the display, you'll see two numbers. These refer to the length and width of the stitch, which can easily be adjusted using the "+" or "-" buttons underneath each respective number.
The control panel also offers the following functions:
Elongation: Used to elongate satin stitches.
Memory: Saves programmed pattern combinations. You can save up to 50 combinations.
Mirror: Allows you to sew a mirror image of the pattern.
Twin Needle: Used with twin needles.
Direct Pattern Selection: Used to allow for easy selection of patterns in certain modes.
There's also a number panel that allows you to quickly and easily enter in the two-digit pattern number – no scrolling required.
Knee Lifter
The built-in knee lifter is a priceless feature for quilters, as it frees up your hands and lets your knees control the pressor foot.
The knee lifter is adjustable, too, so you can easily change its position to suit your height or seated position. The height of the pressor foot can be controlled by how much pressure you exert.
Foot Pressure and Feed Dog
With the turn of a dial, you can adjust the foot pressure to match your fabric, ranging from 1 to 7. The higher the pressure, the tougher the fabric. Lower pressure allows you to work with very fine fabric.
Janome makes it even easier to work with delicate fabrics by also allowing you to control the 7-piece feed dog. Lowering the feed dog allows you to work with fine and thin fabrics, but it also allows you to perform free motion quilting with ease.
Automatic Features and Needle Adjustment
With an automatic threader and thread cutter, it's easy to start and finish a project.
The machine can also memorize your preferred needle up/down positions, so projects can flow seamlessly even if you decide to take a break for a few days. And with super-fine needle position adjustments, you can place the needle exactly where you want it.
Multiple LEDs for Shadow-Free Sewing
Most sewing machines have one built-in LED light that's supposed to illuminate your entire sewing space – but they rarely do.
The 8200 has five LED lights that are ultra-bright, so you can enjoy completely shadow-free sewing with every project.
Large Workspace for Projects of All Types
With an 11" arm, this machine offers you plenty of space for sewing quilts, dresses and large home furnishing projects.
AcuFeed Flex System
The 8200 comes with Janome's detachable AcuFeed Flex system, which allows you to feed fabric evenly from top to bottom. There are two foot holders included: a dual holder that uses wider feet and features two upper feed dogs; and a single holder that uses narrower feet and a single upper feed dog. The single holder is ideal for zippers.
The AcuFeed system is great for those instances when you need to sew stitches closely together, like when installing a zipper.
Adjustable Sewing Speed
Like other Janome models, the 8200 has a dial near the top of the machine that allows you to adjust the sewing speed. Like the Janome 6500, the MC8200 has a maximum sewing speed of 1,000 stitches per minute – incredibly fast.
Pros
170 stitches to tackle any sewing task
10 one-step buttonholes make it a breeze to add buttons to your work
Knee lift keeps your hands free to handle the fabric – great for quilting
Large work area lets you work on large projects, like dresses and quilts, with ease
Five LEDs brightly illuminate your workspace
Easy stitch selection
Programmable features for a customized sewing experience
Cons
The only drawback with this machine is the cost. But if you're a professional or very serious user, you know that a machine of this caliber is worth the high price tag.
The Janome Memory Craft Horizon 8200QCP is a machine that I can't help but recommend to professional quilters, dressmakers and serious hobbyists. It sews like a dream, and the stitch selection is more user-friendly than other computerized models. If you want more control over your sewing, the 8200 is the way to go.
=> Click here view pricing and availability of the Janome 8200 QCP on Amazon.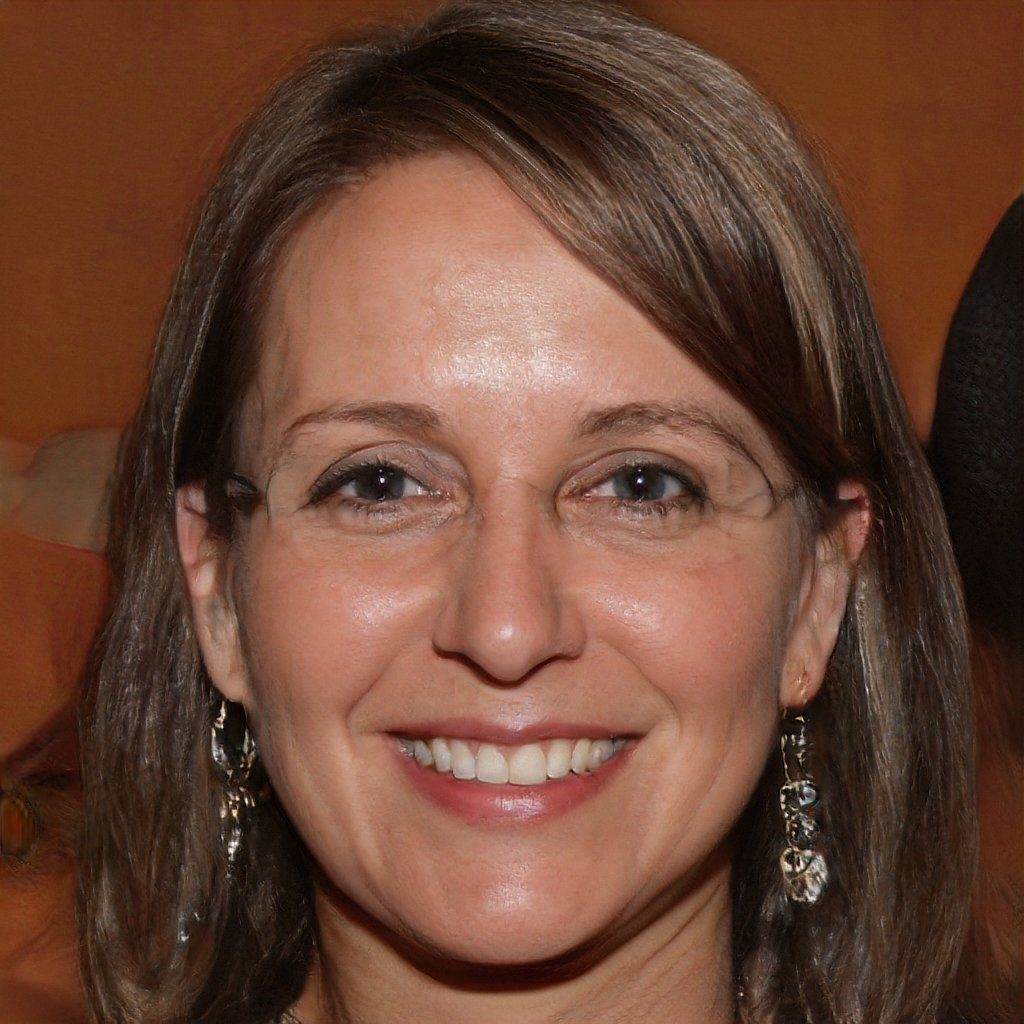 Hello and welcome to my website! My name is Shannon and I have been and avid quilter for over 25 years. My love of quilts came at an early age where I was taught by my grandmother when I was around 12 years old and her patience and love of quilting brought me to where I am today.