The modern equivalent of the old-fashioned quilting bee would have to be the quilting class. Today, quilters sign up to take classes not just to learn new techniques but for the contact with other quilters.
One of the drawbacks of taking a quilting class, particularly a class that teaches sewing machine techniques, is dragging all the tools and equipment with you. That is one reason the old-fashioned Singer Featherweight sewing machines became so popular.
Antique Featherweights are hard to find and expensive, but now you've got a good, modern alternative: the Janome Jem Gold. It delivered a few surprises during my testing, but overall I was quite impressed.
Janome Jem Gold 660 – Powerful But Portable
The Jem Gold packs a powerful motor into a compact, lightweight package that makes a great sewing machine to take to class. All packed up in its tapestry-look carrying case with all its accessories, the Jem Gold weighs a paltry 14 pounds. My purse weighs more that that!
Even though the Janome Jem Gold is a small, portable sewing machine, it sews like a big machine. It can easily handle flat-felled seams on 8-ounce duck. And it handles equally well a single layer of cotton with nice, even stitches.
Janome incorporated some of the features of their large sewing machines into the Janome 660, including a jam-proof top-loading drop-in bobbin. Drop-in bobbins are much easier to use than the old removable bobbin cases, and they don't have little springs that break, and you don't have to adjust the tension. So having a drop-in bobbin on the Jem Gold is a big plus.
Three Feet And More
The Janome Jem Gold comes with three snap-on feet: a zigzag foot, an overedge foot, and a sliding buttonhole foot. And, would you believe, a built-in needle threader on a $200 sewing machine!
But the best of the extras is the quilting kit. The quilting kit consists of a 1/4″ foot, a free-motion darning foot, a walking foot, a right-hand guide bar for lining up quilting, and a darning plate for covering the feed dogs.
During my testing I found a couple of surprises. The first thing I looked for was a button to lower the feed dogs so I could do stipple quilting. I didn't find it.
Later, I discovered the darning plate in the box of quilting accessories. I'd never used a darning plate cover before, so I wasn't sure what to expect.
Cover The Feed Dogs
Instead of dropping the feed dogs, the smoke-colored plastic darning plate cover fits on top of the original faceplate, raising the surface of the sewing area above the feed dogs. It accomplishes the same thing as dropping the feed dogs, but uses a different approach.
I checked the amount of clearance between the raised sewing surface and the bottom of the foot to be sure I could get my quilting project under the needle without stretching or pulling. The Jem Gold has the same extra lift from the presser foot lifter that all the Janome and other more expensive machines have. There is plenty of room.
Once I started my stipple-quilting test, I could not tell any difference between dropping the feed dogs and using the darning plate cover. My stipple quilting came out great.
No Stitch Length Setting
My next surprise stopped me for a couple of minutes until I thought things through. I couldn't find any way to set the stitch length. At first, I thought that was going to be a problem. But Janome came up with a pretty acceptable solution: The stitch length is built into the stitch pattern selector.
At first I thought this might be a drawback, but then I realized how easy it makes this machine to use. The Janome Gem would be a perfect first sewing machine for your children or grandchildren.
Stitch #1 is a small straight stitch that I counted at 18 stitches per inch. Stitch #2 is a regular size straight stitch at 12 stitches per inch. And stitch #3 is a basting size straight stitch.
The Jem Gold provides two sizes of zigzag stitch: a regular size for typical zigzag sewing, and a small, narrow zigzag I'd use for machine applique. The small zigzag is not tight, like a satin stitch, but it finishes the edges pretty well. I tried to make them ravel but couldn't. I would also use the Jem Gold's blind hem stitch for machine applique.
The Janome Jem Gold has an overcast stitch and a tricot stitch. I like the tricot stitch for anything stretchy that needs to be sewn. It is a segmented zigzag that doesn't break when the material, like elastic, is stretched.
Buttonholes
A reader told me to test buttonholes from now on because of all the embellishments we do on our quilts. So I did test the buttonhole.
Now, I want you to know that I am The Buttonhole Queen. I once did a project for our little sailboat that required 108 four-step buttonholes. So now I'm really good at buttonholes.
The Jem Gold uses a four-step buttonhole. I put on the sliding buttonhole foot, which has registration marks on it. I lined up the starting position with a registration mark that would accommodate my button size.
I'm spoiled already! In my sailboat project, I drew my buttonhole length on the fabric 108 times before I started sewing.
Four Steps
I set the stitch indicator to BH #1, which sews the left side of the buttonhole. It automatically stops advancing the fabric when it reaches the preset length of the buttonhole.
I then used BH #2/4 to do the front edge. I choose BH #3 to complete the right side of the buttonhole, and finished with a BH #2/4 for the other end.
That was the easiest manual buttonhole I've ever made. But I thought the stitches on the sides of the buttonholes were not sewn tightly enough. So I set the stitch indicator to BH #1 and sewed the left side again. Then I set the stitch to BH #3 and did the same thing to the right side. Now I'm happy with the buttonhole.
Tight Under The Arm
Because of the small size of this machine, I don't think I could machine quilt a queen-sized quilt on it, but I could easily piece a queen-size quilt and sew it together. The power is there but the area under the arm is considerably smaller than a regular size sewing machine (like the ones found here). At $200 MSRP, the Janome Jem Gold is big on features and advantages and very small on weight and price. You can easily carry home one of these little gems and make only a small dent in your pocket.
The Janome Jem is a nice little machine that is suitable for a beginner. Click here if you want to see other Janome sewing machines we recommend for beginners.
=> Click here to find out more about the Janome Jem Gold 660 on Amazon.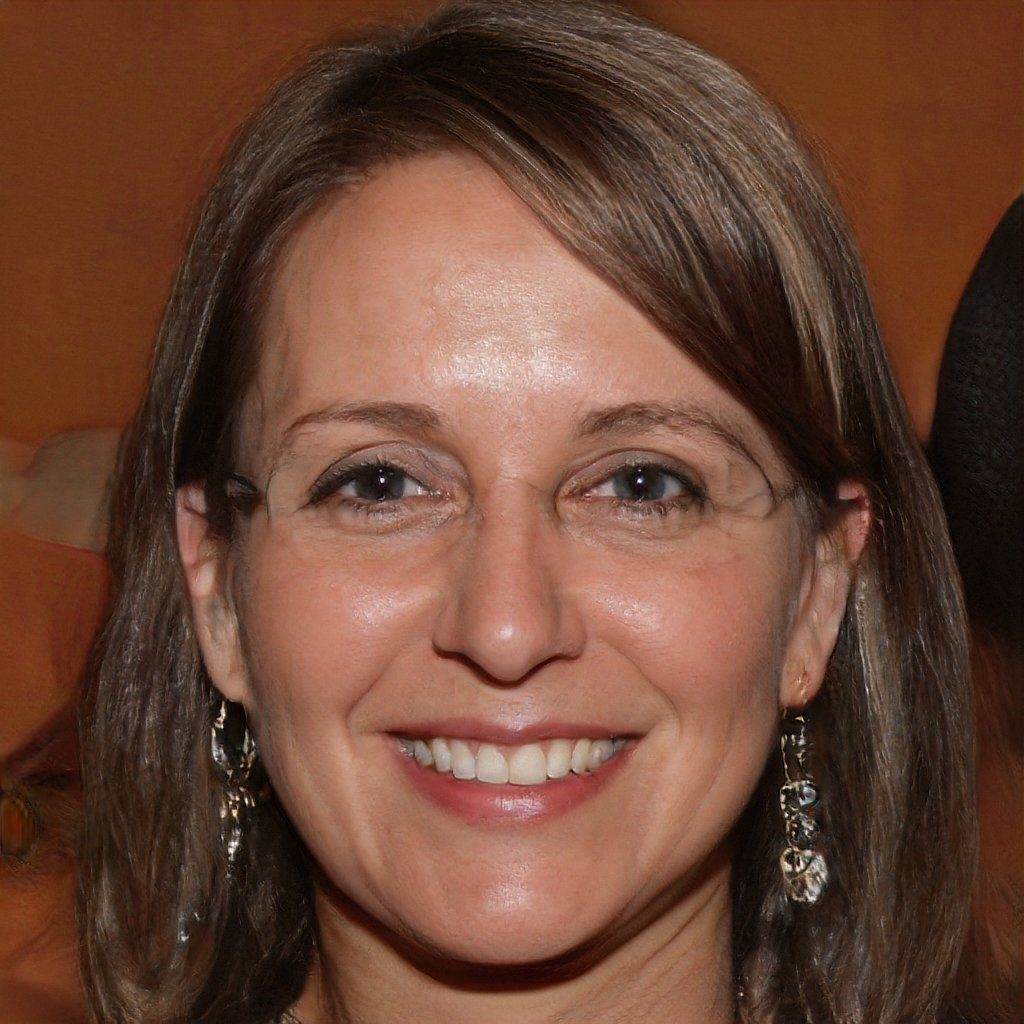 Hello and welcome to my website! My name is Shannon and I have been and avid quilter for over 25 years. My love of quilts came at an early age where I was taught by my grandmother when I was around 12 years old and her patience and love of quilting brought me to where I am today.