Janome's NQM2016 has all of the bells and whistles you'd expect from a higher-priced machine, but it's still user-friendly enough for just about any quilter to use. While not as expensive or as feature-rich as the Janome Skyline S3 we reviewed earlier, it is still an impressive machine.
Don't let the name of this sewing machine turn you off. I know all too well how some brands mark up the prices of otherwise-mediocre machines just because they have a well-known name in the model number (the National Quilting Museum in this case). The NQM2016 is definitely an exception to this trend.
Let's take a closer look at what this model has to offer, so you can decide whether this model may be a good fit for your quilting needs.
Janome NQM2016 Features
60 built-in stitches
LED screen w/easy navigation buttons
Automatic thread cutter
Speed control slider
Needle up/down
Start/stop button
Locking stitch button
Our Review of the NQM2016 25th Anniversary Edition
The NQM2016's design is nothing out of the ordinary. It looks and feels a lot like other Janome sewing machines. The white frame and blue accents give it a nice look, but we're more concerned about what's under the hood (or how the machine works).
This model has a lot to offer in this department.
60 Built-In Stitches
The NQM2016 has an impressive 60 built-in stitches, and that includes six one-step buttonholes.
Included in the 60 stitches is the serpentine stitch as well as several decorative stitches and stitches that are great for quilting.
LED Display with Navigation Buttons
The NQM2016's LED screen makes it easy to select and find your stitches. With some other models, finding and selecting stitches can be cumbersome. This machine has up/down and left/right buttons that allow you to quickly and easily choose your stitches.
The LED display is big and easy to read, so you aren't squinting to see which stitch you need. The display is bright, too, so you can see even in low-light conditions.
Automatic Features
Automatic features help make it easier to get started and to finish off a project. The NQM2016 has both an automatic threader and a cutter to make projects a breeze to start and finish.
The built-in automatic thread cutter makes it easy to finish off your stitching. The automatic threader eliminates all that time wasted threading the needle manually.
Threading by hand is one of the most frustrating parts of learning how to use a new machine. Janome makes your life a little easier by automating the entire process.
Start/Stop Button and Speed Control Slider
A start/stop button allows for manual, hand control of the sewing machine. This convenient feature completely eliminates the need for foot controls.
Press once to start sewing and press again to stop.
This feature is great for quilting because it allows you to sew continuously. When working on a big quilting project, your foot eventually gets tired. Having this feature makes sewing more relaxed.
There's also a built-in speed control slider, so you can easily control the speed of your sewing.
Memorized Needle Up/Down and Locking Stitch Button
The memorized needle up/down feature is another convenient function that's often overlooked by quilters. You can choose to have the machine always stop the needle in the up or down position.
Having the needle stop in the down position prevents the fabric from slipping when you're readjusting your hands or the fabric. Down is the default position for this machine.
The locking stitch button also makes it easy to lock your stitches for higher quality seams. There's also a reverse button built into the machine.
7-Piece Feed Dog, Snap-On Presser Feet and Extra-High Presser Foot
The 7-piece feed dog system allows fabric to move smoothly through the machine. The NQM2016 also has snap-on presser feet for easy changing of presser feet.
The presser foot is extra-high, too, so you can work with thicker fabrics and bigger quilts.
Other Helpful Features
Along with all of the great features I already discussed, the NQM2016 also offers:
Auto-declutch bobbin winder
Manual tension control
Top-loading hook bobbin (full rotary)
Free arm
Max stitch width of 7mm
Max stitch length of 5mm
Drop feed
Foot pressure adjustment
A Bundle of Accessories
Janome includes a nice bundle of accessories with the NQM2016. These accessories will help you tackle just about every project you can think of.
Along with the sewing machine itself, you will receive:
Extension table
Buttonhole foot
1/4″ seam foot
Overedge foot
Blind hem foot
Zipper foot
Satin stitch foot F
Satin stitch foot open toe
And with the snap-on presser foot design, it's easy to switch presser feet based on your project's needs.
Optional Accessories
Janome also offers extra accessories, including dozens of different feet, at an additional charge. Many of these extra accessories are great for quilters, including:
Open toe with quilting guide
Quilting attachment kit
Ditch quilting foot
Quilting guide
Free motion quilting low shank
Convertible freemotion quilting foot set
The NQM2016 can handle just about any sewing project, and Janome offers just the right accessories to get the job done.
Pros
High-end features at an affordable price
LED screen makes it easy to see your stitch selection and switch stitches
Controls are easy to use
Automatic features make it easy to start and stop
Start/stop button eliminates the need for foot controls
Comes with a nice selection of accessories
Cons
The NQM2016 offers a number of features you'd expect on high-end, really expensive machines. While the price is lower than you'd expect, it's still on the high end. If you're a serious quilter, the cost of this machine is very reasonable and worth every single penny.
Aside from the higher price, there really isn't anything to complain about with this machine. It's well-built, and it really makes it easy to start and finish your projects.
The NQM2016 from Janome is a great machine for quilters. It offers an array of stitches and a host of features designed to make a quilter's life easier. If you're working on a big project, the start/stop button eliminates the need to use your feet to control the machine. The memorized needle up/down makes it easy to readjust as needed, and the extra-high presser foot allows you to work with thicker quilting fabrics.
Janome throws in a great selection of presser feet, and you also have the option of purchasing some great quilting accessories for this machine.
If you're in the market for a high quality quilting sewing machine, the Janome NQM2016 is a great option. This is a machine that will give you years of use with the right care.
Click here to learn more about the Janome NQM2016 sewing machine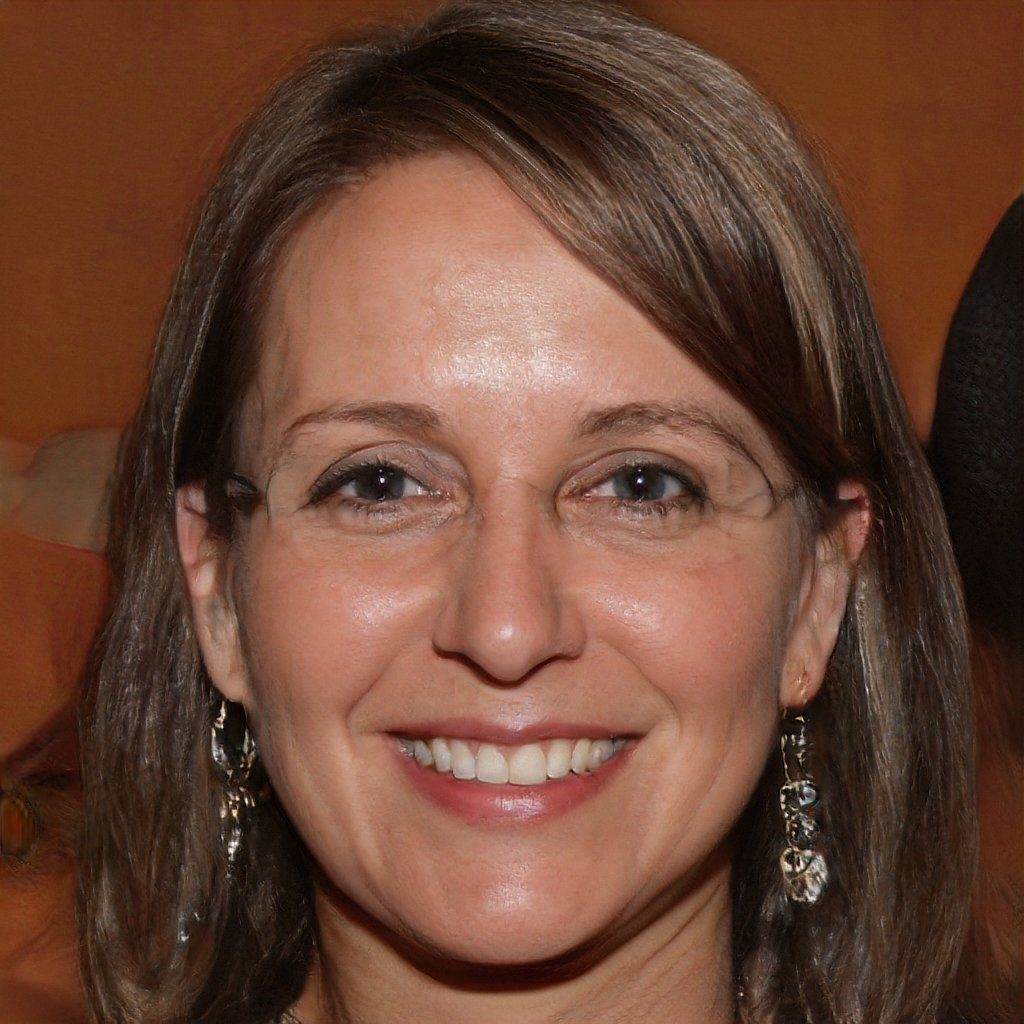 Hello and welcome to my website! My name is Shannon and I have been and avid quilter for over 25 years. My love of quilts came at an early age where I was taught by my grandmother when I was around 12 years old and her patience and love of quilting brought me to where I am today.