Sleek, modern, efficient and quick, the Skyline S3 from Janome is one of the best home sewing machines on the market. Designed with convenience and precision in mind, this machine offers more than 100 stitches, dozens of needle positions, one-step buttonholes, multiple LED lights and just about every feature a seamstress could dream of.
Janome Skyline S3 Features
120 built-in stitches
Multiple needle positions
Adjustable stitch width
Bright LEDs in three locations for complete illumination
Automatic tension system
High presser foot lift
Backlit LCD screen
Automatic thread cutter
25-year factory warranty
What Sets the Skyline S3 Apart from the Competition?
Janome designs and manufactures sewing machines for serious seamstresses. Every last detail of this machine was created to make sewing easier and more enjoyable. With Janome's precision and high-end design, you get professional results every time when you use the Skyline S3.
To understand just how powerful and advanced this machine is, you need to explore its features.
120 Built-In Stitches
The Skyline S3 comes with an impressive 120 stitches, so you can choose the right stitch for the job. The machine also includes seven one-step buttonholes and one alphabet.
All of the stitches are listed and depicted on a chart inside the machine's top cover. Just use the keypad on the front of the machine to choose your stitch, and get ready to sew.
Four Ultra-Bright LEDs
Let's face it – the lighting in your home isn't optimal for sewing. That's why most sewing machines come with a built-in LED light that illuminates your workspace.
The Skyline S3 takes it one step further by offering not just one but four LED lights.
These ultra-bright LEDs light up your entire workspace, so you can see your project clearly in any light.
Automatic Tension Control and Thread Cutter
The Skyline S3 was designed to make your life easier. That's why Janome included an automatic tension control and an automatic thread cutter.
When in "A" mode, this intelligent sewing machine will adjust the tension as needed based on the thickness of the fabric. You also have the option of adjusting the tension manually if you prefer this method.
Backlit LCD Screen
The Skyline S3 comes equipped with digital controls for easy stitch selection. The blue backlit LCD screen displays not only the stitch number, but the tension level, width and other useful information.
With the Skyline S3, you can see virtually all of your settings at a glance in one central location.
Multiple Needle Positions and Stitch Widths
Want even more control over your stitches? The Skyline S3 allows to choose from 71 unique needle positions for extreme accuracy with decorative stitches. The multiple needle positions alone make this sewing machine a great option for quilters.
In addition to being able to choose the needle's position, you can also adjust the width of the stitches up to 7mm. With extra-wide stitches, you can take your decorative stitches to the next level by making them the center of attention. This also allows you to easily fill in large areas with more stitching. The stitch length is adjustable, too, up to 5mm.
–> Click here to see other sewing machines from Janome we recommend <–
Convenient Controls and Features
The Skyline S3 makes it easy to adjust the machine's settings, and offers convenient features that every seamstress can appreciate.
At the front of the machine, right above the needle, are easy convenience buttons. These buttons allow you to:
Start and stop the needle
Lock the stitch
Move the needle up and down
Cut the thread
Control the sewing speed
Reverse stitches
There are other convenient features, too, like the conversion plate on the front of the machine that allows for one-step conversions.
Other great features that save you time include:
Bobbin winder
One-hand needle threader
Easy-set bobbin
Drop feed
Memorized up/down needle position
Free arm
The S3 makes it easy to set up the machine and get started on your next project right away.
Superior Plus Feed Dog System (SFS+)
The Skyline S3 comes equipped with Janome's famous SFS+ system (Superior Plus Feed Dog System). The SFS+ has a 7-piece feed teeth, but it also has a feed system that rotates in a box feed system instead of the usual elliptical rotation. In other words, the feed teeth all come up at the same time, move back at the same time, and drop down at the same time.
The SFS+ system ultimately gives you a more controlled feed.
High Presser Foot and Pressure Adjustment
Speaking of a more controlled feed, the S3 also has a pressure adjustment feature that allows you to control how hard the presser foot pushes down on the feed teeth. And the extra-high presser foot lift allows you to work with extra-thick fabrics.
Multiple Accessories
The Skyline S3 comes with a slew of accessories to help you get started, and there are optional accessories you can buy as well.
The standard accessories include:
Zipper foot
Automatic buttonhole foot
1/4″ seam foot
Blind hem foot
Satin stitch foot open toe
Overedge foot
Zig-zag foot
These additional presser feet allow you to take on just about any sewing project you can imagine.
But if you want to kick it up a notch, you can buy additional accessories (there are dozens) including:
Applique foot
Binder foot
Hemmer foot
Pintucking cord guide
Quilting attachment kit
Scissor kit
Ruffler
Circular sewing attachment
Quilting guide
Darning foot
High shank for free motion quilting
Seam ripper
These are just a few of the many accessories you can buy for the Skyline S3.
What We Liked
There's a lot to like about the Janome Skyline S3. It is less expensive than the outstanding Janome 7700 and still has just about every feature a seamstress could want in a sewing machine, and it's made by one of the most respected brands in the industry.
Here's what we liked about this sewing machine:
More stitches than you'll ever need
Extra-wide stitch width for decorative stitches that stand out
Ultra-bright LED lights, so you can see clearly in any lighting
Automatic tension control and thread cutter is convenient
More than 70 needle positions for fine stitch adjustments
Easy threading and easy-set bobbin
Multiple presser feet included
Large workspace (8.25″)
What We Didn't Like
It's difficult to find any fault with the Skyline S3. The quality is top-notch, and the features are advanced and convenient.
The only real complaint we have is the cost – and that's a hard complaint to justify. The S3's cost may be out of reach for a lot of home seamstresses, but if you're serious about your craft, it's a machine worth saving up for.
The Janome Skyline S3 is the entry-level model in the Skyline series, but still offers some of the best features you can find in a home sewing machine.
Whether you're a serious hobbyist or a professional seamstress, the S3 is a great fit for any craft room. This high-end machine will give you the control, precision and speed you crave to tackle even the most challenging sewing projects.
Janome's quality is hard to beat and the versatility of this machine makes it a worthwhile investment. The S3 is just as comfortable sewing a pair of leggings as it is working through a thick quilt or leather purse.
Click here to view pricing and availability of the Janome Skyline S3
Other Quilting Machine Options
The Janome S3 is a fantastic quilting machine, but may not suit your needs or be out of your budget range. Not to worry, there are many other models you can choose from. If you want to see some quilting machines we recommend you can find them on this post.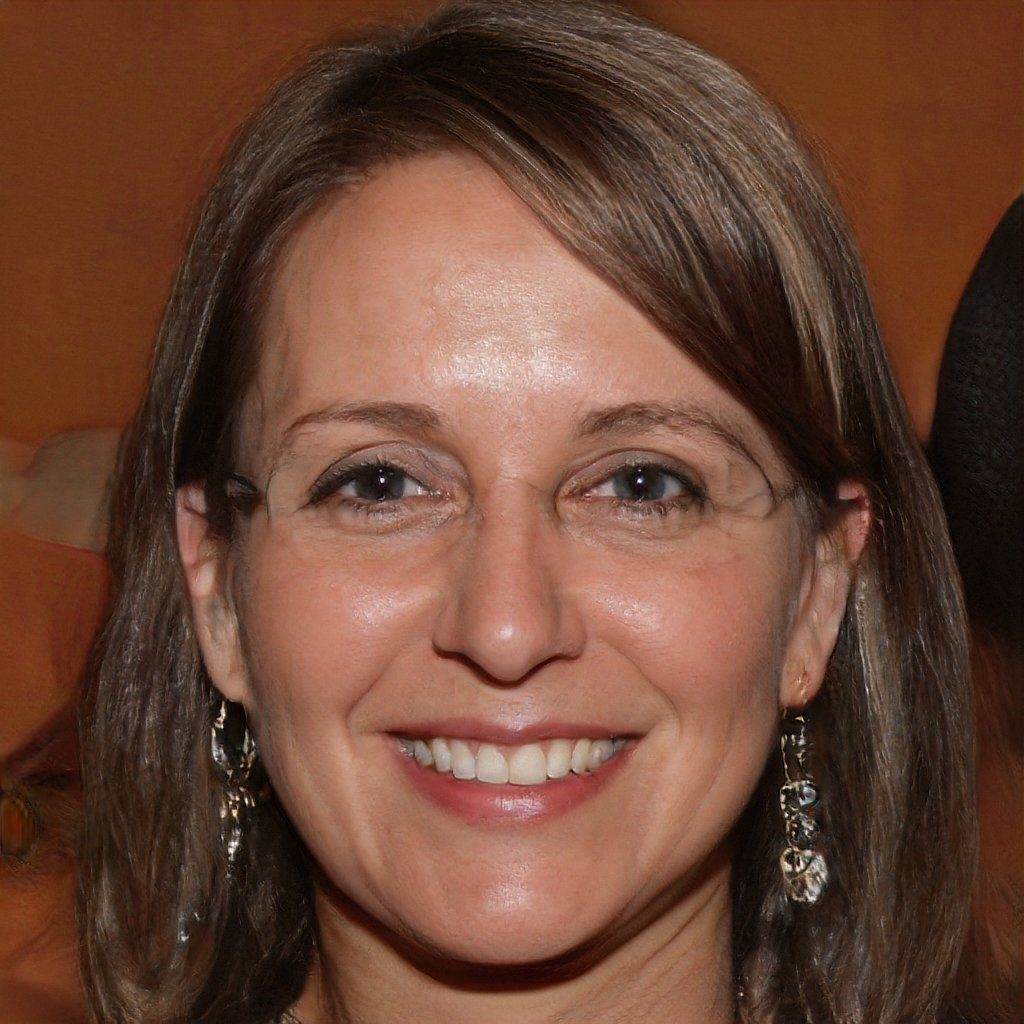 Hello and welcome to my website! My name is Shannon and I have been and avid quilter for over 25 years. My love of quilts came at an early age where I was taught by my grandmother when I was around 12 years old and her patience and love of quilting brought me to where I am today.