Like the Skyine S3, Janome's Skyline S5 is a leading model by Janome that offers comfort and convenience. Janome designed this model to bring sewing to the next level, and this is done with ample advanced features.
Janome Skyline S5 Features
170 built-in stitches
91 needle positions
6 LED lights
Start / stop button
Auto tension system
7-piece feed dog system
Memorized needle positioning
Reverse button function
9mm stitch width
Automatic thread cutter
Stitch button locking
Feature-filled, this model also comes with a variety of standard accessories that help make your sewing even easier. The accessories that you'll have included with your purchase are:
Knee lifter
Automatic buttonhole foot
Long quilting guide bar set
9 feet (rolled hem, zipper, darning, satin stitch, even feed, overedge, zig-zag, button sewing and blind hem)
Let's take a deeper look into what the Skyline S5 has to offer in our review.
Janome Skyline S5 Review
When first setting up the unit, you'll find that there are a lot of diagrams and a nice, digital screen on the right panel. This screen allows you to control a lot of your unit's features: needle position, stitches, length and other options.
The backlit screen is easy-to-read, and it has a very sensitive touch that allows for a quick selection.
And on top of the machine is an auto declutch bobbin winder. You'll also find a cutter that allows you to quickly cut the bobbin thread. When moving to the left of the unit, you'll find a lot of convenient buttons that will dictate how you use the S5.
Easy Convenience Buttons for Advanced Control
The buttons on the left of the unit, right above the needle, are what will help you control a lot of the key features of the S5. These buttons include:
Start / Stop. The start and stop buttons will control the unit's operation. You'll need to hit the start button to start the computerized sewing, and with speed controls, you never need to use your foot to control the speed. The stop button slows the unit into the stop position.
Needle Up and Down. If you have to move the fabric or remove it for some reason, the needle up and down position can be memorized. This allows you to start exactly where you left off. This is great for projects where you need to move the fabric.
Thread Cutter. A thread cutter is also controlled with the click of a button. This allows you to easily cut the thread at the end of your project.
Reverse. The ability to reverse stitch is very important, and it allows you to rapidly stitch in reverse at the push of a button.
Speed Control. You'll lose the control of a foot pedal, but you'll gain the control of speed thanks to the speed control slider. The slider allows you to adjust the unit's speed and maintain consistent speeds.
And don't forget that the S5 has 91 needle positions to pick from along with 170 built-in stitches. You'll have more than enough stitches for any project, from decorative to your standard sewing project.
<<- Click here to see a list of the best Janome sewing machines ->>
Stitch width can also be adjusted up to 9mm.
Superior Feed System
Your feed system comes with a seven-piece feed dog system that make sewing a breeze. You'll enjoy the advanced feed system that helps feed fabric quickly and evenly through the machine. There's also a one-step plate convertor.
When it comes to tension, the unit offers an automatic thread tension system.
The unit comes with 10 buttonhole stitch options. You can quickly make flawless buttons thanks to the buttonhole stitches. A drop feed provides ease-of-use, and there's also a locking stitch button.
A knee lift is included, and there are foot pressure adjustments if you want added control over your sewing. When you end a session and want to go back to it, you don't need to remember the last stitch chosen.
With 170 stitch options, it gets very confusing and difficult to remember which stitch was selected.
Last stitch recall is available, which will select the last stitch that you were using before you stopped sewing. With needle position recall, you'll be able to stop and go back to your sewing project weeks from now.
Pros
Ample stitch options (170 in total)
Easy buttonhole creation
Backlit, digital screen for easy option selection
Remembers needle position and stitch type
Cons
Threading isn't automatic
The machine is threaded like many sewing machines, but at this price, a lot of consumers expect automated threading options. But if you've threaded other machines, you'll find that all of them are similar and you should have an easy time with the threading process.
Lighting is also provided with the help of six LED lights, so there's never an issue with seeing your workspace and sewing.
The S5 has the features every seamstress needs to be able to work on beginner and advanced projects. Designed to make your sewing better than it is, the S5 offers easy-to-use digital controls and speed options to work on thin and thick fabrics.
Janome's S5 offers 9mm stitch widths that are ideal for projects where you need extra support for the fabric.
From start to finish, Janome has offered simplicity with the S5. It's a capable, durable sewing and quilting machine with enough stitches that you'll never run out of options. Janome claims to have incorporated many of the features reserved for the company's top line of sewing machines into the Janome S5.
<– Click here to purchase the J5 on Amazon –>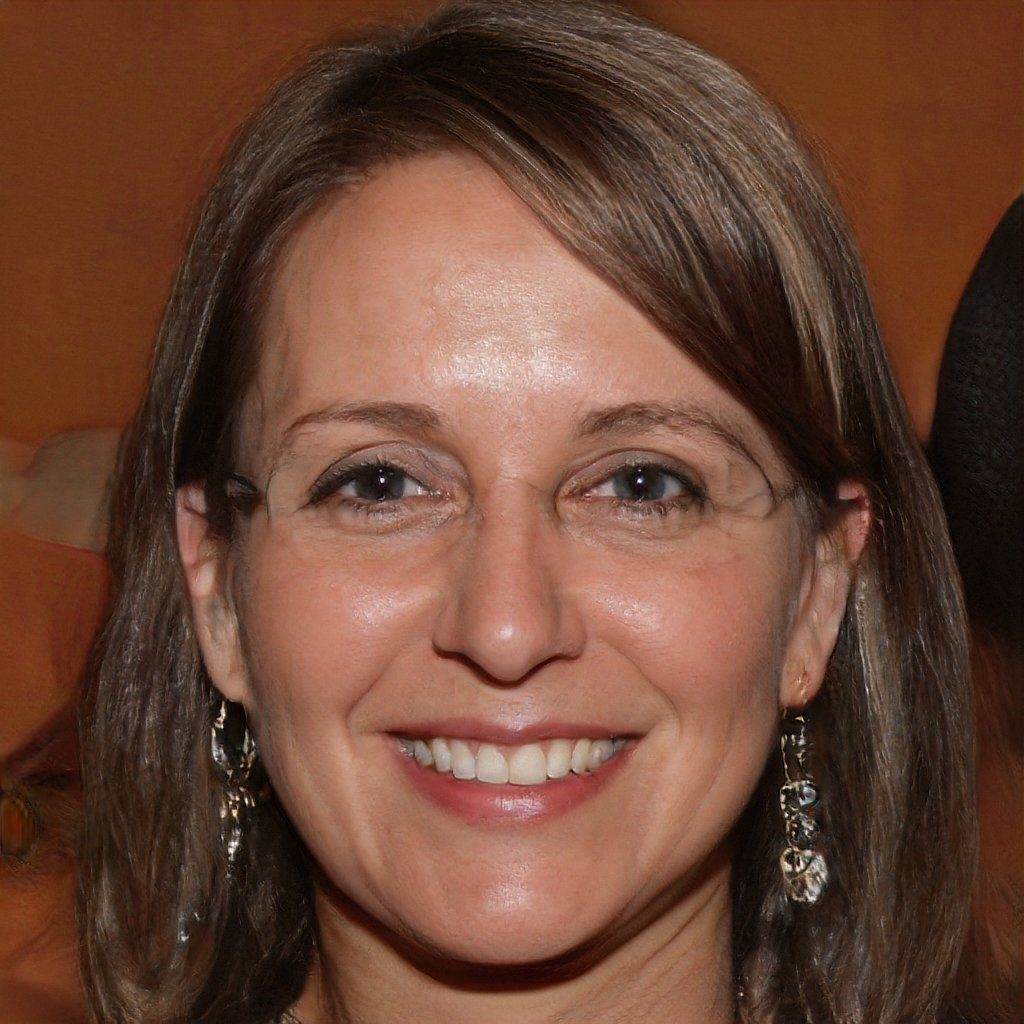 Hello and welcome to my website! My name is Shannon and I have been and avid quilter for over 25 years. My love of quilts came at an early age where I was taught by my grandmother when I was around 12 years old and her patience and love of quilting brought me to where I am today.