Annie's Quilting authored a paperback book in December 2015 that has really picked up a lot of traction in the quilting community. The book is meant to do one thing: help quilters make a fast quilt.
Perfect for beginners and advanced quilters alike, the book: Jiffy Quick Quilts: Quilts for the Time Challenged has something for everyone.
Even advanced quilters will pick up tidbits that will enhance their quilting. It's a book that deserves a permanent place on your bookshelf. It's authored by Annie's, so you know that it will be packed with a lot of great information to digest.
Notes About Annie's
I'm a firm believer in knowing who is giving you information about your quilting. After all, this is an art, and why listen to someone who doesn't have any real experience? Annie's is part of a business, founded in 1925, on the basis of their original designs for quilting, sewing, knitting, crocheting and more.
The Indiana-based company has their books sold across the world in major chains.
So, it's safe to say that the company has some sort of experience in the quilting world. In truth, they have a lot more experience than most quilters I know.
Cracking Open the Book for the First Time
You can buy a paperback version of the book, but it's also available in digital format, which is another major bonus. If you have a Kindle (or any smartphone really), you'll be able to download the book in digital format.
Me, personally, I prefer the paperback versions because they are easier to keep at-hand and flip thorough when I need them for a project.
What's unique about this book is that it's just 48 pages long, so it's not filled with all of the fluff that similar books are filled with.
What is this book filled with?
A Look at the Table of Contents
The table of contents starts with a short introduction, and it explains what the book offers. In total, this book will help you create:
8 quilts
a bed runner
a table runner
The book also has a web page where you can go and print out templates of all the designs. This will allow you to be able to start the project quickly.
All of the projects have been picked and included for their speedy completion. The goal of the book is to get new quilters started on projects that don't take weeks or months to complete. Unless you are using a quilting kit, all too often it takes months to complete a project, and when a person doesn't get that instant gratification, it pushes them away from the craft.
The book dives right into the 10 items you'll learn how to make, all of which have been given unique names, such as the Cake Walk.
And there are three more parts to the book, too:
Quilting Basics: A very basic primer to quilting that aims to help you get started with as little fuss as possible. This is a great little refresher, but don't be expected to learn any advanced techniques here.
Special Thanks: A simple, special thanks section that can be overlooked.
Supplies: Annie's is a company that sells supplies and patterns, so they do try and make a sale on their end in the book. This isn't a surprise, and it's likely a practice that is recommended to the company.
Digging into the First Project
Cake Walk is the first project listed, and this provides an insight into what the rest of the book will offer. What's great about this project is that nothing is left to chance, and you'll be provided with the information needed to start and finish your project rapidly.
The projects start with:
The size squares that will be needed for the project (10" squares, for example)
A picture of the completed design so that you know what you're getting into
Skill level of the person going to quilt the project (beginner)
Size specifications of the entire quilt
Precut requirements (19 precut 10" squares)
Fabric needs in yards with multiple requirements often listed
Back and batting requirements
Basic items needed such as sewing tools and thread
And this is just the start of what the project offers. The projects will then move into project notes, which can be read ahead of time to make the project moves along swiftly.
Then, you'll move into the cutting requirements and a step-by-step process to complete the quilt.
There are also inspiration sections, which showcase other patterns that may be followed for different sized prints.
If you include sizing options, there are technically 20 total projects offered, but this would follow the basic 10 projects just in different sizes.
Pros
Very thorough project guidelines and instructions
Ideal for new quilters that want satisfaction out of their project
Meant for a weekend project and not a long-term project
Gets the reader excited and ready to start projects in minutes
Cons
The company does promote themselves a bit in the book
Backing and batting "to size"
The one complaint we had was that the book says "backing to size" and "batting to size," which means you need to figure out the sizing on your own. It's not a big deal, but it would have been nice to not have to do the calculations.
For the beginner, this is a great book with easy patterns that can be adjusted to meet your needs.
All of the patterns and designs are very cute, too, which is an added bonus.
Quilters just getting started or getting back into quilting after a long break will find that all of these projects are the perfect way to dive into quilting.
=> Click here to learn more on how you can start quilting your first project today. <=
If you want to see other quilting books we recommend you can go here: https://www.quiltersreview.com/10-quilting-books/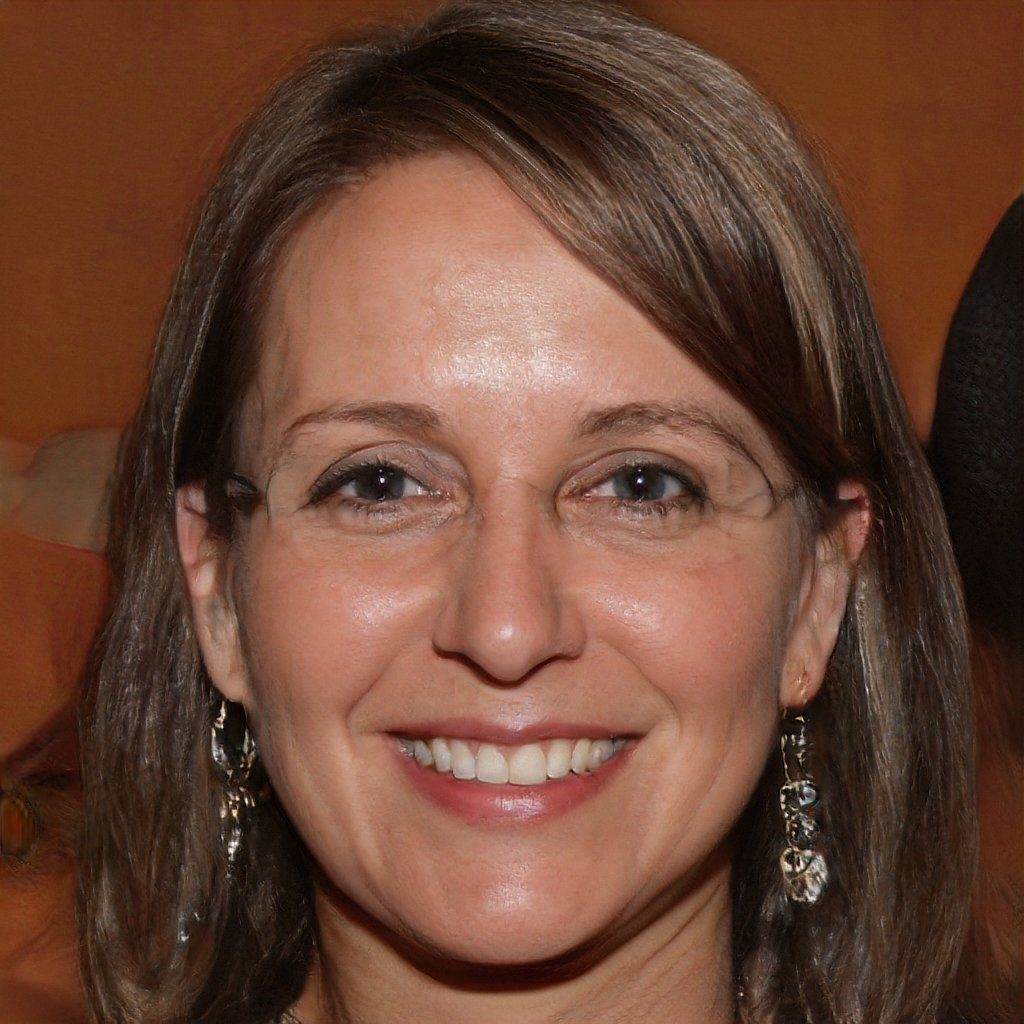 Hello and welcome to my website! My name is Shannon and I have been and avid quilter for over 25 years. My love of quilts came at an early age where I was taught by my grandmother when I was around 12 years old and her patience and love of quilting brought me to where I am today.