Juki is known for their high-end, durable sewing machines. The company's reputation has been built on excellence, and the Juki F600 exemplifies the company's commitment to quality, longevity and advanced sewing.
The Juki HZL-600 is the sewing and quilting machine of the future, with high-end features you won't find anywhere else. This Juki model is a computerized sewing machine that can handle anything you throw at it. If it is a strictly quilting machine you are after, you might want to take a look at the Juki tl-2010q we reviewed previously.
Juki F600 Features and Specs
900 stitches per minute
255 stitch patterns
Professional quality sewing
Box feed technology
Light and thick material compatible
Wide sewing space
Extended sewing table
Free motion sewing
Dual LED lighting
Random stitching option
Foot control
Knee lifting lever
Sensor method buttonhole
16 buttonhole types
Cutting width adjustment
Pressure adjustment
Automatic needle threader
Direct stitch selection
And this is just the start of the features and specs that the Juki F600 offers to users. This is one fun sewing and quilting machine to review.
Juki HZL F600 Review
Offering a Juki quilting machine and sewing machine in one, this unit is powerful, handles fabrics of all thicknesses and has a nice digital display for easy configuration and adjustments. When first unpacking your box, you'll want to start with the easy setup.
And Juki makes setup super easy.
Starting with the quick bobbin preparation, there's a guide to follow that allows you to quickly and effectively set your bobbin without needing to pull on the thread. When it comes time to wind your bobbin, the independent motor will allow you to quickly wind your bobbin and get started on your next sewing project.
Threading, a big pet peeve of every seamstress, has been simplified.
In fact, there's an automatic needle threader that will thread your needle quickly and easily. There's no more needle pricks on your finger or looking into a magnifying glass to be able to thread your needle.
It's as simple as it is elegant.
The next step is to make any adjustments necessary, and there's a lot to pick among:
Adjustment Options
If you've sewn through a variety of materials, you know how difficult it can be to sew properly when adjustments are lacking. The presser foot pressure adjustment allows you to take control of your sewing with proper pressure application.
You need to adjust the pressure to match the material that you're sewing.
It's really that simple.
You'll also be able to adjust:
Cutting Width: The cutting width of your buttonholes can be adjusted in three easy steps. This allows you to quickly adjust your buttonholes to match the width of buttonholes for jeans, button down shirts and everything in between.
Knee Lifting Lever: A knee lifting lever allows you to quickly adjust the presser foot up to 12mm without slowing down your sewing.
If you plan on doing some quilting with this machine, you'll also enjoy the extended sewing table that provides a wide sewing space for larger projects. A box feed system allows Juki to offer a refined method of fabric feeding that will not cause the material to shrink or shift.
An accurate feeding system enables you to work on light and thick fabrics with the Juki F600.
There's also a wider underarm space and a free motion swing that allows for stable thread tensions when working on your project.
Sewing speed control is provided through the foot control, which offers advanced features of its own:
Trim the needle thread
Trim the bobbin thread
All you need to do is press the heel of the foot into the control, and you can trim your threads without moving a hand. This is a must-have for longer projects and saves the user so much time in the process.
The stitch width can be adjusted up to 7mm, while the length can be adjusted up to 9mm.
Speed and Precision
You need speed and precision when working on any sewing project. Juki offers both of these must-have features, allowing you to sew up to 900 stitches per minute. That's a lot of stitches, and you'll also be able to flip a switch to turn on the dual LED lights to illuminate your workspace.
If you're passionate about quilting, you'll love the random stitch option.
Random stitches give some life to your quilting, and this is done by setting the width of the stitch randomly to provide a truly unique look. You'll even be able to select a random stitch pattern so that no two projects look the same.
Juki allows you to break the cycle that leaves projects boring and the same.
Precision is offered not only in width and speed adjustments, but also when making your buttonholes. The buttonhole feature has a sensor method that will make buttons through any material type and even on overlapping sections.
It's professional buttonhole sewing without the decades of experience required.
With 255 sewing patterns and four fonts offered, you'll have the tools you need to tackle any sewing project. There are 16 types of buttonhole styles built into the sewing machine along with one-finger automatic threading.
This is a sewing machine your grandmother would be proud to use.
Juki HZl F600 Accessories
If you're a new seamstress or a seasoned one, you'll need accessories to help make your next sewing project a breeze. And there are lots of accessories that come with this model. When you open the box, you'll find:
10 snap-on presser feet
4 bobbins
Knee lift lever
Twin needles
Hard case
Wide extension table
Spool caps
Seam ripper
Eyelet punch
Screwdriver
You'll have the accessories you need to get started on your next sewing or quilting project the moment you take your machine out of the box.
A quilt presser foot is also provided to allow you the utmost in versatility during your next project.
Pros
Acts as a computerized sewing machine and quilting machine
More stitches and settings than you'll ever need
Wide table extension for larger projects
Cons
Louder than expected during operation
You'll find that the Juke F600 is a bit louder than some sewing machines, which isn't a major issue, but it's something to consider when making your purchase. If you have to work in a very quiet place, this may not be the best sewing / quilting machine for you.
But for most users, this is a powerful sewing machine that has more features than you'll ever need.
There's also a long warranty to protect your purchase and rave reviews bragging about how well the Juki operates. The company's warranty is 5 years for mechanical defects and 2 years for any electrical components. Buyers also have A 90 day window to return the product if it has any material or workmanship defects.
It's a long-term investment in your sewing that I am sure you will be thrilled to add to your sewing room.
Click here to view pricing and availability of the Juki HZL F600 sewing machine.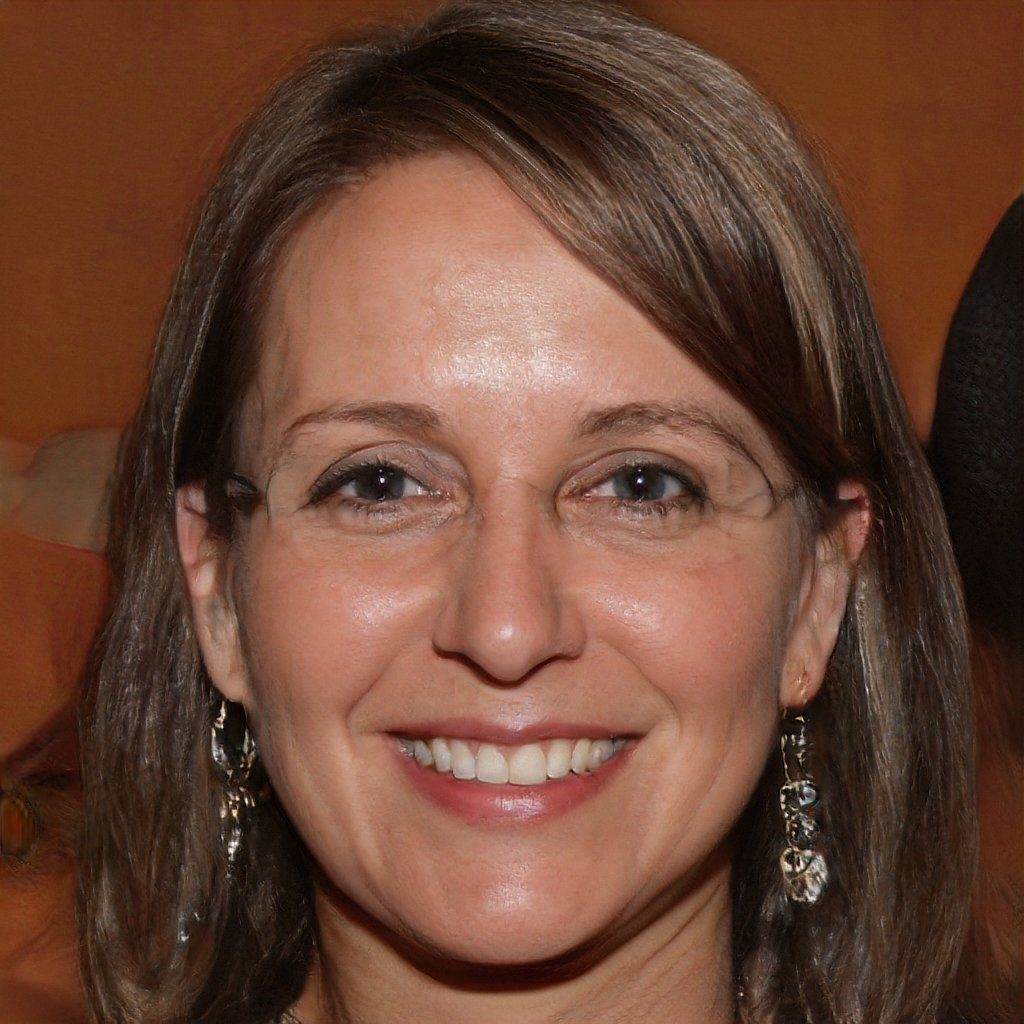 Hello and welcome to my website! My name is Shannon and I have been and avid quilter for over 25 years. My love of quilts came at an early age where I was taught by my grandmother when I was around 12 years old and her patience and love of quilting brought me to where I am today.