The Juki HZL-G220 computerized sewing machine can tackle both sewing and quilting projects with ease. This full-sized sewing machine has all of the features you could want in a computerized machine, yet the design is simple and intuitive enough that non tech-savvy users will still be able to use it.
There are a few unique features of this machine that really make it stand out in the crowd. We'll talk about that and more in our detailed review.
Juki HZL-G220 Features and Specs
180 stitches
Sewing speed of 900 spm
Maximum stitch length of 5mm
Dimensions: 17.5" x 11.5" x 8.75"
Machine weight: 21lbs
Box feed system
Thread trimming
Automatic needle threader
Wide underarm space
Bright LED lights
Hard carrying case
Our Juki HZL-G220 Review
The Box Feed System
Perhaps the most defining feature of this sewing machine is the box feed system. This industrial sewing machine technology creates beautiful seams and offers an outstanding feed performance.
Most sewing machines have a conventional oval-shaped feed system. The box feed moves the feed dogs in a box motion, which prevents material shrinking and shifting.
The accurate feeding system delivers better stitch quality for a variety of fabrics, from light to heavy. Just like other heavy duty sewing machines, the HZL-G220 can easily handle thick fabrics, including denim, thanks to powerful feeding and the box system. Even when working with lightweight fabrics, you don't have to worry about shrinkage.
180 Stitches
The HZL-G220 includes 180 stitches, which includes:
22 practical patterns
10 decorative quilt patterns
8 buttonhole patterns
40 decorative patterns
1 alphabet (with upper and lower case, punctuation, numbers and even European characters)
All of the stitch patterns are displayed on a charter on the inside of the machine's top panel.
You can sew buttonholes on all types of material. With eight buttonholes to choose from, you're sure to find one that suits your project.
–> Check out more great quilting machines we recommend here <–
Smart Functions
Juki's machine offers a variety of smart features that you'd come to expect with a mid-range sewing machine.
For starters, the HZL-G220 has an automatic thread trimming function that trims both the upper and lower thread at the same time.
There's also an automatic needle threader that easily threads the needle with the push of a lever. No longer do you have to worry about straining your eyes to thread the needle manually.
Along with these two convenient features, the HZL-G220 has a lock stitching feature. Just hold the reverse button, and you can sew backwards to lock in the stitch at the beginning and end of the seam.
While Juki includes a foot pedal with this machine, you don't necessarily need one. You can start and stop your sewing with just the push of a button.
Bobbin preparation is easy. Simply follow the guide. There's no need to pull up the bobbin thread.
Front Control Panel, LCD Screen and LED Light
The front panel of the machine features an intuitive control panel with an LCD screen that displays the stitch, its length and its width.
The buttons around the LCD screen make it easy to make adjustments and change stitches.
The HZL-G220 also has an LED light to illuminate your workspace. Even when working in a well-lit environment, it can still be difficult to see your work without additional lighting. The LED light ensures that you can see your work while you're sewing to prevent mistakes.
Large Sewing Space
Whether you're working on a quilting project, a home décor item or a garment, the HZL-G220 provides plenty of space to work with. The wide underarm space makes it easy to work on all types of projects – both large and small.
Free Motion Quilting
The HZL-G220 gives you the ability to drop the feed dogs for free motion quilting, or hands-free embroidery.
Accessories
Juki includes a wide variety of accessories with this machine, including:
6 presser feet: standard, manual buttonhole, zipper, auto buttonhole, blind hem and overcasting
Seam ripper
Foot control
Hard case
Twin needle
Spool cap (small and large)
4 x bobbins
3 x needles
Juki also has a variety of optional accessories that you can purchase separately.
The Benefits of the HZL-G220
The HZL-G220 is a sturdy, well-built machine backed by a respected brand. Whether you need a new machine for sewing projects, quilting projects or both, this model offers a number of benefits.
The Box Feed System
One of the main benefits of this machine is the box feed system. If you're looking for more professional results and the ability to work with a huge range of fabrics, the box feed system is what you want.
It eliminates fabric shrinkage and shifting. It also allows you to work with thick, heavy fabrics like denim.
Easy Threading and Trimming
The HZL-G220 has automatic threading and thread trimming, which saves you time and eye-strain.
The automatic needle threader threads the needle with just the push of a button. You can also trim the upper and lower thread at the same time without having to lift a finger.
These features make your life easier and help you get started with your projects more quickly.
Ability to Work on a Wide Range of Fabrics
The HZL-G220 was designed to work with a wide variety of fabrics and on a wide variety of projects.
The box feed system and heavy-duty design allow this sewing machine to work with all types of fabric – from thin and delicate to thick and heavy. This also means that you'll be able to sew quilts with ease because the machine can handle multiple layers of fabric.
Powerful feeding also makes it easy to work with heavy fabrics, like denim. This is all thanks to the improved presser foot construction.
The HZL-G220 also has a wide underarm space, which makes it easier to sew quilts and work on other large projects.
And if you're interested in free motion quilting, you'll be happy to hear that this machine allows you to drop the feed dogs. The drop feed function allows you to easily move the fabric in whichever direction you please, making it ideal for creative free motion sewing.
Hard Case and Accessories
Juki includes everything that you need to get started sewing, from sewing needles to presser feet, spool caps, bobbins and more.
But in addition to a slew of accessories, this machine also comes with a hard case. The hard case will protect your machine from dust and damage that may occur over time when you're storing your machine.
Dust and dirt can damage the internal components of your machine, so it's important to use a cover. Most machines only come with a soft cover, which only offers the minimal amount of protection. A hard case is much better at keeping dirt and dust out.
What Users are Saying About the HZL-G220
The HZL-G220 has stellar reviews from customers. They love everything about this machine, and claim that this model sews like a dream.
Users say that the HZL-G220 is:
Easy to use
Versatile
High quality
Easily works with thick fabrics
Can sew thin and delicate fabrics without shrinkage or pulling
There's a lot to love about the HZL-G220, and you'll be hard-pressed to find anyone saying anything bad about this machine. The only thing you can really complain about is the high price tag, but Juki's high-quality machines are more than worth the cost.
Click here to see more information on the Juki HZL-G220 on Amazon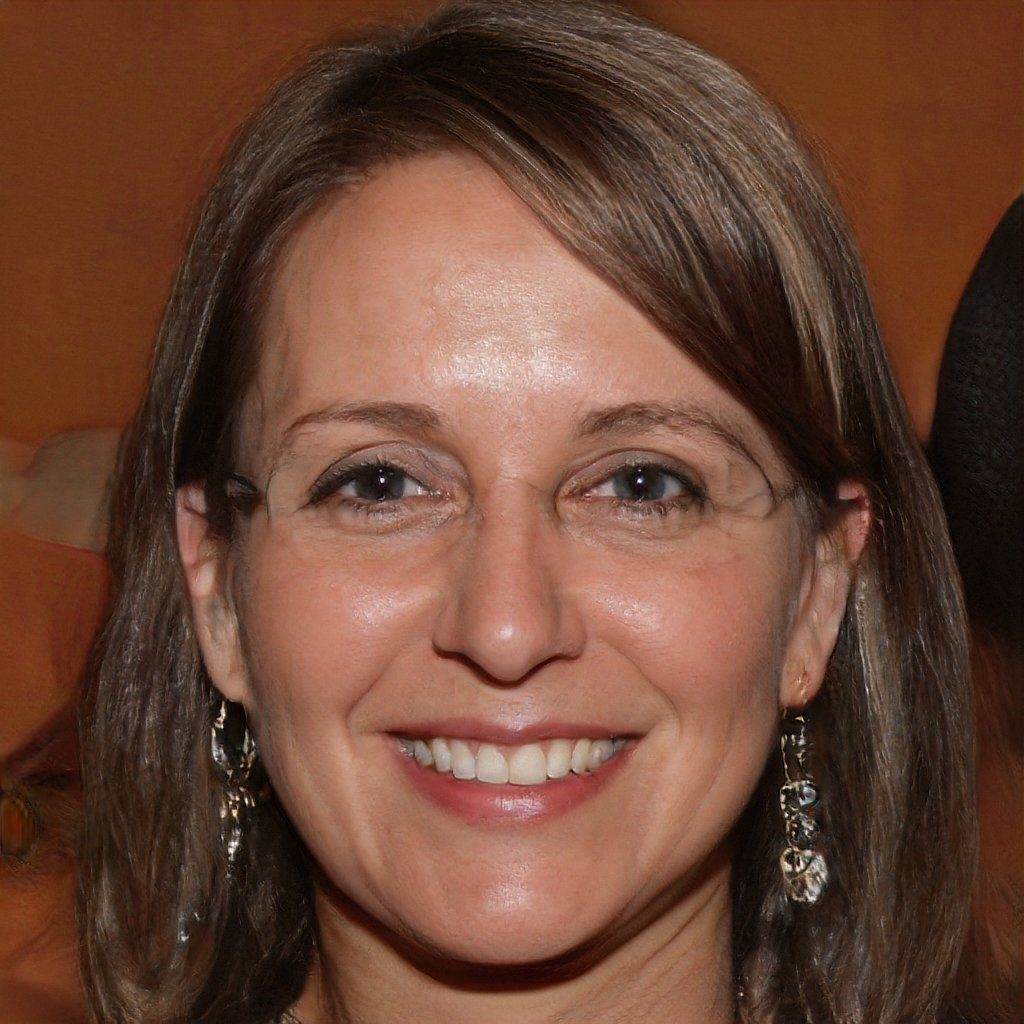 Hello and welcome to my website! My name is Shannon and I have been and avid quilter for over 25 years. My love of quilts came at an early age where I was taught by my grandmother when I was around 12 years old and her patience and love of quilting brought me to where I am today.