The JUKI TL-2000Qi is the Rolls Royce of home quilting machines. Sure it's pricier than some other options, but less expensive that the outstanding Juki TL-2010q quilting machine. For a mid-range price you are getting a top of the line piece of equipment that can handle some serious use. If you're a professional quilter or seamstress, this is the machine you want in your studio.
Let's take this machine for a virtual test drive, so you can see why so many people love the Juki TL 2000.
Features at a Glance
1500 SPM (stitches per minute) speed
Automatic needle threader and trimmer
LED lights
Single pedal operation
Knee lever included
Extension table included for quilts
Aluminum die cast bed and arm reduce vibration
Our Review of the JUKI Quilting Machine
If you're looking for a top-of-the-line quilting machine, it doesn't get much better than the Juki TL-2000Qi. Designed to be portable while offering you plenty of room to work, conventional machines can't hold a candle to this workhorse.
Here's a rundown of the features this sewing machine has to offer:
Automatic Thread Trimming
The advanced thread trimming this machine offers is a step above the rest. Using the unique foot-controlled trimming system, you can trim both the top and bobbin threads with ease.
To make this work, all you have to do is press back on the pedal with your heel to trim precisely where you want. This feature is ideal for those projects where you just don't have a free hand available.
There's also an automatic thread trimming button that also trims the top and bobbin threads.
Thread Tension Adjustment
No sewing machine is complete without thread tension adjustment, and this model excels here, too.
With the turn of a dial, you can adjust the tension to suit the material and thread you're using.
Computer Controlled Speed Adjustment
The advanced TL-2000Qi comes with a built-in microcomputer that adjusts the speed control mechanism, allowing you to sew at slower speeds for thicker or more delicate materials.
If you're a serious quilter, you'll appreciate this feature – it makes sewing through multiple fabric layers a breeze.
Easy Presser Foot Pressure Adjustment
At the top of the machine, you'll find a regulator that allows you to adjust the pressure of the presser foot with ease. This is a convenient feature to have because you can make adjustments according the fabrics being sewn, allowing for a customizable sewing experience.
Needle Control
Are you a free motion quilting fanatic? If so, you'll love this feature. The TL-2000Qi will automatically stop the needle in the down position, so you can easily pivot your work for a more accurate design.
You also have the option of manually moving the needle up or down whenever necessary by pressing the up/down needle button.
Automatic Needle Threader
Let's face it – no one likes threading a needle manually. This machine takes the pain out of this step by automatically threading the needle for you. Now, you can get your projects started quickly and easily.
Roomy Bobbin Case
The newly-designed bobbin case is larger and features a convenient latch to make it easy to remove and replace bobbins.
With a little more space to work, you no longer have to get frustrated when it's time to put a new bobbin in.
LED Lights
Even if you're working in a brightly lit room, it's sometimes hard to see the fabric directly underneath the needle. This Juki model comes equipped with helpful LED lights, so you can see your sewing area.
LED illumination allows for more precise sewing and professional looking projects.
Ideal for Free Motion Quilting
Juki machines are known for being one of the best options for quilters, and this model is no different.
For free motion quilters, this is one of the best machines out there.
The feed dog can easily be raised or lowered with a simple press of a switch. And the drop feed allows you to easily and precisely sew curved stitches.
Knee Lifter Lever
This lever is a priceless feature for quilters. What this lever allows you to do is raise and lower the presser foot without having to use your hands. In other words, you don't have to jeopardize the accuracy of your work just to adjust the presser foot position.
Using the lever, you can raise the presser foot as high as 12mm.
Presser Feet for All Occasions
No matter whether you're quilting or sewing through heavyweight fabrics, the Juki has a presser foot for every occasion.
The 1/5" quilting foot is ideal for free motion quilting as well as freehand embroidery. And the even feed foot is ideal for difficult fabrics, like leather, velvets and georgettes.
Extension Table
Quilters will love and appreciate the included extension table, which gives you plenty of room to work on larger projects. You can also use this table for large home decor projects.
Adjustable Sewing Speed
With a maximum speed of 1500 stitches per minute, this Juki machine is fast. While maybe not ideal for beginners, serious quilters and seamstresses will appreciate being able to work through projects at lightning speeds.
Lightweight and Durable
With an aluminum cast die body, this machine is ultra-lightweight. Its lighter weight makes it highly portable, allowing you to sew whenever and wherever you please. This machine is also highly durable, allowing you to get years of use without it even breaking a sweat.
Pros
Highly durable
Quick sewing speeds
Ideal for free motion quilting
LED lights let you see what you're doing
Knee lifter and pedal thread trimming allow for hands-free operation
Sewing speed adjustment allows you to work on a variety of projects
Can sew through thicker and difficult materials with ease
Extension table gives you plenty of space to work
The dream machine for quilters
Cons
The only drawback with this machine is its high price tag. Not everyone can afford this machine, but then again, this isn't a machine for everyone. But its features and level of quality absolutely justify its higher price. This is a machine for serious users – not beginners. And if you're a professional or serious hobbyist, you know that this machine is the cream of the crop.
While the Juki TL-2000Qi is both a sewing and quilting machine, it really excels in the quilting department. Nearly every feature offered is designed to make quilting easier and your end project more professional. From the knee lever to the convenient thread trimmer, this machine leaves little to be desired.
If you are a serious quilter or seamstress, you will not be disappointed with this machine. It is worth every single penny and will provide you with years of blissful use.
=> Click here to learn more about the Juki TL-2000Qi on Amazon. <=
If you want to see a complete list of our favorite home sewing and quilting machines you can find it here: https://www.quiltersreview.com/best-sewing-machine-for-quilting/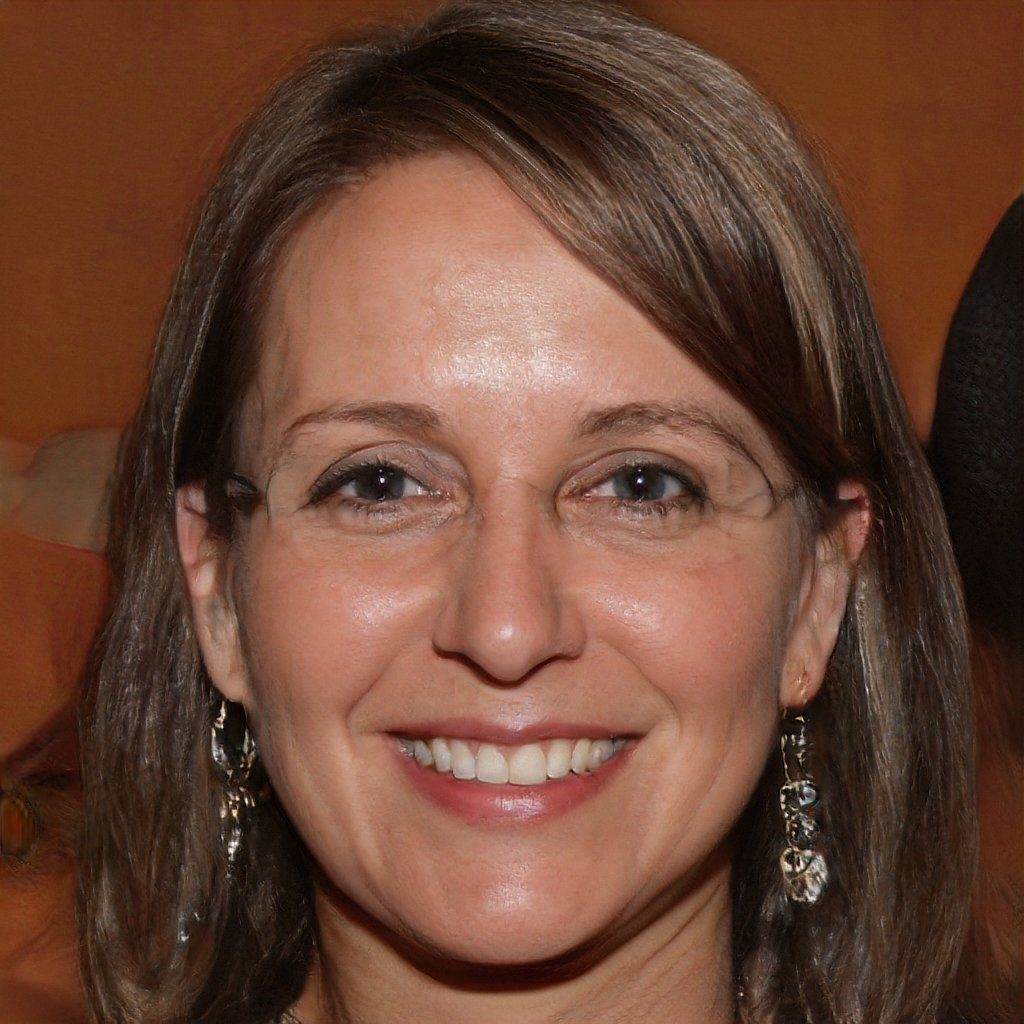 Hello and welcome to my website! My name is Shannon and I have been and avid quilter for over 25 years. My love of quilts came at an early age where I was taught by my grandmother when I was around 12 years old and her patience and love of quilting brought me to where I am today.