"Which is the best quilt batting for my project?"

– A Quilter's Review reader
| Model | Size | Buy Now |
| --- | --- | --- |
| Warm Company Cotton Batting | 72-Inch by 90-Inch | |
| Angel Crafts Cotton Batting | 96 inch by 108 inch | |
| Mountain Mist Polyester Quilt Batting | 36 inch by 45 inch | |
| Hobbs Wool Batting | 120 inch by 120 inch | |
| Pellon Fusible Fleece | 45 inch by 60 inch | |
Since we both do almost everything differently, which one of us do you want to ask? Just kidding! We'll give you our ideas and encourage you to find your favorite.
First, a surprise! We do agree on one thing: the batting should fit the project. There isn't such a thing as "best batting" in general; we recommend using different battings for different projects. Carefully consider these factors when selecting your batting and you'll be making wise batting choices:
Use of quilt — wall quilt, bed quilt, child or baby quilt, garment?
Laundering — will this quilt need to be laundered frequently ? Do you want the batting to shrink?
Warm or Cool — for bed quilts, is this to be a winter or summer quilt?
Appearance — do you want a thin or a puffy look?
Appearance — do you want a fairly flat, low-sculptured look, or the "antique" look (which has puckering along the quilting lines)?
Fiber content — natural (cotton, wool or silk) or synthetic (polyester) or a blend (cotton/poly)?
Quilting – done by hand or machine or tied?
Quilting Distance — refers to how far apart the "rows," "meandering stitches," or "channels" should be–close together (every inch or so) or farther apart (such as 4-6 inches)?
Check the batting labels for useful information. Make a sample "sandwich" of each batting you purchase — a piece of batting sandwiched between two pieces of muslin, all approximately 12″ x 12″. Use a permanent fabric marker to record the data about the batting: fiber content, recommended quilting distance, laundering, care instructions, etc.
Quilt some stitches and motifs on your sample sandwich to see how it needles. These little sandwiches are a gold mine of information!
In our travels, we've heard of batting parties where a group of quilters get together and make plans to buy small amounts of many different types of batting. Each person is responsible for purchasing one type of batting and preparing enough "sandwiches" to share with the others. This is a quick and easy way to learn a lot about many different battings.
Another thing we agree on: We both like to have lots of quilting in our projects. This means we select a batting that has low loft (height), since these are easier to needle, by hand or machine.
What Do Our Readers Think?
Patricia: I am a hand quilter who looks for a batting that is thin and easy to needle. I use 100% cotton fabrics and threads in my projects and would prefer to use a 100% cotton batt. I have not yet found the perfect batt for my quilts. In the meantime, I use a stable, thin polyester batt, such as Hobbs Thermore or Mountain Mist, because it does not beard.
Donna: I am a machine quilter and like a very stable batt that will not stretch or distort when it is in the machine. For wall quilts, I use a low-loft 100% cotton batt that has been needlepunched with a scrim (Warm and Natural), or an 80%/20% cotton/polyester batt that is fairly stable and has a little more loft than the 100% cotton batting (Hobbs Heirloom Premium Cotton).
I launder all my quilts, some several times a year. I do not want the cotton batting to shrink when laundered, so I pre-treat my batting in the following manner:
First, I cut the batting 3″ larger than the quilt top on all sides. I fill the washing machine with warm water and soak the batting at least 30 minutes. Then I move the washing machine dial by hand to the last "drain" part of the washing cycle and let the water drain out of the machine. After a minute or two it will start to spin. I let the batting spin no more than 10 seconds and then turn the dial to Off.
Next, the batting goes into the dryer on regular heat so it can be dried and pre-shrunk. It is then ready to be sandwiched.
When I need a polyester batt for projects, including garments, I, too, use Hobbs Thermore.
Types of Batting
Which is the best batting for quilts? It really depends on what type of quilt you want to use it for. Here is a list of the batting types you'll find:
Wool batting is very warm and light. It also holds its shape really well and bounces back if crumpled. Wool is a natural fiber and resistant to creases. It is a perfect choice for both machine and hand quilting.
Bamboo batting a made up from 50% organic cotton and 50% bamboo blend. Even though there is cotton in the blend, it doesn't shrink very much in the wash (2-3%). Bamboo is ideal for machine quilting and is very breathable.
Cotton batting is very soft and comfortable which makes it popular choice. 100% cotton batting is around 1/8 inches thick.
Polyester batting is great for holding its thickness and shape compared to other types of batting. They are the number one choice bedding. It is light and think and keeps you warm without feeling too heavy. It is also excellent at resisting and mildew and mold.
Cotton/Poly blends are typically 80% cotton and 20% polyester. It is loftier than just cotton with all of the benefits of cotton batting.
Fusible batting comes with a fusible webbing so that you can easily baste your backing, quilt top and batting layers together.
Bonded batting has a light glue or adhesive that is on both sides of the batting that holds them together. This is to help your batting stay in the same spot and not shift on you.
Needle punch batting put together by punching lots of needles. This makes the batting dense and firm. It is often used for blankets and apparel.
Quilt Batting By the Roll
I do a lot of quilting and find that I can sometimes save a decent amount of money buying batting by the roll. If you do or plan to do a lot of quilting you might want to think about doing the same. Your local fabric store should be able to sell you a roll of batting. You can also find some decent deals online. I watch Amazon and order whenever they go on sale.
=> Click here to see great deals on quilt batting by the roll on Amazon.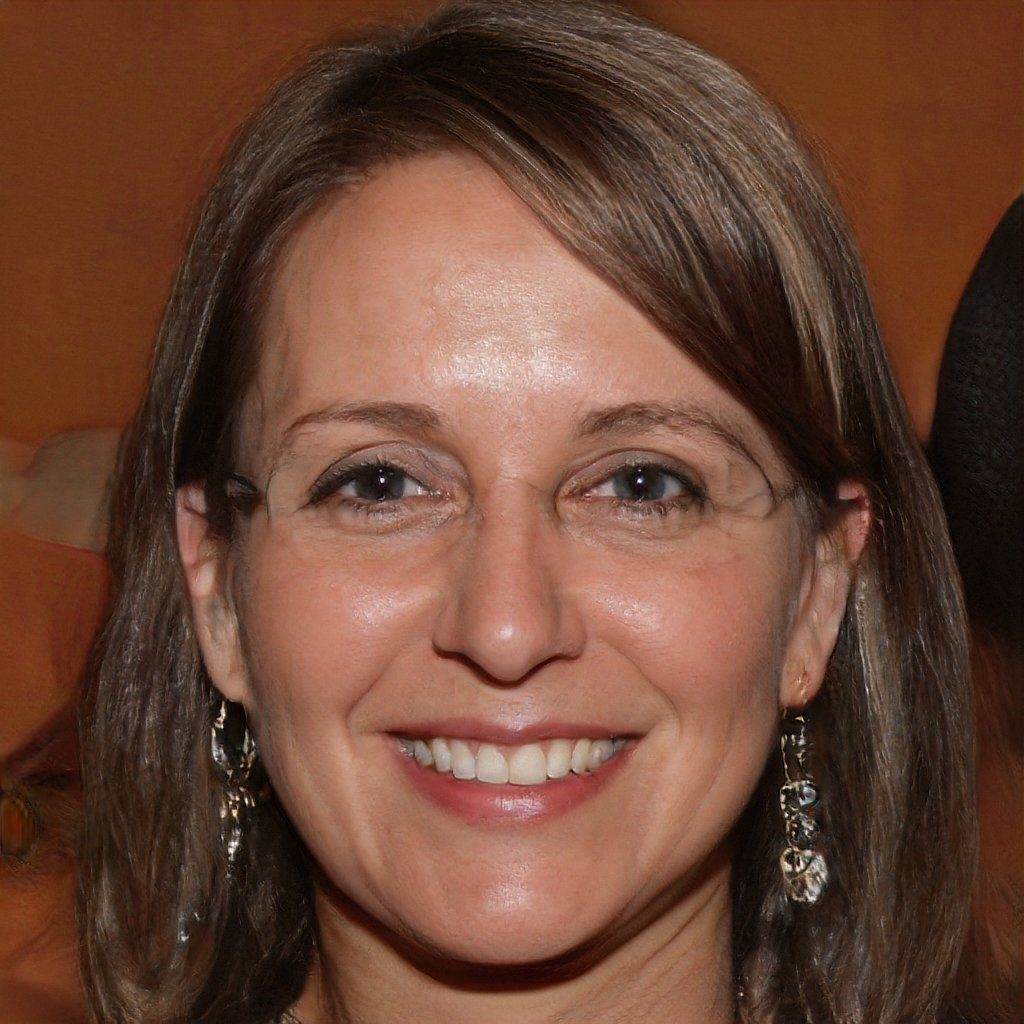 Hello and welcome to my website! My name is Shannon and I have been and avid quilter for over 25 years. My love of quilts came at an early age where I was taught by my grandmother when I was around 12 years old and her patience and love of quilting brought me to where I am today.