Whether you're a beginner or a seasoned quilter, Labor of Love – Scrappy Quilts at the Heart of Home is a book that every quilter should have on their bookshelf. Author Sherri McConnell takes you through her approach to scrap quilting and includes fun projects to use up your fabric scraps.
About the Author
Sherri McConnell has been sewing since she was 10 years old. She launched her blog "A Quilting Life" in 2008 as a fun way to keep track of her sewing and quilting projects. The blog quickly grew as she built relationships with quilters from all over the world. Since then, Sherri has written a few books and sells quilting patterns through her Etsy shop.
Labor of Love – Scrappy Quilts at the Heart of Home Review
Labor of Love is a colorful book filled with fun scrappy projects. Sherri shares her simple methods for scrap quilting, with step-by-step instructions for more than a dozen projects:
Bed quilts
Table toppers
Larger throws
Small wall hangings
Along with her patterns, Sherri also shares her sewing tips for saving time and for collecting, storing and using your scraps.
Her tips for organizing and storing are practical and simple. From labeling to measuring and sorting scraps by size, Sherri's book is filled with common-sense tips that will make it easier to complete your project.
Patterns and Projects
The patterns and projects in Labor of Love are the "meat" of this book, and Sherri offers a fun collection of creations that you can make for your home or to give as gifts.
Her writing style is friendly and engaging. Pattern instructions are easy to follow and accompanied by illustrated instructions. For visual learners, the illustrated instructions are incredibly helpful. These illustrations go through each step so that you can clearly see how each block and project comes together.
Sherri also includes big, colorful photos of finished projects for inspiration. Instructions are also included for assembling the quilt top and how to finish the quilt. If you're a beginner, you will appreciate having these detailed instructions available to bring your quilt to life.
Click here to see other quilting books we recommend
The patterns and projects included in this book are:
Scrappy Dresdens Runner: A stunning table runner featuring Dresden circles made from scraps.
Laguna Quilt: A log cabin quilt that uses a combination of bright and muted patterns.
Farmhouse Garden Quilt: A whimsical nine-patch block quilt.
Harmony Quilt: A smaller colorful quilt that's ideal for wall hangings, table covers or as a lap quilt.
Sunshine Quilt: A cheery quilt comprised of vintage block.
Garden Path Quilt: An all-over quilting design that's ideal for beginners.
Whimsy Stars: A quick quilting project with double star blocks and alternating squares.
Sherbert and Cream: An all-over quilt made with colorful stash fabrics.
Family Tree Pillow: A fun pillow design featuring scrappy tree block.
Cottage Charm: A beginner-friendly quilt that's fun and quick to come together.
Window Box: A charming wall hanging with Grandmother's Flower Garden blocks.
Sorbet: A simple quilt design made of fabric strips.
All of the projects are beautifully photographed with detailed, step-by-step instructions. Most of these patterns are beginner-friendly, so even new quilters can make use of these projects. But even experienced quilters will find that there's plenty to learn from Sherri, who shares helpful tips and tricks for scrap quilting.
Who is a Labor of Love For?
A Labor of Love – Scrappy Quilts at the Heart of Home makes a great addition to any quilter's bookshelf, especially those who:
Have a stash of fabric scraps they want to use up
Want fresh new projects to fill their homes with beautiful creations
Need inspiration for new quilting projects
Sherri's bright, positive personality shines through in her writing. The detailed instructions are easy to follow, making you feel like you can tackle any project in this book with ease. In fact, many of the projects can be done with the kids, allowing you to create wonderful memories together.
The beauty of this book is that the projects are simple enough for beginners but still have stunning designs that you will be proud to show off in your home or give to loved ones.
The stunning photos in this book are enough to inspire you to start rummaging through your scrap collection and get to work.
Click here to purchase Labor of Love – Scrappy Quilts at the Heart of Home from Amazon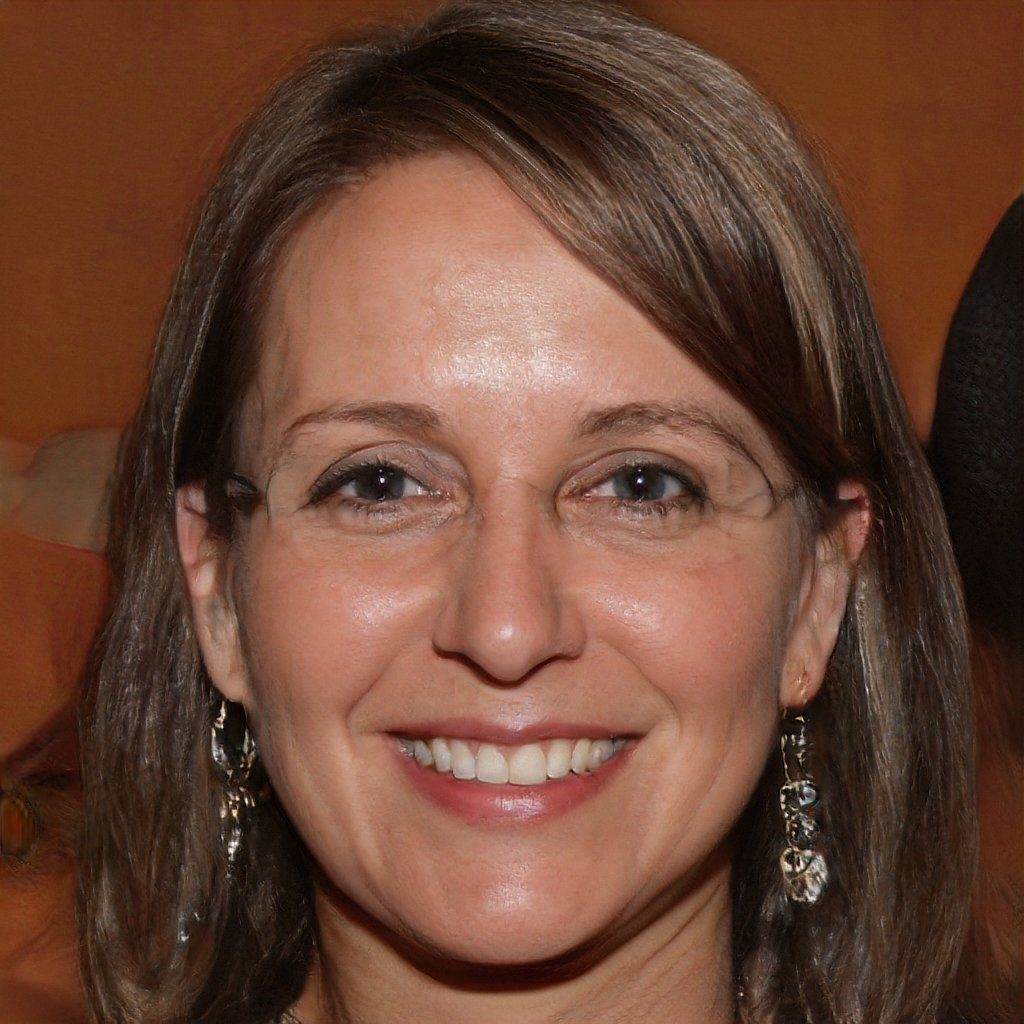 Hello and welcome to my website! My name is Shannon and I have been and avid quilter for over 25 years. My love of quilts came at an early age where I was taught by my grandmother when I was around 12 years old and her patience and love of quilting brought me to where I am today.