If you search for "embroidery designs" online, you'll find thousands of results. Some of those designs are great – but you have to pay a steep price for them. The free ones? Let's just say they have the word "amateur" written all over them.
Linda's Embroidery Designs is the solution to your design needs. This vast embroidery design collection includes thousands of designs all in one easy-to-use package. Forget having to search through dozens of websites to find the patterns you want. Linda's makes it easy to find the pattern you want and get started on your project.
What is Linda's Embroidery Designs?
Linda's Embroidery Designs is a package of embroidery design patterns created by embroidery professionals. All patterns are created and adapted to work with embroidery machines, and they come in an easy-to-download format.
What Does Linda's Collection Include?
Linda's collection includes some of the best embroidery designs from true professionals. In total, there are 15,000 designs to choose from in 500 different design sets.
This vast library of designs is available in many formats, including:
PES
VP3
PEC
HUS
JEF
EMD
PCS
VIP
DST
XXX
SEW
These embroidery machine designs work with a variety of machines, so you don't have to worry about incompatibility or jumping through hoops to get the design to work.
Keep in mind that Linda's patterns are only available for embroidery machines, so they will not work with sewing machines.
When you purchase this embroidery designs download, you also receive detailed instructions on how to use them on different machines.
What types of designs will you receive? Linda's collection includes (but is not limited to):
Alphabets
Aircraft
Animals
Angels
Ancient Egypt
Flowers
Beach
Birthday
Baby
Dolls
Christmas
Celebrations
Cars
Fantasy
Wedding
Your purchase of this vast design collection is backed by a 30-day money-back guarantee and a 100% satisfaction guarantee.
Bonuses
If 15,000 embroidery designs weren't enough, you also get nearly 3,000 bonus designs included in two collections.
Bonus Collection #1
The first collection includes more than 600 designs, such as bird watching, bows & floral, bows & hearts, and anchors. All of these designs are available in all 12 formats and in an easy-to-browse PDF catalog.
The designs in this collection have a $14.95 value, but they're included at no additional charge.
Bonus Collection #2
A huge collection of more than 2,200 designs, including Music & Hobbies, Wild & Wacky, Pissarro and Inspirational. These designs are available in all 12 formats and come in an easy-to- browse PDF catalog.
This huge bonus pack of designs is valued at $59.95, and it's included for free.
Why Choose Linda's Embroidery Designs Over Pay Per-Designs?
Why pay for a huge collection of designs when you can just pay for each individual design that you want?
The cost of individual embroidery patterns can range from $3 to $5 or more. With Linda's Embroidery Designs, you get 15,000 designs for around $79. That equates to just $0.005 per design. There's no question that this package of patterns will save you a significant amount of money.
If you're currently buying individual patterns, Linda's Embroidery Designs will help you cut back on the costs of your projects so that you have more money to continue your hobby.
Plus, Linda's collection includes virtually every type of design you could want or need. You'll save time by going directly to your library of patterns instead of hunting down each individual design you need for each project.
These unique designs are:
Tried and tested
Fully licensed
Suitable for all experience levels
Made to fit every hoop size
Easy to access 24/7
Available in different machine formats
What's great about Linda's Embroidery Designs is that they all come in digital format. This gives you instant access to the vast collection and avoids the hassle of having to pay for shipping and handling. There's no waiting for the product, and if you want to create your own hard copy by printing designs and instructions, you can do that as well.
All of the designs come in easy-to-browse PDF catalogs, and you can easily search for certain keywords in the eBook by using the index. Finding the right design is easy, so you don't have to manually sift through thousands of designs.
There are no monthly fees with this product. Pay a one-time, flat fee to gain lifetime access to all 15,000 designs. That's more designs than you'll ever need for every project you could imagine.
My One Complaint
The only complaint I have about Linda's Embroidery Designs (and it's a small one) is that there are so many designs. It's wonderful to have so many options, but it can also be overwhelming. There may also be several designs that you'll never use or won't enjoy.
With that said, the cost of each design, when you break it down, is less than a penny. And maybe those designs you wouldn't normally use will inspire you to try a new project or venture into a new style. The possibilities are endless, and you have thousands of projects that you can create with this vast collection of designs.
How to Use the Designs
There are so many ways to use this embroider design software. You're only limited by your imagination. Use these designs to enhance:
Pillow cases
Bath towels with a personal touch
Fingertip and kitchen towels
Table cloths
Delicate curtains
Curtain tie backs
Use the designs to sew gifts for friends and family, or create items to sell on Etsy or eBay. With so many designs available, the possibilities are endless when it comes to projects.
Who is Linda's Embroidery Designs For?
Linda's Embroidery Designs is ideal for people who:
Don't know where to buy embroidery designs
Don't know where to download embroidery designs
Want to expand their creativity with embroidery
Are tired of paying high prices for individual designs
Want all of their designs in one easy-to-find location
Want to create more professional-looking projects
Linda's Embroidery Designs can be used by people of all skill levels, from beginner to advanced.
Save yourself a ton of time searching and get Linda's Embroidery Designs today!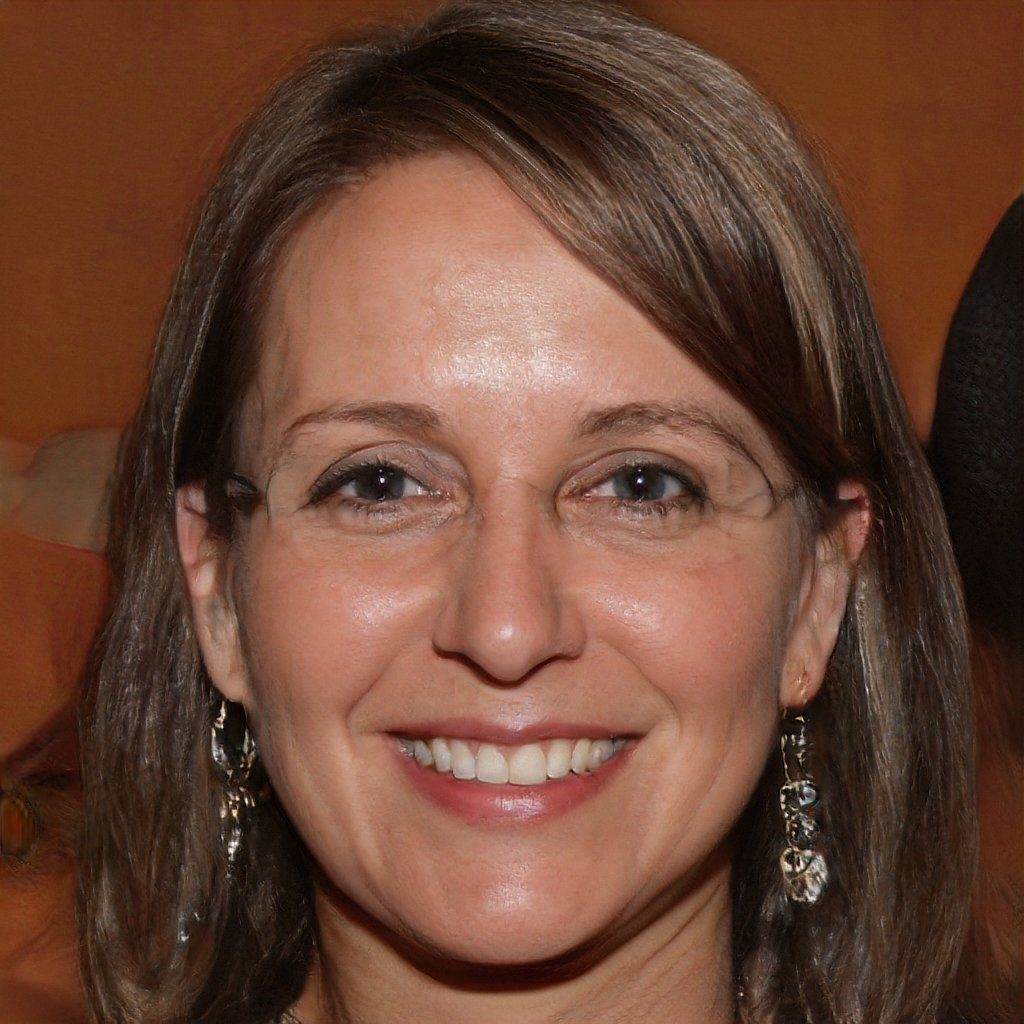 Hello and welcome to my website! My name is Shannon and I have been and avid quilter for over 25 years. My love of quilts came at an early age where I was taught by my grandmother when I was around 12 years old and her patience and love of quilting brought me to where I am today.