Kathy wants to machine quilt, but can't get a walking foot for her old machine.
"I have been unable to find a workable walking foot for my 25-year-old sewing machine, and I would like to be able to machine quilt. Is it possible to machine quilt without a walking foot?

I can drop the feed dogs on my machine, and I do have a small darning foot for this machine. I would really appreciate any tips or help you could offer."
If you do not have a walking foot and can use a darning foot, you should still be able to do machine quilting.
Some quilters like to safety-pin baste the layers together when they machine quilt. I prefer a new technique: quilt basting spray. Quilt basting spray is an adhesive that is used to keep the layers of fabric together for machine quilting.
This product is so handy because I really do not like to use safety pins. I personally like to use Sulky Temporary Spray Adhesive as it is inexpensive, odorless and non-toxic
.
To start, I lay a protective cover on a flat surface outdoors. I then layer the three elements of the quilt on the protected surface. Fold back the top layer of the quilt, spray the batting, smooth out the top over the batting, and repeat until the whole top is sprayed.
I then turn the quilt over, repeat the spraying for the backing, then it is ready to machine quilt. If the position of the cotton batting isn't quite right it is easy to peal back and re-attach.
If you try the spray mounting technique, use a good product as some basting sprays gum up the sewing machine needle.
If you have any technical questions about moving the quilt or how to make decorative machine quilting patterns, refer to the many excellent books about machine quilting
on Amazon.
We also review a number of sewing books here that are perfect for beginners or intermediate sewers.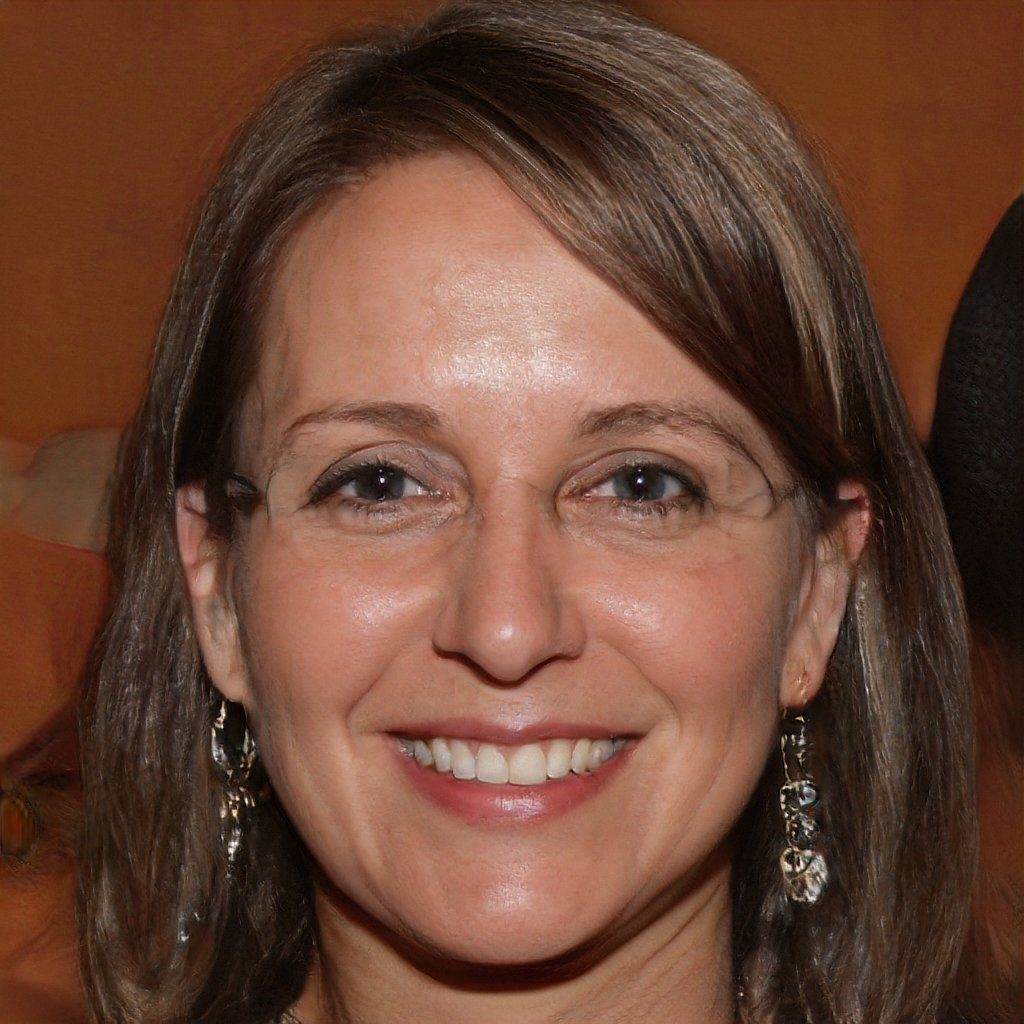 Hello and welcome to my website! My name is Shannon and I have been and avid quilter for over 25 years. My love of quilts came at an early age where I was taught by my grandmother when I was around 12 years old and her patience and love of quilting brought me to where I am today.