If free motion quilting isn't for you, why not try "forward motion" quilting, as Jacquie Gering calls it in her book WALK: Master Machine Quilting with Your Walking Foot. The book encourages quilters to take their walking foot out of the accessory box and put it to good use.
From the basics to more advanced techniques, this book will help you navigate the world of quilting with a walking foot. Is WALK worth a read? Let's take a closer look at what this book has to offer.
Book Facts
Author: Jacquie Gering
Pages: 160 pages
Cover: Paperback
Publisher: Lucky Spool Media
Level: Beginner-intermediate quilter level
Projects: Multiple designs
About the Author
Quilting is a newfound passion of Jacquie Gering, but the author has been sewing all her life. She was first inspired to start quilting after seeing the improvisational quilts of the Gees Bend.
In her first book Quilting Modern, Techniques and Projects for Improvisational Quilts, she shares her love for improvisational quilting and walks readers through a number of projects.
Jacquie is also a contributing author and designer for: Modern Patchwork, Quilter's Quarterly, Quilter's World and Stitch. She sits on the National Modern Quilt Guild's Board of Directors and is a current member of the Chicago Modern Quilt Guild.
While her credentials are impressive, most people know Jacquie from her blog: Tallgrass Prairie Studio. Her blog is a popular destination on the web for modern quilters.
What You'll Learn in WALK: Master Quilting with Your Walking Foot
WALK is an excellent book for people who have tried – and didn't like – free motion quilting (FMQ). But even if you've never given FMQ a thought, you'll find that this book offers a lot of helpful tips, advice and techniques that can help you improve your quilting skills.
The book is broken down into several chapters, which include:
Spreading the Love
Walking Foot 101
Lines
Gentle Curves
Marked Curves
Decorative Stitches
Reverse
Turning Designs
Gallery
She also includes templates and resources at the end of the book.
From the Basics to More Advanced
In WALK, Jacquie guides readers through the basics of walking foot quilting to bulid a solid foundation. Her well-written and easy-to-follow tutorials will help you get acquainted with the walking foot, which will give you the confidence you need to get creative and bold with your designs.
In the Walking Foot 101 chapter, you learn just about everything you need to know about the walking foot from a technical point of view.
Once you've mastered the basics, you can move on to: preparing and marking your quilt, managing large projects and preventing puckers while you quilt.
Dozens of Designs
WALK is more than a tutorial and guidebook – it's also a project book. Jacquie guides you through 40 different walking foot-friendly designs, so you can put your newfound skills to work.
These designs will cover things like matchstick quilting, channel quilting and even using decorative stitches with your quilts.
And if you think walking feet can only be used for straight lines, think again. Jacquie shows you how to use your walking foot to create traditional designs, like clamshells, orange peels and even cables.
It's All in the Details
If you've ever taken one of Jacquie's classes on Craftsy, you know just how great of a teacher and a speaker she is. WALK is no different in this way. This how-to guidebook on walking foot quilting is easy to follow, and her writing is a pleasure to read.
But it's not just the words on the page that make this book a great addition to your collection – it's the visuals.
This book is packed with beautiful color photos and illustrations that make it easy to understand each design and tutorial. For visual learners, the photos make this book a complete resource for getting started with the walking foot quilting technique.
Whether you're a beginner or a more advanced quilter, WALK is a great resource for walking foot designs and techniques. Plus, Jacquie's designs are modern, bold and beautiful, which inspires you to master her methods and make your own designs.
If you're looking for a complete resource on quilting with your walking foot, this book is it. Free motion quilting isn't the only way to finish a quilt, and Jacquie's book proves that.
Click here to purchase this excellent book from Amazon!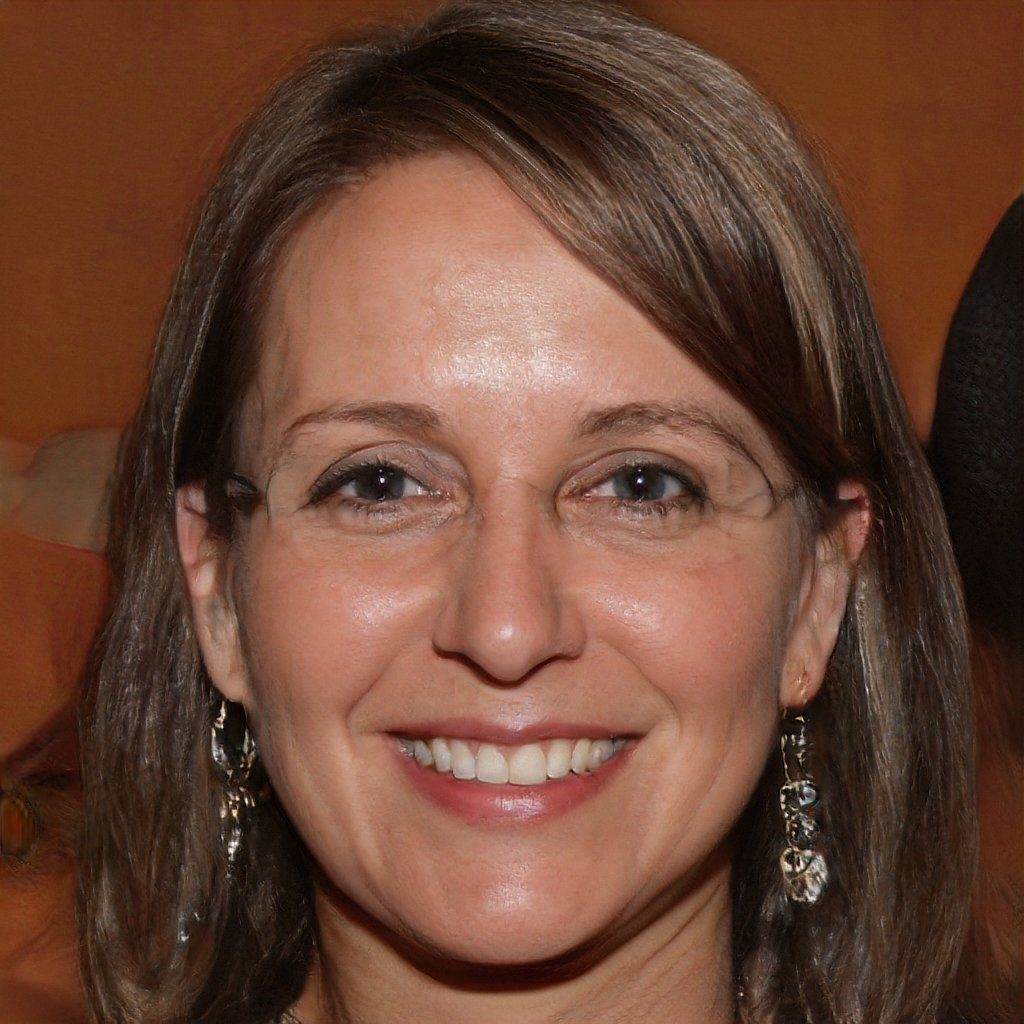 Hello and welcome to my website! My name is Shannon and I have been and avid quilter for over 25 years. My love of quilts came at an early age where I was taught by my grandmother when I was around 12 years old and her patience and love of quilting brought me to where I am today.