"Do you have to use muslin as a backing? If not, what material would be best to use on my quilt?"

– A Quilter's Review reader
Quilts have two sides — front and back. These two sides sandwich in your batting and each side can make a statement. Often it is fun to use a print on the back, rather than plain muslin, or a solid color.
You can even piece left-over fabrics on the back, either according to a plan or design, or in a spontaneous arrangement. You can coordinate the fabric with the color or theme of the front, or it can be some fabric you bought and haven't used.
There are really no rules for backing fabrics. Other than one that we use — we like to always use 100% cotton fabrics for backing, and that way they match the fiber content of the front fabrics. Other than that, be creative, have some fun and try something new.
If you want a soft, comfy, cuddly backing, try flannel. However, flannel is notorious for shrinkage, so be sure to pre-wash and dry the flannel several times unless you want that old-fashioned look. Flannel has another advantage — it doesn't slide off the bed.
For a large quilt on which you don't want to piece the backing, textile manufacturers have extra-wide fabric available for just this purpose in a variety of prints and colors. Nothing wild, but usually a nice selection.
Many hand quilters prefer to have as few seams as possible on their backings. It means less layers of thickness to needle and therefore much easier on the hands to sew.
A good friend of mine, on the other hand, is a machine quilter and loves to do wild and crazy things with fabrics on the back. Sometimes her backs draw more comments than the fronts!ui
Good luck in stretching your creativity when you plan your backs!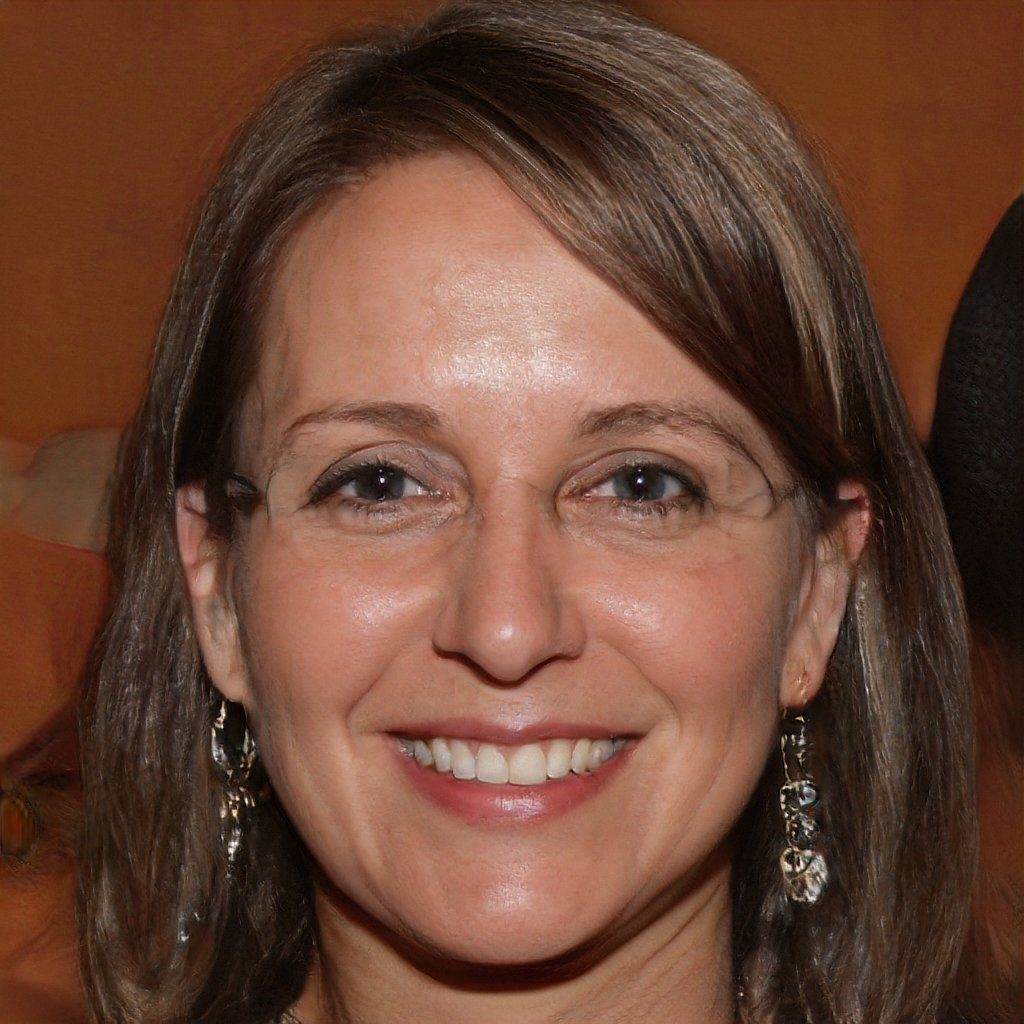 Hello and welcome to my site! My name is Shannon and I have been and avid quilter for over 20 years. My love of quilts came at an early age from my grandmother. I am a mother of 2 and lives in the US with her loving husband.