Miracle Chalk
is a white, waxy-feeling chalk that solves all the problems of marking dark fabrics. The marks are easily seen, don't rub off during use, and are easy to remove. All it takes is a swipe of a steam iron. I liked this chalk so well that I wished there was a color version available for working on whites.
Something for Everyone
Miracle Chalk comes is three formats, one for each type of marking you will want to do on your quilt tops. The first one I tried was the tailor's chalk version called the Miracle Marker. It looks like a thin rectangle of chalk that is sharpened on the two long edges. It is great for drawing straight lines for grids or positioning marks for alignment. I used it to draw straight and curved lines to follow when I was using decorative stitches. The lines were clearly visible and easy to follow.
The next format I tried was the pounce powder in the padded pounce block. I started slapping the pounce on the stencil that I had placed on my dark fabric. This is NOT the recommended method for use. I had the fan blowing on me when I worked so the powder blew into the air but I could still see the markings pretty clearly. It wasn't quite as clear as I would have liked and I didn't like all that chalk in the air, making a mental note to use a mask when I marked again.
I decided to change my technique with the pounce to the recommended method. I just wiped the pounce across the stencil much like using a sponge. This was much better! I got nice clear lines with almost no chalk dust in the air. I like this less-wasteful method for applying the markings.
The third format is a sharpened chalk stick called a Chubby Crayon that would be used like a pencil for drawing.
Using Miracle Chalk
I found that the marked lines stayed on the fabric remarkably well. I purposely used a large single piece of fabric that had to be moved around under the needle just to see how well the markings held up. VERY WELL.
I machine quilted a feather border that had lots of curves where the quilt had to be rotated in every direction. I used both a walking foot and a darning foot to do this figuring that all the turning and foot work would be the ultimate test of Miracle Chalk in use. It was great! I didn't lose any of my marks so they were there for me to remove with a steam iron.
I tried to remove the chalk with a burst of steam from my iron without actually touching the iron to the fabric. After many attempts, I had removed most of it. Next I actually touched the iron to the fabric and the marks came off completely. Don't bother with the burst of steam, ironing works better.
I'd like to give you a word of advice when marking your quilt top for quilting. Mark the top BEFORE sandwiching or putting on the frame so that the lines are sharper and easier to see. I tried marking the quilt sandwich but the give produced soft and not -well- formed lines. I tried again slipping a rigid surface between the quilt sandwich and the ironing surface. It was only slightly better. Marking on a single layer of fabric is the way to go.
The Environment
When using the pounce powder, I got to thinking about my lungs even though the sponge technique is a much better method for applying the marks. The first thing I noticed is that I didn't have any noticeable bad reactions in my lungs. I checked the Web for information on zinc stearate, the ingredient used in Miracle Chalk. It looks like long-term (many years) of daily usage in a work environment (eight hours a day) would have some adverse effects. However, short, very occasional usage doesn't seem to be bad. If you want to be cautious, wear a mask when pouncing. I recommend this for any kind of pounce powder, not specifically Miracle Chalk.
I have the Miracle Marking Kit
that sells for $19.95 that contains the Pounce, the Miracle Chalk Powder, and three Miracle Markers. But all items are sold separately. The product I think they are missing is a sharpener. The company recommends using a knife or sandpaper on the Miracle Chalk and a crayon sharpener for the Chubby Crayon.
Click here for more information about the Miracle Marking Kit.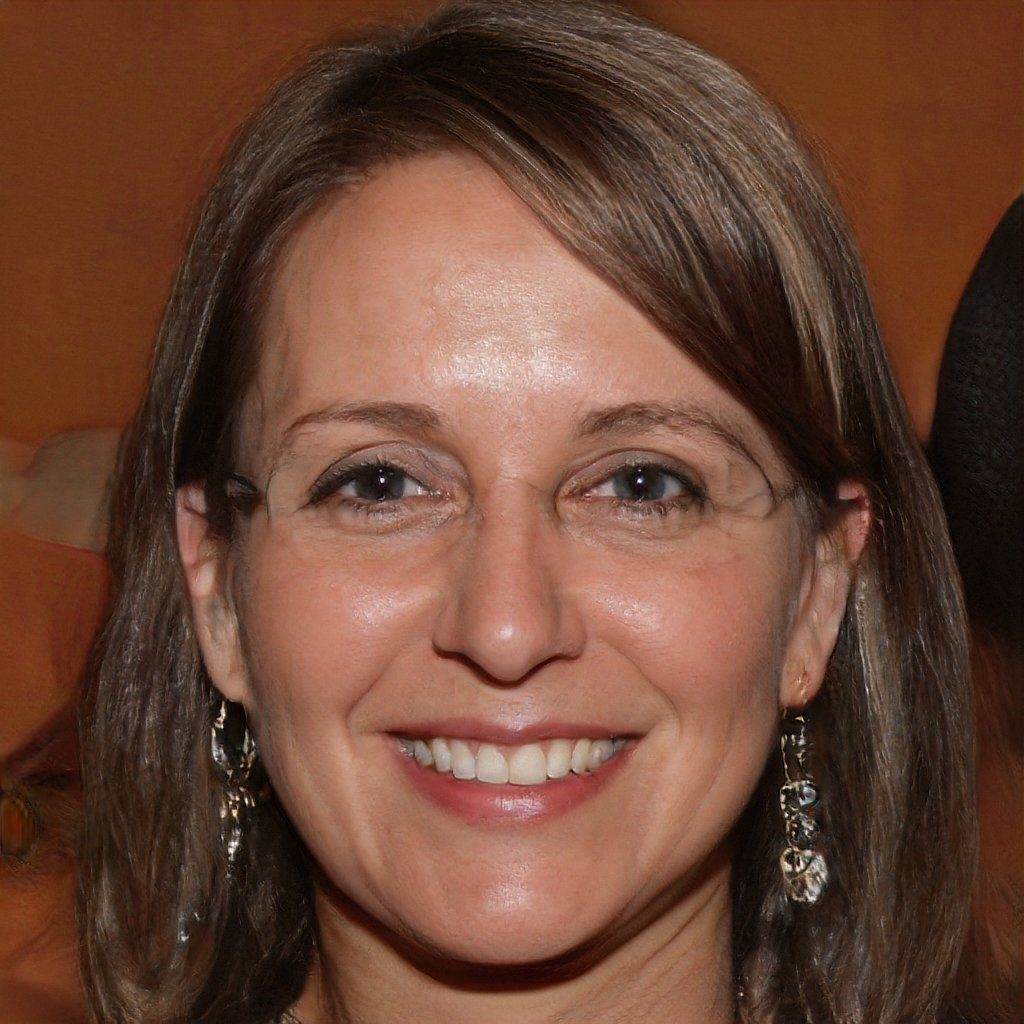 Hello and welcome to my website! My name is Shannon and I have been and avid quilter for over 25 years. My love of quilts came at an early age where I was taught by my grandmother when I was around 12 years old and her patience and love of quilting brought me to where I am today.