"After all the hours I have spent selecting colors, piecing the quilt, adding borders, and so on, I am terrified to start machine quilting in case I make a mistake or decide I don't like the results.

During all the other steps prior to machine quilting, I feel that I can change my mind or fix any mistakes. But machine quilting seems irreversible, so I find myself hesitating to finish my quilts.

Is this a common feeling, and are there any suggestions, other than "Just do it"? If I really don't like the results, is it possible to remove machine quilting without ruining the quilt?"

– Quilter's Review Reader
What you are feeling is very common. Even the most seasoned quilter hesitates at this step. The quilting pattern you choose can alter the look of any quilt, so deciding which one to use shouldn't be taken lightly.
There are two books I believe should be in every beginner quilter's library. Quilting Crash Course and The Complete Guide to Machine Quilting. Each book are nice introductions to quilting and will get you up to speed in a hurry.
Another good idea is to go to quilt shows and see which quilts capture your attention and figure out why. Does the quilting give the quilt an antique feel or a modern twist? Does it accentuate the piecing, or blend it all together?
If you plan all this out and still don't like what you end up with, we've known people who have ripped out quilting successfully. It's a big job, though, so you might want to think twice before tackling this.
Quilting, as with anything in life, is something you learn as you go along. If it were easy, everyone would do it.
Tastes are as varied as quilters, and what one person likes, another won't. Go with your gut, experiment, and most of all, have fun with it.
I also agree with the saying "quilt now, perfection comes later." When I was a beginner I had a lot of doubt and nerves, but if I had stopped every time something was a little off, I don't think I would have finished a single quilt.
Over the many years that I have quilted I have learned from my mistakes, and you can really tell the difference between my first, second, and third quilts! The same thing will happen with you as you gain more experience and learn your style.
The first machine I learned on was the Singer 9960 Quantum Stylist. It is a reliable, feature-rich machine with plenty or work space that is a great bargain for what it can do. You can read my review of that sewing machine here.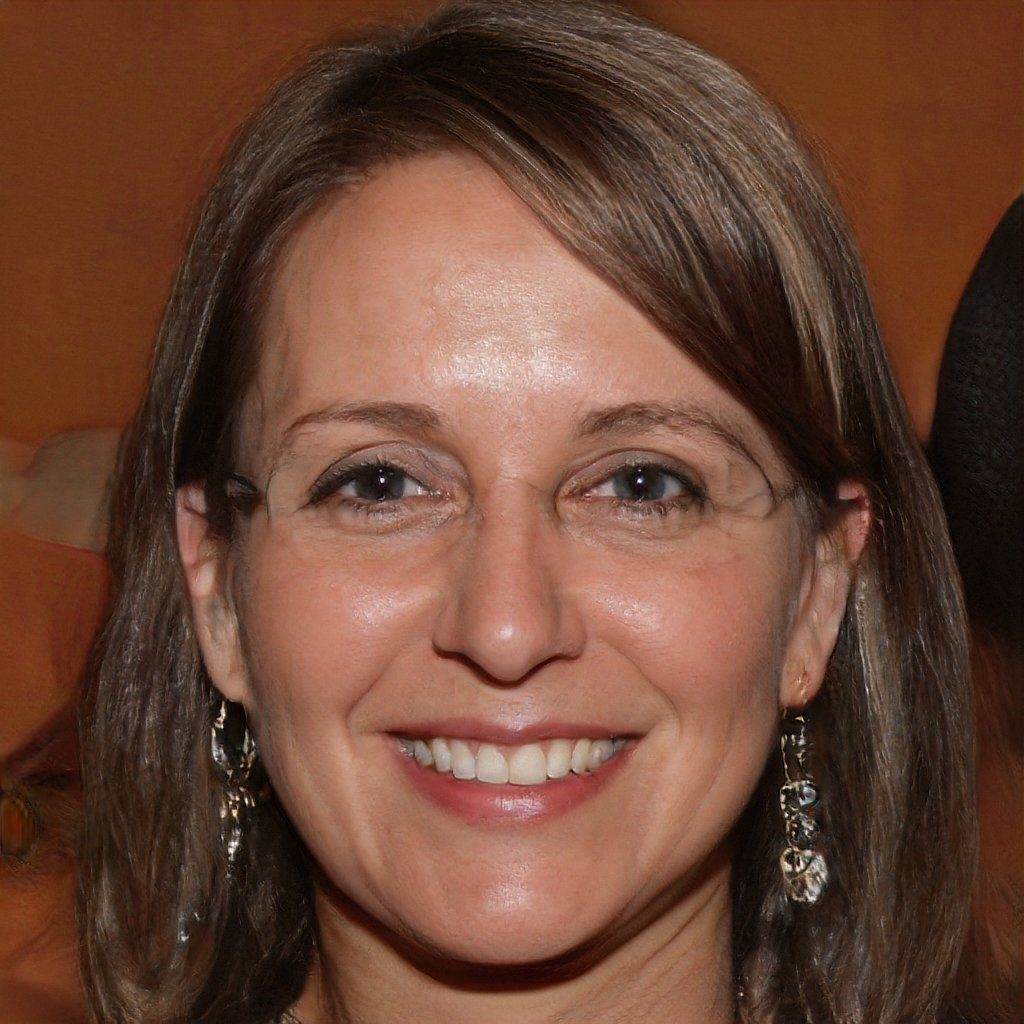 Hello and welcome to my website! My name is Shannon and I have been and avid quilter for over 25 years. My love of quilts came at an early age where I was taught by my grandmother when I was around 12 years old and her patience and love of quilting brought me to where I am today.