Constance is new to quilting and wonders how much fabric to buy. We have come up with a more helpful answer than "All of it!"
I am new to quilting. I would like to know anything about starting my stash of fabric. When I see fabric I am just crazy about, how many yards should I buy?
How much fabric you should buy for your stash is a difficult question. There is no right or wrong answer. If you ask 10 quilters you will get 10 different responses.
When we first started quilting, we purchased quarter yards. We have found that this is not enough for us. When we went to use them in a project, there simply wasn't enough material for what we wanted to do unless we were working on a scrap quilt.
We recommend purchasing half-yard to one-yard increments of tone-on-tone or monochromatic fabrics (prints that contain several color variations of one color family).
If you find a great focus fabric or novelty print, we recommend purchasing a yard or more. These prints could be used for borders as well as in the blocks in the quilt, so your pattern will require a larger amount. Try to imagine how you might use the fabric and go from there.
Remember, adding to your stash is a fun and necessary part of quilt making. Buy what you like and simply enjoy. You'll use it up some day. 🙂
If you are interested in learning how to choose fabric colors that go together to make a truly amazing quilt, I recommend taking a look at Color Play by Joen Wolfrom. It is a great color teaching tool that takes the stress out of color selection.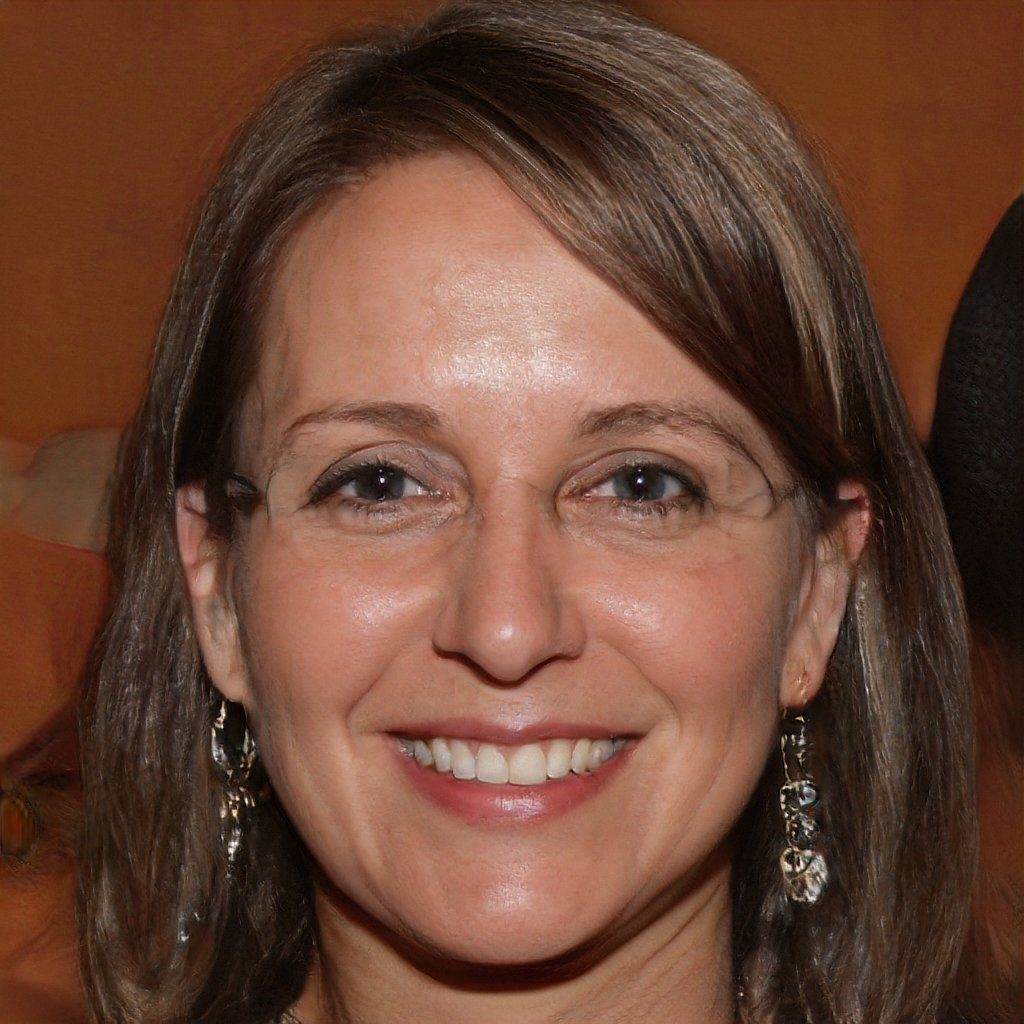 Hello and welcome to my site! My name is Shannon and I have been and avid quilter for over 20 years. My love of quilts came at an early age from my grandmother. I am a mother of 2 and lives in the US with her loving husband.