Cotton fabric is one of the most popular fabrics in the world, due in large part to its comfort and versatility. Muslin, on the other hand, is also a popular fabric, but it's used for a much more specific purpose.
While similar in nature, cotton and muslin fabrics are often used for creating different things. In the quilting world, cotton is usually the go-to fabric, but muslin can be used as long as it's durable and high-quality.
If you're thinking of branching off into other fabrics for your next quilting project, it's important to understand the difference between cotton and muslin.
Cotton Fabric: Benefits, Drawbacks and Uses
Cotton fabric is made from the natural fibers of the cotton plant, which is grown all over the world. The cotton plant is harvested, and the fibers are extracted, cleaned, and dyed before they're woven into the cloth.
Cotton is known for its comfort and versatility. The standard quilting fabric is 100% cotton (quilter's weight cotton to be specific).
Benefits
There's a reason why so many quilters choose cotton over other materials.
Cotton is:
Highly absorbent, breathable, and durable, making it a popular fabric for clothing and bedding.
Available in a wide range of colors and patterns.
Easy to care for and doesn't wrinkle easily.
You can find quilter's cotton in a vast array of styles and patterns, making it easy to bring your vision to life.
Drawbacks
There are many advantages to using cotton for quilting and other sewing projects, but there are some drawbacks that also need to be considered.
Cotton has a tendency to shrink, so it's important to wash your fabric before starting a quilting project.
Color bleeding can be a problem. Once again, this can be overcome by washing separately before starting a project.
Cotton is prone to pilling and bearding, which can affect your quilt's appearance over time.
Uses
Cotton is such a versatile fabric that it can be used for virtually anything that requires cloth, including:
Patchwork
Batting and lining
Clothing
Blankets
Pillows
Linens
There are so many uses for cotton both in quilting and sewing in general. It's no wonder quilters and seamstresses use this type of fabric more than any other.

Muslin Fabric: Benefits, Drawbacks and Uses
Muslin fabric is made from cotton as well, but it's a finer grade that's been woven into a lighter, thinner cloth. The fabric has a long and rich history dating back to Ancient India.
In ancient times, this fabric was highly valuable – just as valuable as gold – and was traded all over the world.
Today, muslin is used for a wide variety of purposes, from medical care to photography.
Benefits
While similar in some ways, muslin and cotton are still two different fabrics. Muslin has its own set of benefits that make it unique:
It's lighter and more breathable than cotton, making it ideal for summer clothing.
Even at medium and thicker weights, muslin is still lightweight.
Although some types of muslin contain synthetics, true muslin is 100% natural cotton.
It's soft, comfortable and versatile.
Drawbacks
Although this fabric offers many benefits, muslin does have some drawbacks.
Muslin fabric comes in a limited color selection.
It's not as easy to care for as cotton fabric.
It's highly absorbent, so stains can be difficult or impossible to remove.
When washed, color transfer can be a problem.
Wrinkling is a common problem with muslin.
Uses
While cotton fabric is often used for clothing, muslin is usually used for other purposes, like painting canvases or making home decorations. It's also used:
As a test cloth for designing clothing patterns.
In the medical field, often as a sterile dressing or a drape.
As a substitute for tulle fabric.
As a filter during brewing or distilling.
As a backing or lining for quilts.
For cleaning cloths.
As photography backdrops.
While not quite as versatile as cotton, muslin still has many uses. There are four main types, and each one is suitable for a specific purpose:
Sheeting: Thick and coarse, sheeting is used for clothing and home décor.
Swiss Muslin: Sheer and light with raised dots or patterns. It's commonly used for creating warm clothing.
Mull: Light and simple. Mull is typically made from a combination of cotton and silk, but viscose may also be used. It's commonly used for dress underlining or pattern testing.
Gauze: Ultra-light and sheer, gauze can be used for clothing, filters and wound dressings.
Which Fabric is Right for Your Project?
Muslin and cotton both offer advantages and have their special uses. But which one is right for your project?
Here are some things to consider:
What Look Are You Going For?
Some quilters love working with muslin because of its simplicity. The natural tans and whites with flecks of grain add to the beauty of the quilt.
If you're going for a minimalistic, simple and natural look, muslin may be a great fit for your project.
Unbleached muslin in particular pairs well with so many colors. You don't have to think twice about incorporating it into your design because you know it will complement virtually anything. And it's also a great way to break up busy patterns or bright colors.
On the other hand, you may want to choose cotton if you're looking for bright patterns and colors. Even for basic solid colors, you'll want to go with cotton if you need anything other than natural beige, white or cream.
What Other Fabrics are You Working With?
Cotton can be combined with many other types of fabric provided they have similar breathability and stretch.
Muslin can also work with other fabrics, but your selection is more limited. It works well with other loose weaves, like vintage fabrics and linen.
Muslin will also stay put. It won't slide around as much when piecing. Its strength and durability make it a little less frustrating when doing patchwork.
Cotton and muslin both have advantages and disadvantages for quilting and sewing project. Keep these points in mind when choosing a fabric for your next project.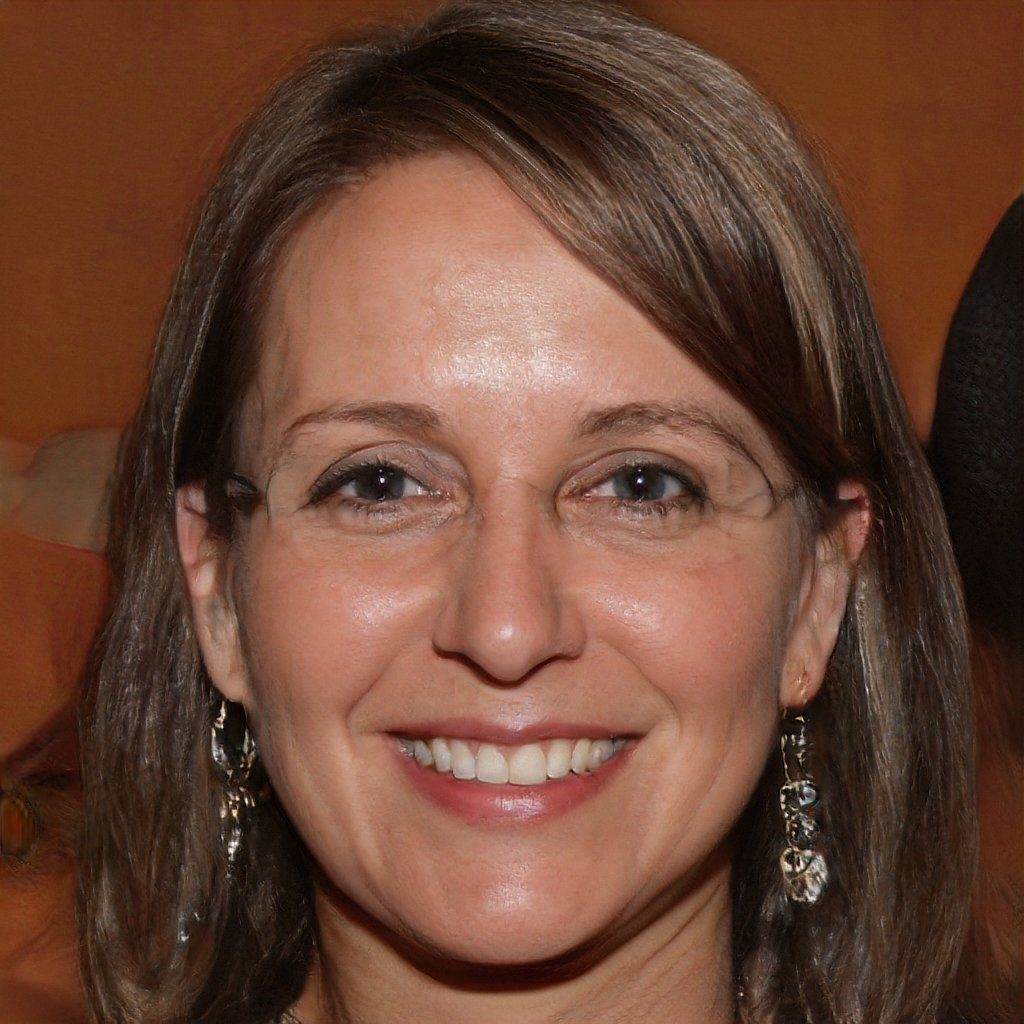 Hello and welcome to my website! My name is Shannon and I have been and avid quilter for over 25 years. My love of quilts came at an early age where I was taught by my grandmother when I was around 12 years old and her patience and love of quilting brought me to where I am today.