At first glance, Olfa's 18mm Rotary Cutter (the RTY-4) looks like the other members of Olfa's cutter family. Its small size, however, gives the impression that it might not be a product for serious quilters. But if that is what you think, then think again!
The round blade and yellow handle fooled me into thinking I would use it in the same way I used my other rotary cutters. That really isn't the case. The small blade and the tapered handle make this a completely different kind of cutter from its larger cousins.
The RTY-4's tapered handle feels more like a writing instrument in my hand than the sturdy-handled cutters I'm used to holding. This fine handle gives me more precision when cutting. It allows me to follow a curve or irregular shape with more accuracy.
The small 18mm (almost 3/4″) blade allows me to get into tighter curves than I can with larger blades. I used the RTY-4 to cut around the inside of a 2 1/2″ Nested Circle Template. I couldn't do that with my 45mm blade.
Next, I used my RTY-4 to cut applique pieces. This is where I noticed the big difference in using the small cutter. I ironed freezer-paper templates onto my fabric. Then, eye-balling the seam allowance, I cut around the templates. I loved the control I had using the RTY-4! This is, by far, the quickest and easiest method for cutting out applique pieces that I have ever tried.
I then tried the RTY-4 on templates that had inward points. I cut an applique star shape from a homemade template, and I cut a set of Foldin' Oldies pieces.
The RTY-4 allowed me to cut almost all the way into the corners. When I picked up the template, I could finish trimming the inside corners easily. It was easy to see where to stop cutting. And because I have such good control using this little blade on my Sauder hobby table, I didn't have to worry about cutting too deeply into the fabric.
I also used the RTY-4 for cutting pieces for a charm quilt using the Apple Core template, a template with four curved sides that nestle into each other. The small rotary blade of the RTY-4 made cutting the curved shapes very easy. If I didn't have this 18mm cutter, I would have had to trace the shape from my template onto my fabric and cut the pieces with scissors. Standard-size cutters are too large for this job.
I found one drawback to the RTY-4. The small 18mm blade measures just a bit more than 1/4″ between its cutting edge and the center fastener button that holds the blade to the handle. Since many commercial templates and rulers are 1/4″ thick, I had to be careful using the RTY-4 along the edges of those rulers and templates.
Multiple Layers
Because only about 1/4″ of the tiny blade is exposed, you can't expect to use a 1/4″ template and cut through several layers of fabric. I easily cut through two layers of fabric. But when I added a third layer, I wasn't able to cut through the bottom layer consistently. I had to put my template on the third layer and finish cutting it. When cutting multiple layers I like to use my accuquilt GO fabric cutter. It is great at going through many layers and saves me a ton of time too.
Therefore, I prefer using homemade templates with this cutter. I didn't have trouble with multiple layers when using templates that I cut from template plastic or from recycled cardboard. Those templates are thinner than commercial templates.
I really love using the RTY-4 for detail work, like cutting applique pieces. And I liked it for cutting charms for my Apple Core quilt. This cutter would be particularly good for crafts, scrapbooks, and card making because of the precision you can get with it.
There is also an 18mm perforating blade available for the RTY-4. It's a good way to make tickets with perforated stubs. I think I'll try it for my guild's next round of raffle tickets.
If you are looking for a more traditional rotary cutter, click here.
=> Click here for more information on the Olfa 18mm Rotary Cutter
Self Healing Cutting Mats
If you are looking to pair a self healing cutting mat with your rotary cutter then you should check out our recommended cutting mats for quilters here: https://www.quiltersreview.com/self-healing-cutting-mat/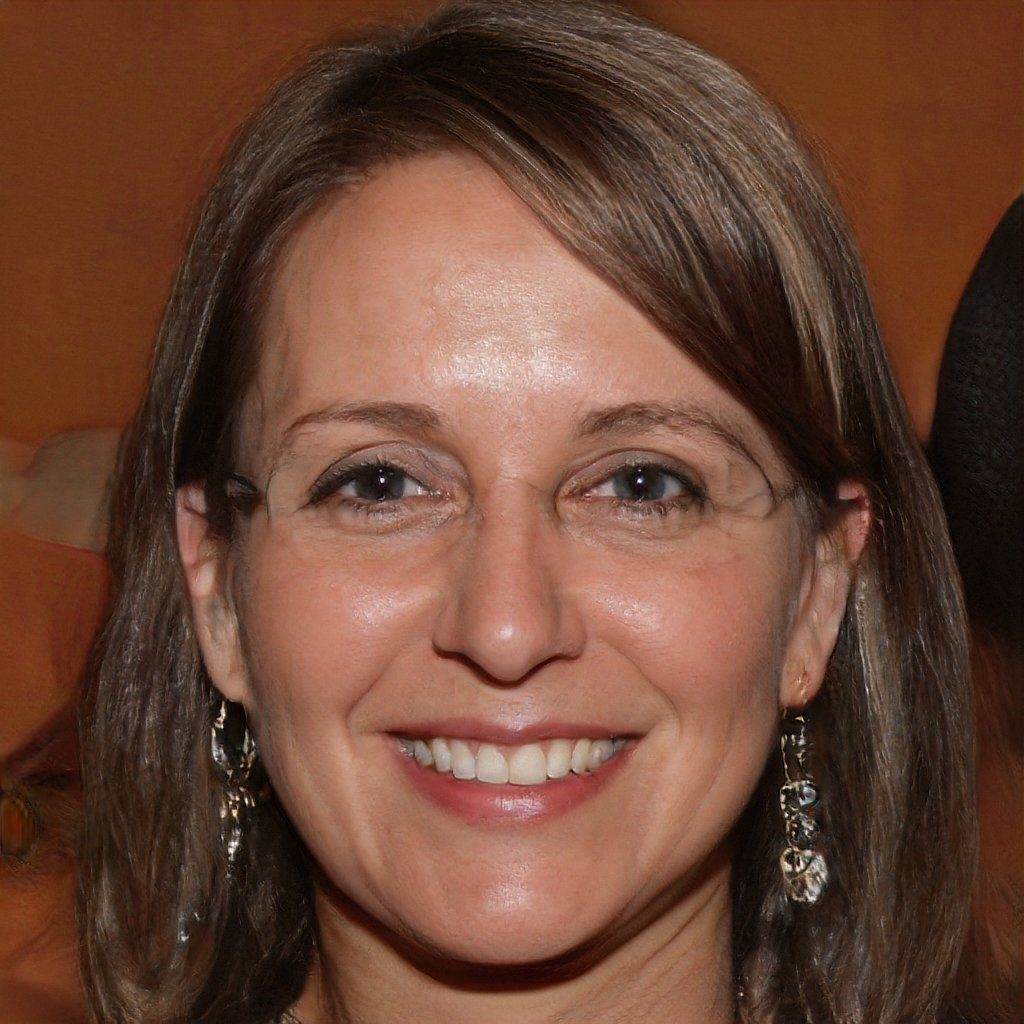 Hello and welcome to my website! My name is Shannon and I have been and avid quilter for over 25 years. My love of quilts came at an early age where I was taught by my grandmother when I was around 12 years old and her patience and love of quilting brought me to where I am today.