Olfa makes a fantastic self-healing Rotating Rotary Mat that revolves so you can change the angle in which you use your rotary fabric cutter without having to change your location in relation to the cutting table. I've always liked the idea of a revolving cutting mat for quilting because it makes squaring up blocks so much faster and easier.
In my craft studio, this is a big benefit since I don't have much room to move around. I used to move my fabric and spend a lot of time making sure that my fabric was placed properly for my next cut. With the 17-inch Rotating Rotary Mat, I just spin it around so I can easily make my next cuts. It saves a lot of time. There is no need to stand and walk around the table to make your next cut.
Elegant Design
Olfa has designed an elegant, simple and clever revolving mat. The mat comes in two parts. One side of the top part is like their regular self-healing cutting mats made of green self-healing material with yellow measuring lines. On the reverse side of this piece is a white shiny surface with a 2-1/4 inch black plastic circle applied to the center as pivot point.
The base is a second mat with a 2-1/4 inch circular hole cut in it to accommodate the plastic circle of the other mat. This mat is black on both sides but the texture is different. The bottom side has a non-skid surface so that the mat doesn't slide on the table. The reverse side is smooth so the white shiny surface of the cutting mat slides easily but doesn't slip at all.
Design Considerations
At first, I was a little concerned that the corners when spun from the lower mat's matching corners position would make the mat a little unstable but it didn't. Its long, low center of gravity makes it very stable.
The measurements handle up to a 12″ unfinished block but won't accommodate the extra 1/2 inch of seam allowance. I would have liked it a little better if it measured 12-1/2 inches on a 13-inch board so I could square up the larger blocks too.
The only real downside of the Olfa cutting mat is that skunk-like smell which is noticeable when the two sections of the mat are separated. If you keep the sections together, it isn't a problem. But you can get rid of the smell by soaking the mat sections in the bathtub with water and vinegar for ten minutes at a time. I did that and noticed some improvement. So I did it a second time and the mats had lost most of the smell.
I like the square shape since most of the blocks I make are square or rectangular. The round mats have a lot of wasted space making the mat bigger than it needs to be.
One thing to note is that you shouldn't use a fixed-blade knife on these types of mats as they will damage your mat. They are meant for rotary blade cutters only. I didn't know this when I was first starting out and my first cutting mat didn't last very long.
I like the way the Rotating Rotary Mat hugs the cutting table with lots of stability and I like the small amount of space it takes to store. I am also very happy with the way the Rotating Rotary Mat revolves easily but doesn't slip during use. Olfa does it again with another really good product. If you do price comparisons between other brands you'll notice that Olfa mats are more expensive. I highly recommend that you spend the extra money to purchase an Olfa cutting mat because of its quality material. It will end up lasting much longer than other brands.
You should also consider purchasing the Olfa Ergonomic Rotary Cutter to go with the Olfa Rotating Rotary Mat. It is very well-crafted and easy on your hands and wrists. I've noticed my hands can take much more rotary work since I purchased this cutter and was glad that I purchased it.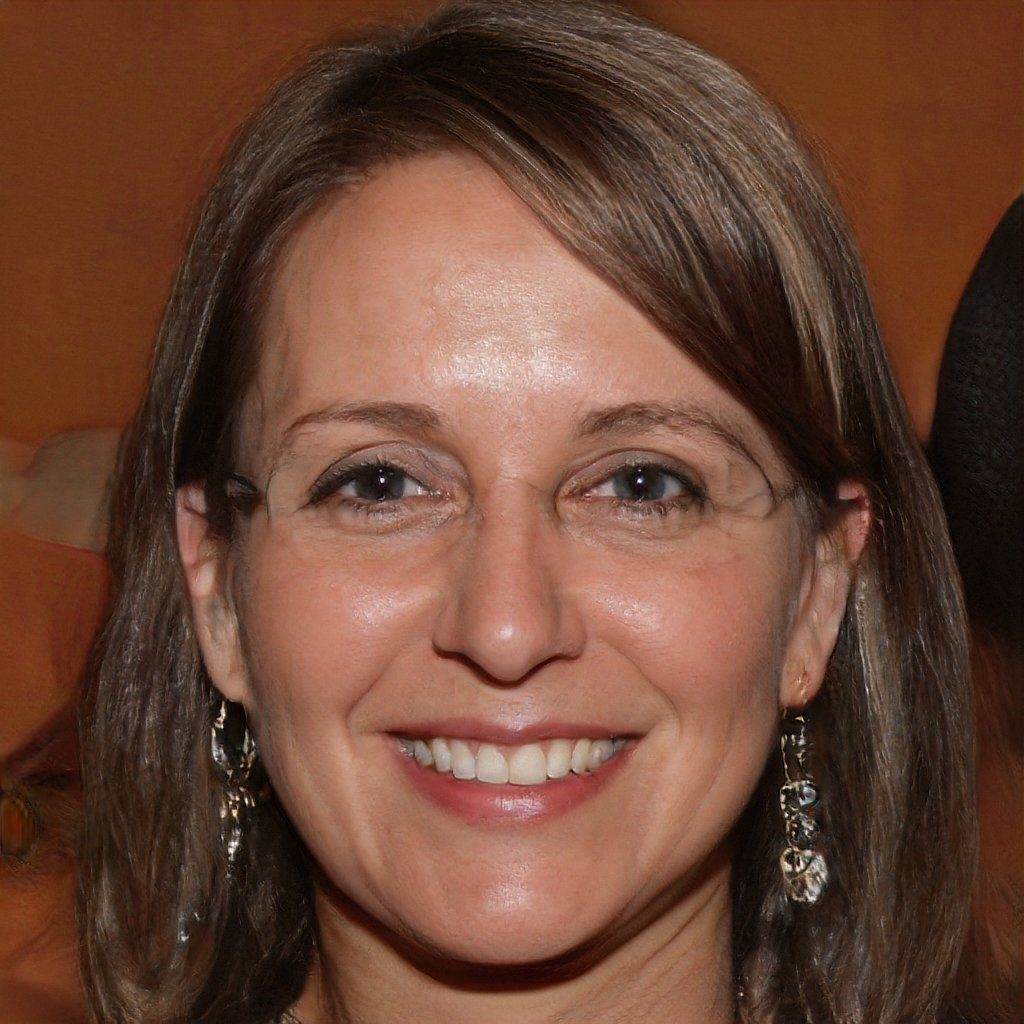 Hello and welcome to my website! My name is Shannon and I have been and avid quilter for over 25 years. My love of quilts came at an early age where I was taught by my grandmother when I was around 12 years old and her patience and love of quilting brought me to where I am today.