Quilters and seamstresses alike need a sewing iron or quilting iron for pressing seams. Crease pressing and seam setting are often the difference between a professional-looking project and one that is amateur-looking.
Oliso irons offer even steam distribution thanks to the extra thick soleplate.
Oliso also incorporates long cords with a 360-degree pivot design that allows you to quickly and easily adjust your positioning when ironing. Oliso's irons are some of the best in the industry, and the patented iTouch technology offers safety and security when working on delicate fabrics.
Our Top 3 Oliso Iron Reviews in 2023
1. Oliso Pro TG1600 Smart Iron
The TG1600 Smart Iron is the best Oliso steam iron on the market, boasting two unique color options: butterscotch and pink. Adding a nice splash of color to your craft room, this iron features iTouch technology which lowers scorch guards with the touch of your hand.
When you're done ironing, the guards are raised.
The guards prevent the iron from causing burns when tipping, and it also prevents burning or scorching of fabric. The soleplate is stainless steel and provides even steam distribution that is perfect for:
The TG1600 packs 1800 watts of power and key features every quilter needs to enhance their product's end result.
Features
1800W power
Stainless steel soleplate
Auto shut off feature
Scorch guards
Burst steam
Variable steam
Vertical steam
Self-cleaning
The extra thick soleplate is scratch resistant and comes with expanded steam holes for more consistent flow. A two-inch detailer tip allows for the tip to get between fabrics to offer precision ironing of everything, from pockets and cuffs to pleats.
A tripleplay system allows for up to seven steam settings, including:
Low
Medium
High
Vertical burst
Horizontal burst
Continuus
When first taking your Oliso steam iron out of the box, you may even notice a little water left inside of the unit. The company tests their products, so it's not uncommon for a few drops of water to be left inside from the testing process.
Pros
Scorch guards protect fabric from damage
Heats up quickly and provides good steam dispersion
Multiple steam options available
Cons
There's a slight learning curve with the TG1600. When you first start using your iron, it's not uncommon for the plate to catch on to the fabric. You will get accustomed to using the iron properly, and you'll experience less fabric catching over time.
Aside from this minor complaint, there are Oliso iron reviews from people that have been using this iron for over five years without an issue. Oliso's irons are known for their longevity and high-end design.
In our opinion, the TG1600 is the best Oliso iron you can buy in 2023.
Click here for more information and pricing on the Oliso TG1600
2. Oliso TG1050 Smart Iron
The TG1050 Smart Iron is a great option from Oliso that is lower in price, yet it still provides a very powerful 1600 watts of power. The unit has the same iTouch technology that prevents scorching fabric that the TG1600 offers.
The soleplate maintains the thick stainless-steel design and has a mirror glide finish to allow for smooth ironing at all times.
And if you leave the unit on for too long, it will automatically shut off. The model is designed to shut off after 30 seconds of being on its side and 8 minutes after being left upright and not in use.
Features
1600 watts
ITouch technology
Auto shut off feature
1-½ inch detailer tip
3 steam settings
3 fabric settings
8'8" cord with 360-degree pivot
The TG1050 comes with three fabric settings:
Linen/cotton
Wool/silk
Synthetic
Consistent steam flow is provided by the 1600 watts of power with evenly spaced steam holes for equal steam distribution. The cord is long, providing ample movability and comes with a 360-degree pivot for even more freedom.
There's a spray mist feature also available to dampen the fabric and eliminate stubborn wrinkles.
An anti-drip feature is also present, and the self-cleaning system is designed to stop calcium and iron buildup inside of your iron. The unit is backed by a one-year warranty, and the package also includes a fill cup.
The detailer tip is slightly shorter at 1-½-inches, and you can choose between horizontal burst, vertical burst and continuous steam options. There are low, medium and high settings, too.
Pros
Smart technology designed to eliminate fabric scorching
Built-in safety features and a large cord for easy usage
Multiple steam settings for enhanced steaming options
Cons
Issues with water leaking
Very few consumers have complained about water leaking from their Oliso iron, but there have been a handful of related complaints. The good news is that you have an entire year to return the unit is there's a problem with it.
Customer service is very responsive on Amazon and other sites, and the few complaints that I did see were responded to rapidly by customer service.
Overall, the 1050 is a great iron by Oliso that is slightly less powerful than the 1600, but it's a great budget-friendly model that is perfect for the intermediate and advanced quilter.
Click here for more information and pricing for the Oliso TG1050 steam iron
3. Oliso TG1100 Smart Iron
The TG1100 Smart Iron is not as advanced as the TG1600, but it's a step above the TG1050. The unit comes with iTouch technology, and the ultra-premium stainless-steel soleplate comes with expanded holes to enhance the unit's steam production consistency.
The TG1100 has 1800W of power, and it heats up rapidly, saving you on wait time when pressing.
OnePress pressing provides fast, efficient pressing for large fabric ironing. You'll also find that there's an auto shut off feature that offers a 10-minute shut off if the unit is left upright and a 30-second shut off if the unit is tipped on its side.
Features
1800W of power
Automatic shutoff
2-inch detailer tip
3 steam settings
3 steam levels
iTouch technology
When you put your hands on the TG1100, it will start the iTouch technology safety feature which allows for scorch protection. The Tripleplay option has seven settings, and these were detailed in the previous reviews:
Vertical burst
Horizontal burst
Continuous
Low
Medium
High
The cord is 10'8" in length and offers full range of motion thanks to the pivot design. The side tank is able to hold 12.7 ounces of water, which is more than enough for larger ironing needs. There's also an anti-drip system built into the TG1100 which stops the iron from dripping when it's not in use.
Pros
Xtremesteam system prevents leaking and spitting when the unit is hot
Full range of motion design with 360-degree pivot option
Safety features built-in to prevent fabric scorch, leaking and spitting
Cons
Up and down motions takes time to appreciate
The up and down motion of the iTechnology takes some time to fully appreciate. At first, it's difficult to understand how the smart technology recognizes your hand. You need to grip the unit for it to work properly, and if you don't grip it, the unit will pop back up.
This is a minor complaint, but it's one that I see a lot of consumers arguing about because they feel as if the unit should not pop up when it's not gripped.
While it does take time to understand how to use the iTouch system and you will need to grip the handle for it to work properly, it's a key feature that keeps all of your delicate projects safe from scorching.
Click here for more information and pricing on the Oliso TG1100 Smart iron
We hope these Oliso Smart iron reviews helped you find the model that is right for your quilting and sewing needs. Happy quilting!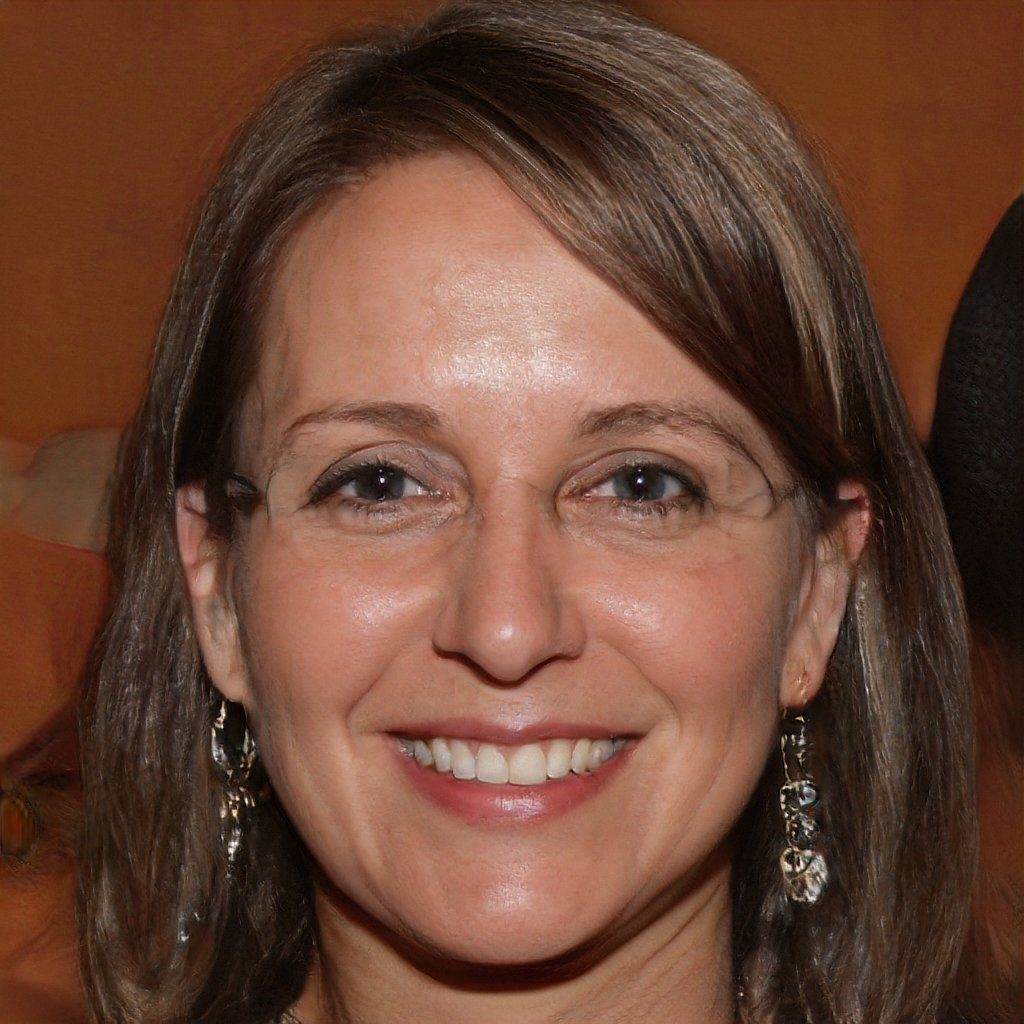 Hello and welcome to my website! My name is Shannon and I have been and avid quilter for over 25 years. My love of quilts came at an early age where I was taught by my grandmother when I was around 12 years old and her patience and love of quilting brought me to where I am today.