One of the great things about quilting is that it has a fantastic community. People from all walks of life take part in this old tradition, and blogs make it easy for everyone to come together to share information and tips. There are so many fantastic quilting blogs out there, but we're going to share our 8 favorite blogs to help you find inspiration, learn something new and tackle a big project.
Fun, fresh and loaded with gorgeous quilt patterns and tutorials, Diary of a Quilter is one of our favorite quilting blogs. Amy Smart, mother, wife and quilter, has been quilting since she was young, and offers a wealth of helpful information for all experience levels. From step-by-step instructions on how to make a quilt to binding and basic quilting techniques, Amy covers it all. Her encouraging, personal tone make you feel like you're having a conversation with a friend.
Started in 2009, Red Pepper Quilts is a great resource for quilters of all experience levels. Rita Hodge's easy-going tone makes it easy to follow through posts, and her designs are absolutely gorgeous. From book reviews to great deals on fat quarters, you'll find a little bit of everything on Red Pepper Quilts. Rita also sells her homemade quilts and patterns on her Etsy shop, so you can recreate her beautiful designs at home.
If you're looking for a quilting blog that offers more than just patterns, Amy's Creative Side is a great place to start. Amy, the blog's author, offers helpful tips on her blog on everything from trimming to organizing your sewing room and sharing "quiltcasts." Amy also has wonderful tutorials, quick links to the quilt patterns, and a convenient shop to buy her patterns. But we really love the Bloggers' Quilt Festival where Amy features wonderful quilts made by readers and other bloggers.
Over on A Quilting Life, you'll find fun tutorials for useful, modern quilting projects. Quilting for over two decades, the author, Sherri, provides great tips on how to take your quilting to the next level. You'll also find helpful links to other posts she's written for Craftsy and Moda. There's an Etsy shop, too, where you can buy patterns, books, fabric and more.
She Can Quilt is a feast for the eyes, with so many modern patterns and designs in gorgeous colors. There are quilt-a-longs, "scraptastic" posts, patterns for sale and a "Decipher Your Quilt" section that offers excellent tutorials on quilting techniques. Of course, the blog also includes an extensive collection of helpful tutorials, some of which come from other friendly bloggers. What we really like about this site is that the posts are not only personal and friendly, but they offer great design inspiration.
Many of you may already know Christa Quilts and its author Christa Watson. She's the author of several quilting books, some of which we've had the pleasure of reviewing. Christa has been quilting since 1994, and she quickly started teaching shortly after mastering the skill. She has an online fabric shop, too, where you can buy her fabrics. The nice thing about this blog is that you can discover a wealth of helpful tips and techniques while also learning more about Christa's teaching schedule. And the tutorial section covers just about everything you could think of from basting tips to the business side of things.
7. Cluck Cluck Sew
The Cluck Cluck Sew blog first started in 2007 when the author, Allison, used her web space as a way to keep record of her projects. Now, her blog has grown to develop a big following. Not only does she share her quilts and the stories behind them, but she offers detailed tutorials for making fun projects. There's a shop, too, where you can buy a wide variety of different patterns. We love Allison's fresh take on traditional quilting designs, and you're sure to get plenty of inspiration from her blog.
Fresh Lemons is a modern quilting blog with a ton of great ideas and patterns. Faith, the author, has been quilting since 2009, and she offers helpful advice using an encouraging tone. Her tutorials are useful, practical and easy to follow. She also hosts quilt-a-longs that make quilting even more fun. Before you go, don't forget to check out her shop, where you'll find amazing patterns for sale.
Click here if you are looking for a beginner sewing machine to jump start quilting.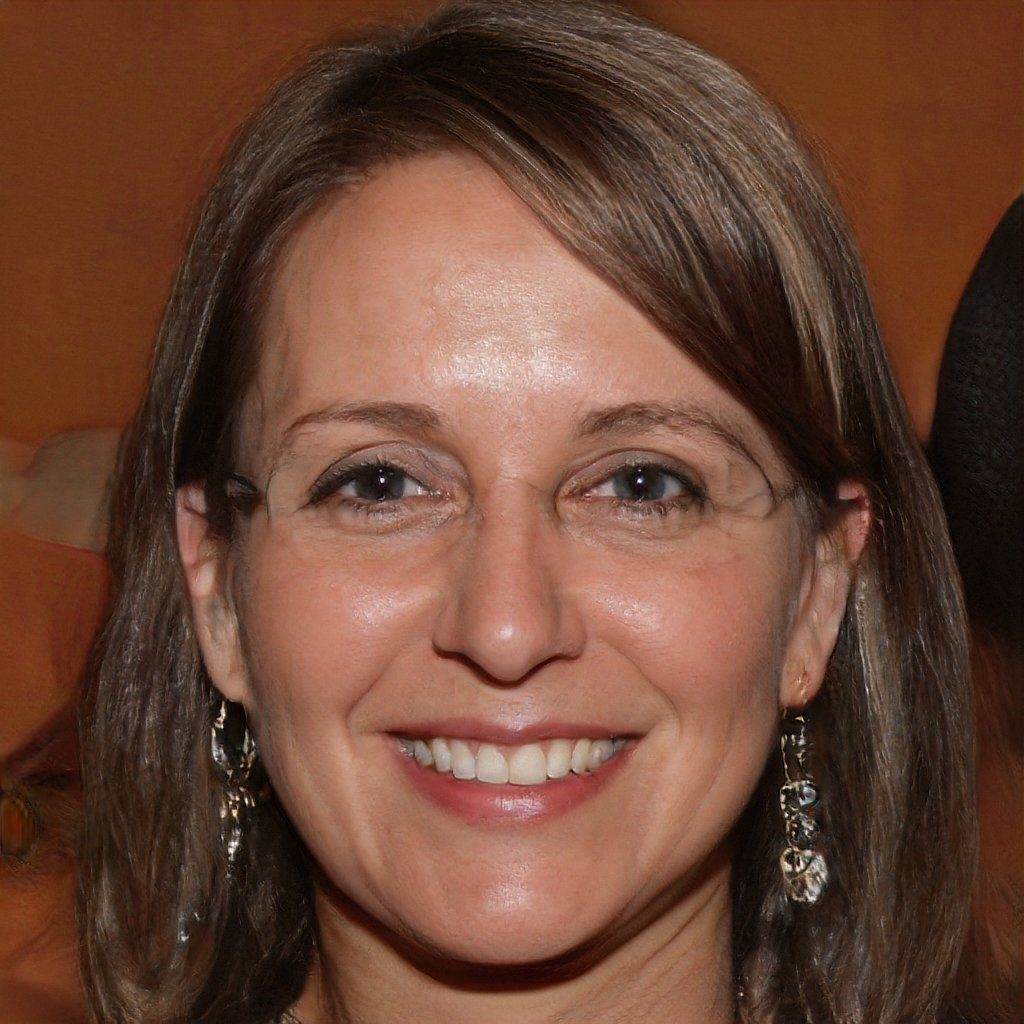 Hello and welcome to my website! My name is Shannon and I have been and avid quilter for over 25 years. My love of quilts came at an early age where I was taught by my grandmother when I was around 12 years old and her patience and love of quilting brought me to where I am today.