When it comes to sewing, you need a dedicated space where you have enough room to practice your craft. Many seamstresses have been seen working on their kitchen tables, and while this can work – it's impractical.
You need a dedicated space where you don't feel rushed or in the way. However, many don't have the room to have a dedicated craft room or area to set up a permanent crafting table. This is when a portable sewing machine table is a great second option.
These tables allow you to change locations, and sew without the need of a permanent space. With the use of a folding sewing table, you can sew even in homes where space is severely limited.
We've had the pleasure of testing two tables that work very well, and they're highly recommended among the craft community.
Arrow Sewing Cabinets 601 Gidget
The Gidget sewing table is affordable, durable and provides more than ample sewing space. This is one of the best portable craft tables on the market today, and its white design will go well in any room.
The dimensions for this model are:
Length: 40 inches
Width: 19.75 inches
Height: 28.5 inches
This is a table-style sewing table.
What's neat is that when sewing on this table, you'll find that the platform is adjustable to your preference. You can choose between two unique positions: free-arm and flatbed.
This is a feature that allows you to make hems with ease.
Steel legs add to the sturdiness of this table, and they lock in place. When you're done using the table, you can fold the legs down so that the table is easy to store. There are rubber ends placed on all of the table legs so that your hardwood or tiles are protected from scratches. The rubber also adds to the stability of the table so that it doesn't slide out of place.
The opening in the table is 7 3/4" wide, so you'll need to make sure your sewing machine is at maximum this size to fit properly.
A handle is present to raise or lower the section of the table where the sewing machine is located.
In total, the height of the table is 28" from the floor.
When using the Gidget sewing table, you'll want to keep in mind that the middle has a section for your sewing machine that can be lowered or raised. But this doesn't mean you can't use this as a craft table. Simply adjust the cutout height to be even with the top surface.
You can adjust the depth of the cutout to 12".
On top of the table, you'll also find a built-in ruler that is placed on the edge of the unit to help you measure out fabric. During the company's own testing, they had someone stand on top of the table while the legs were locked to show just how durable the unit is even when in use.
If you need a sturdy, portable sewing table, this is a great choice.
=> Click here to buy the 601 Gidget sewing table on Amazon.
Arrow Gidget II Craft Table
Arrow has created the Gidget II to compete with the original. In most cases, this table is a major upgrade, and it arrives fully assembled, which is a nice addition. The table's dimensions are:
Length: 40 inches
Width: 19.75 inches
Height: 28.5 inches
So, it has the same dimensions as the original. Maximum sewing machine dimensions are:
Width: 23.5"
Depth: 12.5"
White in color, this model looks similar to the previous Gidget model, but it's been updated.
Flatbed and freearm positions are available for the utmost in versatility, and sewing machines up to 45 pounds are able to fit in the sewing machine rise. The steel legs feature rubber bottoms, and they lock in place to ensure that they're very sturdy when in use.
Unlike our previous pick, this model includes Velcro straps that will keep the legs in place when folded.
There are two wheels on the side of the table which allow for easy transport. If you have limited space, this is the right portable sewing table for you.
The larger cutout and tougher material are the main differences between the two machines. There is a bevel where the insert is located, too. This allows your sewing machine to lay flat. Adjustments are done with the easy level, and there is a measuring ruler diagram present, too.
With the ability to wheel the table around, you'll be able to bring it to sewing class or place it under the bed with relative ease.
Do keep in mind that when trying to adjust the center of either table, it's best to do it without your sewing machine in place. These units – both of them – aren't meant to have the sewing machine in place during adjustments, as this can break the adjustment mechanism.
If you have a larger sewing machine, this is your best option for a sewing table.
=> Click here to buy the Arrow Gidget II sewing table on Amazon.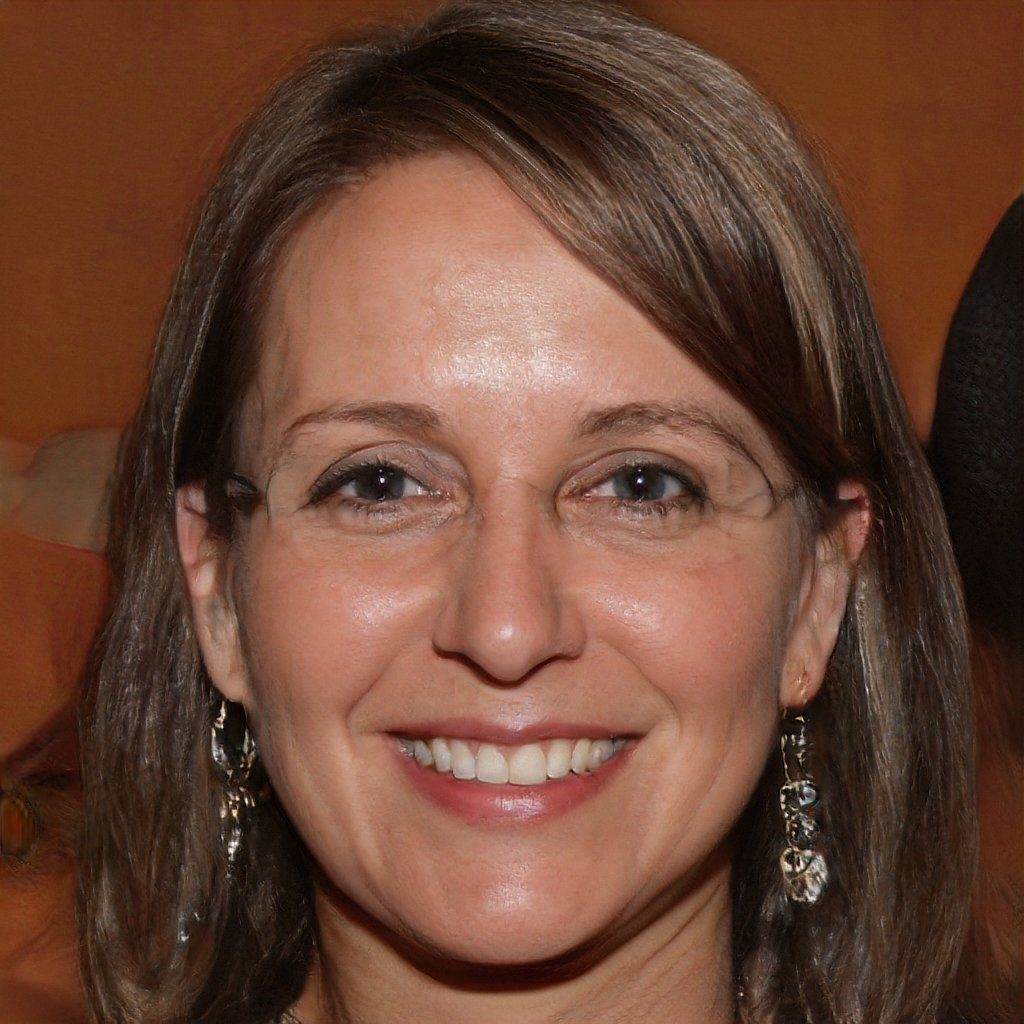 Hello and welcome to my website! My name is Shannon and I have been and avid quilter for over 25 years. My love of quilts came at an early age where I was taught by my grandmother when I was around 12 years old and her patience and love of quilting brought me to where I am today.