My friend Jeanne handed me a craft magazine with a short article about a new June Tailor product called Washable Colorfast Printer Fabric Sheets. Since she had just finished a quilt that contained photos on fabric, she was intrigued by the idea of being able to produce her photo fabric at home on her own printer instead of going to the local photo processing shop.
She asked me what I thought about this product. After a couple of minutes of thinking, I decided I had more questions than answers. My response was "Let's get some!"
I expected to have trouble finding it, but I found it immediately on Amazon. I also found two other related products, both by June Tailor as well. One was printer fabric that requires dry cleaning. The other was photo transfer paper.
Since my few minutes of thinking included questions like how does the new product compare to the previously released products in ease of use and quality, I got all three.
Designing The Test
To devise a test of the products, I thought of all the ways I had seen printing on fabric used. The obvious first way used photos (both color and black and white) on memory quilts, the kind you make for your parents' 50th wedding anniversary.
The second way prints text on quilt labels, or reproductions of wedding invitations and birth announcements. The final way reproduces tiny quilts to be used as part of a landscape quilt. The landscape I'm thinking of shows the tiny quilts hanging on a clothesline next to a house with mountains in the background.
So for this test, I scanned in color and black and white photos. I used a graphic of a quilt that I made in Electric Quilt 8 computer software (see my review of Electric Quilt 8). And finally, I typed some text into Microsoft Word. I used exactly the same test items on each product so I could lay them next to each other and decide if we had a clear winner.
This Week's Test
I thought the instructions for June Tailor's Fabric Sheets were kind of skimpy. They read "load one sheet" and "print on fabric side."
Since my printer has so many options for printing, I wanted to know which ink option and paper option I should use for the best quality. So I called June Tailor's Customer Support line to ask for clarification.
After explaining all the options to the support person, she told me to print my photos and text on paper with the different choices until I found the one I liked best. Then I could use the same options to print on fabric. This seemed reasonable, so that's what I did.
I found the settings I liked the best, loaded one fabric sheet into the printer, and clicked "Print." The fabric fed through perfectly, just like a sheet of paper. When the printer finished, I had my color photos and a tiny quilt printed perfectly on one sheet of fabric.
Because fabric has a lot more grain to it than smooth white paper, all the images came out just slightly fuzzier than when I printed them on paper. But the text was sharp and clear, and all the colors reproduced faithfully. An old black-and-white photo of me and my dad was the least successful experiment. It came out fuzzier than the rest, and the black was noticeably less black on the fabric than on paper.
Second Time Around
Then, being a thrifty Yankee, I decided I wanted to feed the printer fabric into the printer again and print the black and white photo and text on the blank parts of the fabric.
I was a little concerned about feeding the same sheet through the printer for the second time, so I called Customer Support again. They told me that "we do it all the time," so I did it. The result was easy, fast, and some of the best fabric printing that I've seen.
The instructions continue, "Remove backing from fabric. Allow ink to dry." Nevertheless, I allowed the ink to dry for 24 hours before I removed the paper.
It took me a minute or two to get the corner to separate so I could pull the backing off. It wasn't nearly as easy as removing the paper from fusible web. I was surprised how well it was stuck to the fabric. I asked Charlie to hold the paper backing while I pulled the fabric away to minimize the stretching.
The Final Step
I rinsed the fabric sheet in cold water to complete the colorfast treatment, according to the instructions. This also removed most, but not all of the sticky feeling from the back of the photo fabric.
After I complete the testing on the other products, I'll wash all three in the washing machine to see how they hold up. I'll write up that test at the end of this series.
June Tailor's Washable Colorfast Printer Fabric Sheets come in a package of 10 8-1/2 by 11 inch sheets with a suggested list price of $35.99, much less than many photo processing shops charge for a comparable service.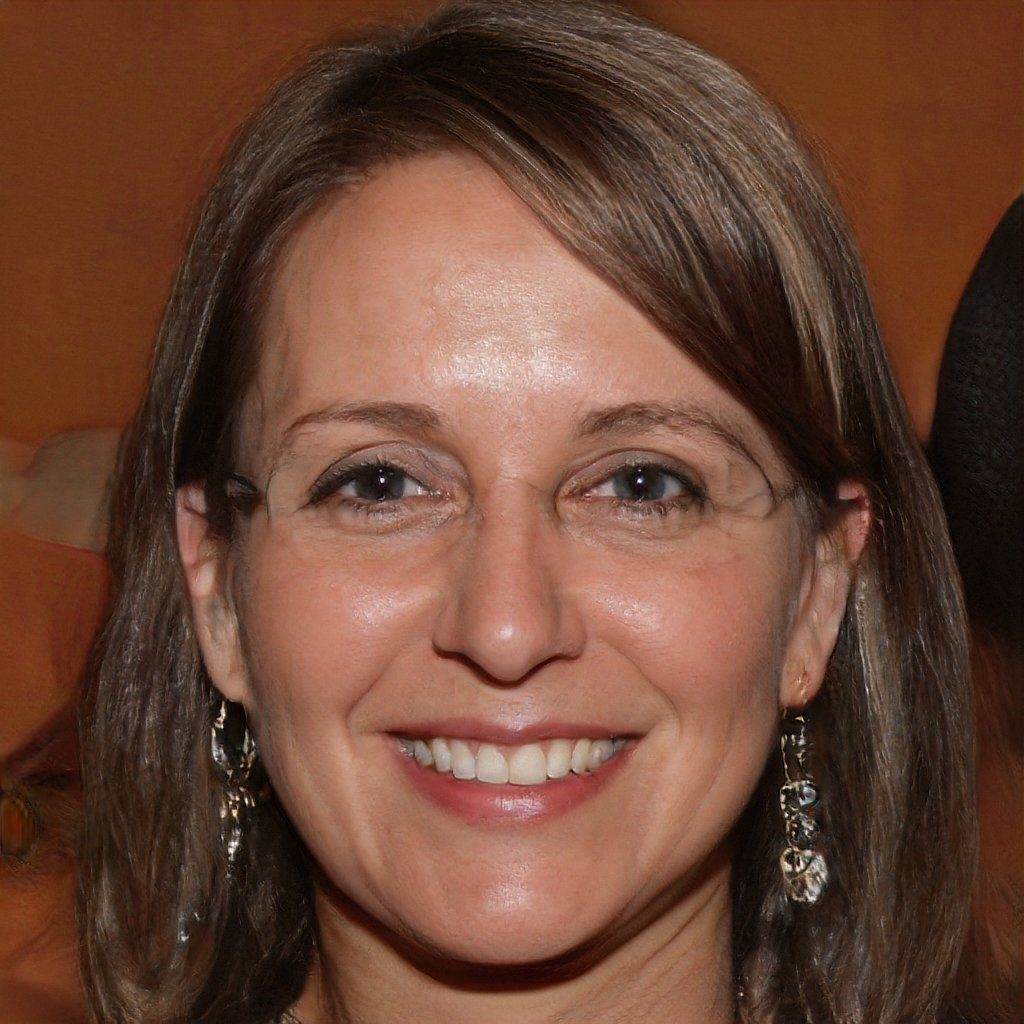 Hello and welcome to my website! My name is Shannon and I have been and avid quilter for over 25 years. My love of quilts came at an early age where I was taught by my grandmother when I was around 12 years old and her patience and love of quilting brought me to where I am today.