Creating a quilt for a child you love is a lot of fun. With some love and luck it may become their favorite blanket they take everywhere with them.
Connie Ewbank's Quick & Easy Quilts for Kids: 12 Friendly Designs has a lot of great designs for kids. This book has quilting patterns for all of the important places in your child's life.
Diving Into the Designs
If you've ever tried to make a smaller quilt, you know that you're sitting there trying to size down blocks so that they're the right size. It seems just silly to use large blocks meant for an adult-sized bed, and see them hanging on the floor when draped over your child's bed.
When you open this book, you'll know that all of the hard work is already done for you:
Quilt blocks have been sized down
Rotary cut instructions are easy to follow
And all of the 12 designs are simple. Will you like all of the designs? I would venture to say that you may not like one or two designs, but it's really a matter of personal preference. The designs are all beautiful, and they're made just for kids.
If you're an adult that loves to make quilts for charities, this is a book you need by your side.
I can't tell you the amount of quilts I have made for charities that have been inspired by this book. And kids will love to make quilts for themselves, friends or to give away for a good cause.
In terms of time, most of these quilts can be completed in one or two days' time. You'll even be given:
Fabric amounts to buy
The measurements of the finished quilt
Colors used in the rich photos in the book
You'll have everything you need to make exact replicas of the quilts in the book, and this, for me, was an amazing addition. When my little girl looked at one of the quilts and said, "I want to make this one," she meant one that looked exactly the same.
And you can make the exact same quilt thanks to the author providing all of the colors used in the photos.
12 Patterns for Every Child
Some children like critters, and others like "girly" designs. You'll be happy to know that all of the designs fall into the following categories:
Critters & Crawlers
Call of the Wild
Baby Blocks
Leapin' 9-Patch
You'll find easy, step-by-step instructions that guide you through making all of these quilts. Your child will start as a beginner, and by the end, they'll master some of the tips and techniques that the pros use in today's quilting.
What I Love About Quick & Easy Quilts for Kids: 12 Friendly Designs
I've read a lot of books on quilting, and this is one of the best that I've ever read. When you open up to a pattern, you'll find:
Project specifications
The number and pattern of blocks created
All of the material you'll need, down to the yardage and color
Thread needs and color
Backing and batting
Cutting requirements
Step-by-step, everything is explained in fine detail to allow you to grasp the complete construction of the quilt that needs to be made. From a parent's perspective, all of this information allows you to set everything up so that your child can easily begin making any quilt in the book.
Yes, your child can complete all of the tasks themselves. But if your child is very young, you may not want him or her cutting delicate fabrics with sharp tools. You'll be able to recreate all of the designs yourself – down to the color tones – which is a nice added bonus for the "true" feel of project completion that many kid books don't offer.
Of course, you can always pick your own color scheme and follow through the book step-by-step.
Written for kids, this is the quilting book that every beginner will find fulfilling and thorough enough to begin quilting at even the youngest of age.
Click here to start working your way through 12, kid-friendly designs.
Sewing Machines For Kids
It can be tough to choose a sewing machine for a child. There are so many options and you likely don't want to spend a fortune just in case they become disinterested in a few weeks or days. Our Best Sewing Machine for Kids article has a list of sewing machines that we recommend for any child who is just starting out.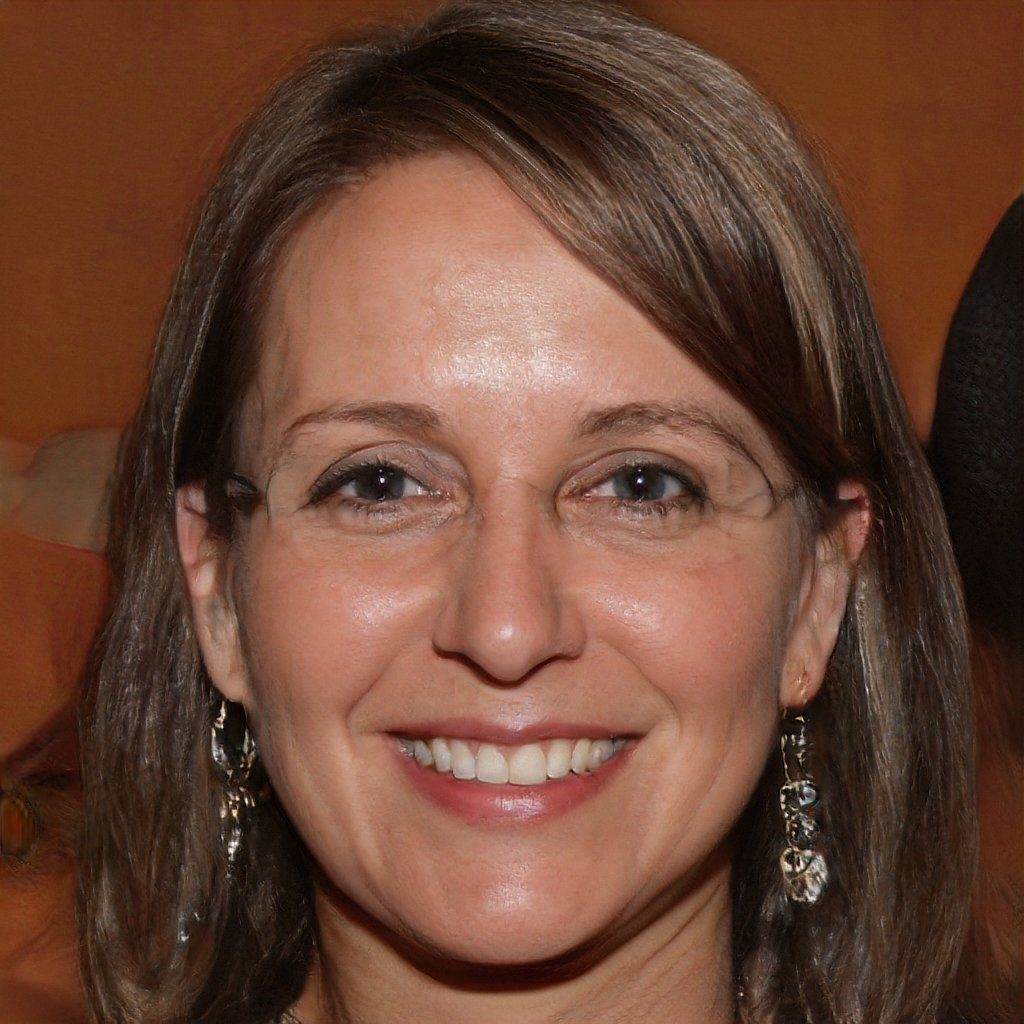 Hello and welcome to my website! My name is Shannon and I have been and avid quilter for over 25 years. My love of quilts came at an early age where I was taught by my grandmother when I was around 12 years old and her patience and love of quilting brought me to where I am today.