If you think you're too busy to quilt, think again. As a mother of two small children, Dina Pappas needed to find a way to quilt that used a minimum of fabrics, could be worked on in short blocks of time, and could be assembled quickly. So Dina developed a formula that does all three.
Dina chooses just three fabrics for a project. One is fairly plain and serves as background. Another provides strong visual interest — in the projects in her book Quick Watercolor Quilts, she uses a dense floral print with medium to large flowers.
The third fabric type serves as a transition between the plain background and the dense floral print. Dina calls this the edge fabric, and in this book she uses "widely-spaced, medium- to large-scale floral prints with strong contrast between the floral motifs and the background."
For this technique, Dina focuses on the edge fabric, the transition between the full-floral fabric and the background fabric. Once this important selection has been made, all other fabric selections and design elements follow. She picks a background fabric that matches the background in the edge fabric. And she picks a full floral that has the same color and the same style flowers that appear in the edge fabric.
Dina doesn't spend much time cutting fabric — her method doesn't fussy-cut. She just cuts strips of fabric that she then cuts into 2″ squares.
Dina defines six types of edge patterns from which she selects pieces to create a visual transition between the full-floral design and the background. The different edge pattern types are based on which part of each 2″ edge fabric square has flower motif, and which part has plain background.
When it's time to lay out her design, Dina looks through her cut pieces for just the right edge pattern type to place in each spot. By careful selection, Dina creates striking watercolor effects time after time. Seeing how Dina sorts pieces by edge pattern type triggered the "Ah-ha!" I've been waiting for to really understand watercolor quilts.
To assemble these watercolor quilts quickly, Dina uses fusible interfacing with a 2″ grid drawn on it to ensure proper alignment of the squares. After she positions her 2″ squares, she fuses the squares to the interfacing.
Piecing is then a simple matter of folding along a grid line (right sides together) and sewing a 1/4″ seam. One long seam along each grid line and she's done. Dina doesn't spend hours chain piecing, clipping threads, and pressing.
Click here to read our review of Quilt-Fuse fusible 2″ grid.
In the 13 patterns included in this book, Dina explains how to pick the right pattern types to create inner and outer curves when making wreathes and hearts. She shows how to piece watercolor borders and corner borders. And she shows background squares fused on the grid as the background for machine applique.
If you have wanted to make watercolor quilts but felt overwhelmed by the work involved or the fabrics required, then these quick watercolor quilts are for you.
=> Click here to purchase Quick Watercolor Quilts from Amazon.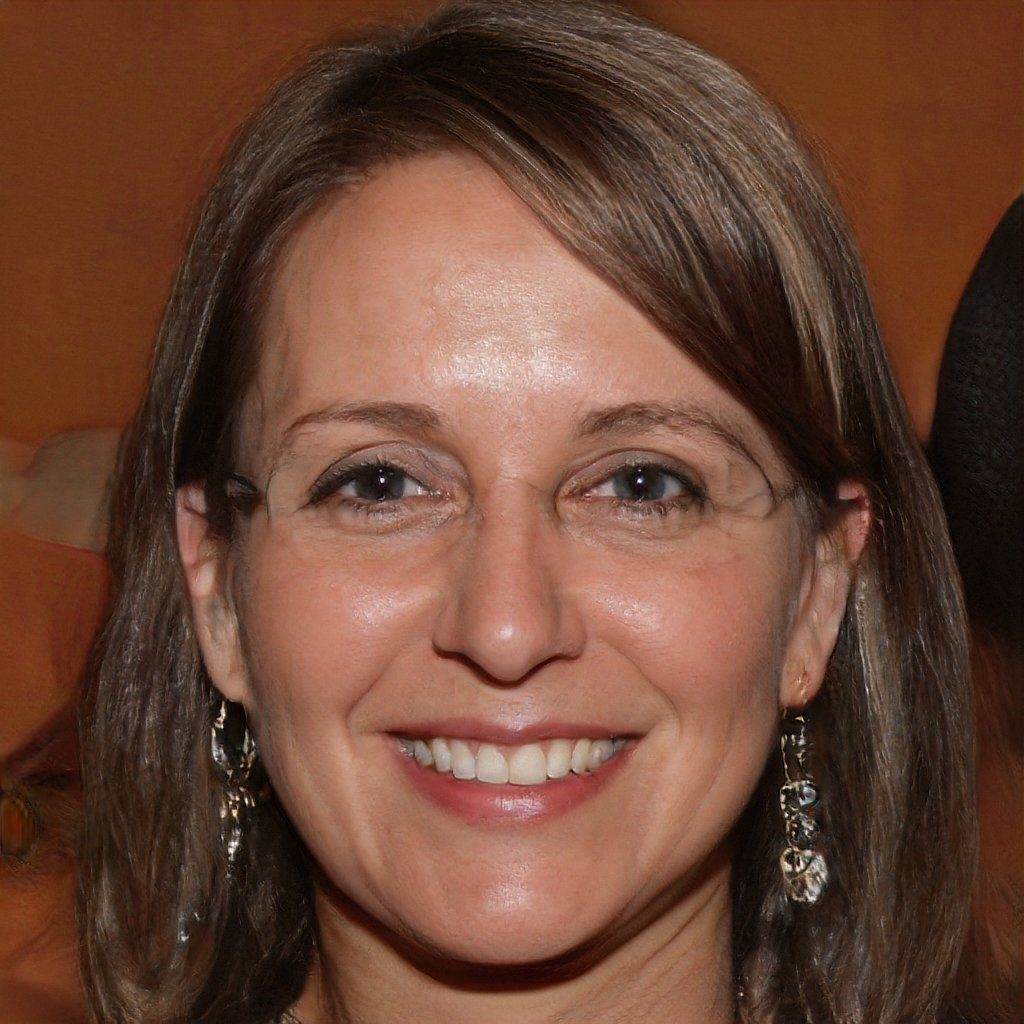 Hello and welcome to my website! My name is Shannon and I have been and avid quilter for over 25 years. My love of quilts came at an early age where I was taught by my grandmother when I was around 12 years old and her patience and love of quilting brought me to where I am today.