If you're a busy quilter who likes to break the rules, Jera Brandvig has the perfect book for you: Quilt as You Go Made Modern: Fresh Techniques for Busy Quilters. Her take on quilting is truly revolutionary – no more dealing with precise cutting measurements and paper patterns.
Whether you're a beginner or an advanced quilter, you know how time-consuming the quilting process can be. The Quilt As You Go improvisational technique changes this by showing you quick and easy ways to construct quilts from start to finish.
What You'll Learn from Quilt as You Go Made Modern
You love quilting, but don't always have the time to finish a complex, big project using traditional techniques. Jera understands this, and takes a modern approach to the quilt-as-you-go, or QAYG, technique.
With this new and unique method, you simply piece fabric onto small batting blocks instead of using precise cutting measurements and paper patterns. You will quilt directly on blocks rather than the whole quilt. Once all of the blocks have been joined, the only thing left to do is add binding and fabric backing.
The QAYG method is something that every quilter is curious about and wants to learn, but it can be difficult to know where to start simply because it's so different from the traditional quilt making process. The author introduces this technique in a very thorough manner, so you have a clear understanding of how to apply the QAYG method to your projects.
Quilt as You Go Made Modern includes 13 fun projects and over 25 ideas for your new quilts. The book is beautifully illustrated and loaded with fresh inspiration to help you get in touch with your creative side.
The great thing about these projects is that because they use the QAYG method, you can start the project and work at your own pace. It's easy to pick up where you left off. In addition, this book allows you to improvise use a pattern to create a variety of different designs.
As a side note, the techniques demonstrated in this book will help you save money in the long run because you'll learn how to finish quilts without using a long arm professional.
Quilting truly doesn't get any easier than this. And Jera explains everything in a simple, easy-to-follow manner, so you can play along even if you're just getting started with quilting.
Pros
Easy to follow
Great for busy quilters who don't have a lot of time
QAYG method allows you to create quilts on your own in record time
Plenty of great projects
Inspiring ideas to help you create your own quilts
Encourages you to be creative
Cons
Very different from traditional quilting
If you're an avid fan of traditional quilting, this book is likely not the right choice for you. Jera breaks all the rules by teaching you the QAYG method that's very different from the traditional quilting method. That said, if you're open to new ideas and techniques (and want to make quilts faster), you'll love every page of this book.
Quilt as You Go Made Modern takes a fresh approach to this new quilting technique and appeals to busy quilters who don't have the time to complete traditional quilts. You'll learn new methods and gather inspiration through the beautiful visuals included in this book. If you're ready to break all the rules and make your own quilting path, you need to add this book to your collection right now.
If you would rather start slowly or save some time you should consider buying a quilting kit. Click here for some cute ones from Craftsy.
We had a hard time putting this one down, and we're sure that you'll love all of the projects and ideas presented in this must-have book.
[content-egg module=Amazon]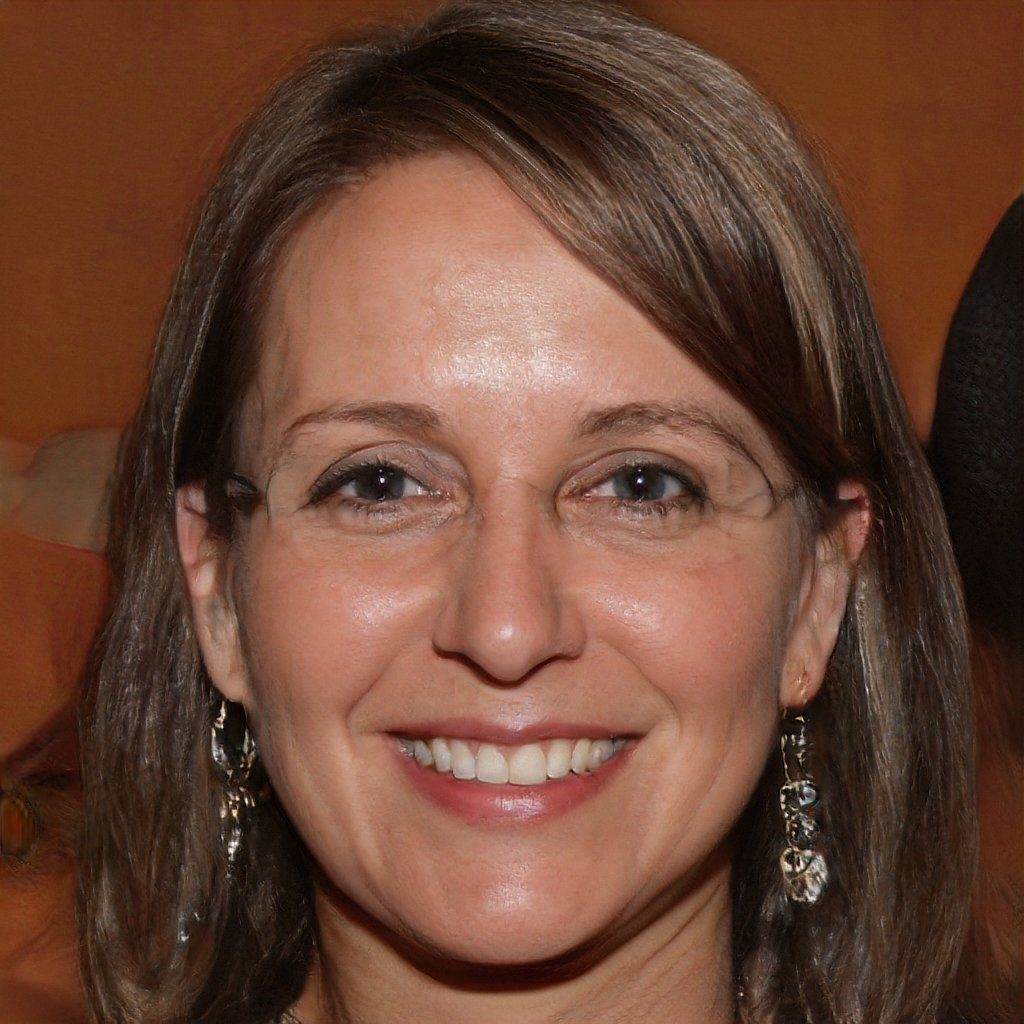 Hello and welcome to my website! My name is Shannon and I have been and avid quilter for over 25 years. My love of quilts came at an early age where I was taught by my grandmother when I was around 12 years old and her patience and love of quilting brought me to where I am today.