In her book Quick Watercolor Quilts (which we review here), Dina Pappas introduces the idea of using fusible interfacing with grid lines printed on it to speed up assembly of watercolor quilts. HTC, Inc. makes such a product.
They call it Quilt Fuse
, and it's a fusible, non-woven interfacing that comes marked with a 2-inch grid. It's designed to be used for watercolor quilts, bargello quilts, or any project that uses 2-inch fabric squares.
I wondered what it would be like to use such a product. Would it really make the job of assembling fabric squares that much easier?
To find out, I decided to test the Quilt-Fuse product, but I wanted to concentrate on the product, not on all the design, cutting, and other preparation work a pieced project requires. So I used a kit for a cute snowman wall hanging by Suzanne Cady of Family Heirlooms by Suzanne. The kit comes with Quilt-Fuse, plus all the 2-inch squares I'd need, already cut.
Using The Grid
First I smoothed out the Quilt-Fuse, bumpy side up, on my design board and pinned it to the board. Following the diagram from Suzanne's kit, I pinned all the fabric squares in their proper places to form the snowman design. Then, using a medium hot iron on the wool setting with light steam, I fused the fabric squares to the Quilt-Fuse.
(Whoops! If you get some fusible web stuck to your iron, see Suzanne's tips for getting it off.)
With the design fused in place, I took my snowman to the sewing machine. I folded the wallhanging along the first horizontal grid line, right sides together. I lined up the folded edge with the 1/4″ mark on my sewing machine and sewed the seam.
I repeated this until all the horizontal seams were complete. Then, at every intersection of the grid, I clipped from the fold to the seam line, a 1/4 inch cut. The cuts allowed me to alternate the seam allowances, one up, one down, and so on across each horizontal row.
Then I was ready to sew all the vertical seams. Because I alternated the horizontal seam allowances, the vertical seams went together perfectly, without too much bulk. Finally, I pressed the completed center of the wall hanging.
Here are some additional tips to help you use fusible grid easily:
Pin your fabric squares to the grid to make it easier to move to the ironing board
Pay close attention to sewing straight seams, especially at the beginning and end of each seam
When sewing the vertical seams, check each horizontal seam before it goes under the presser foot to be sure the horizontal seam allowances are going in opposite directions — one up, one down
Square up the outer edges of the center before applying the borders to keep the borders from rippling
Fusible Grid Or Chain Piecing?
Making this wall hanging was not only fast, it was easy. I had to sew only twenty-two 17-1/2″ seams. With chain piecing, I would have sewed 121 two-inch seams to build strips, then eleven 17-1/2″ seams to sew the strips together.
Another big time saver: I didn't have to pin to get the seams to line up correctly. The grid process forgives uneven cutting and fusing because it uses the grid lines on the fusible web as a reference for the sewing line, instead of the edge of the fabric square. Your seams match perfectly, even if your fabric squares weren't cut and fused perfectly straight.
The fusible grid method saved me lots of lining up, chain piecing, clipping, and pressing. And the results were perfectly straight and square, with very little care required on my part.
After using Quilt-Fuse, I've decided that fusible grid improves watercolor piecing the way foundation-pieced triangle products improved half-square triangles. I wouldn't attempt a watercolor quilt without this product.
You're probably thinking, "Why don't I just make some fusible grid myself?" You could, but it's probably not worth the effort.
Fusible web comes 22″ wide, so first you'd have to fuse together two or more pieces to make a piece wide enough for your project. Then you would have to mark all the lines (some of them quite long) in both directions, being careful to keep the lines perfectly straight and the grid perfectly square.
When you're done, the cost of making your own fusible grid would be about the same as buying Quilt-Fuse, but a lot more time and trouble.
Click here for more information about Quilt Fuse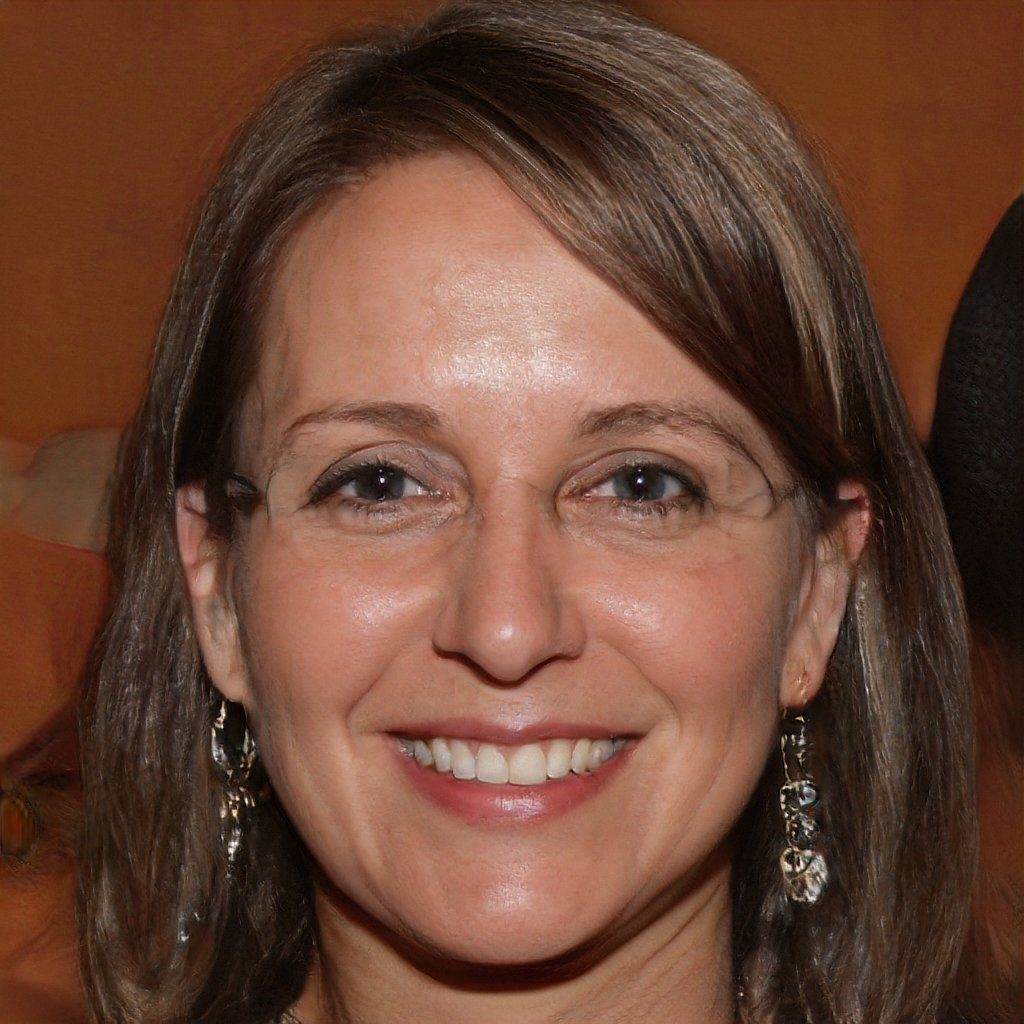 Hello and welcome to my site! My name is Shannon and I have been and avid quilter for over 20 years. My love of quilts came at an early age from my grandmother. I am a mother of 2 and lives in the US with her loving husband.