Can a quilt be quilted in small pieces? If so, how do you connect them to each other?
This answer comes from Ami Simms who offers a number of thoughts about quilting a quilt in small pieces, and suggests some alternatives.
If you leave hefty seam allowances around the entire block, the blocks can be joined together after they have been quilted by hand or by machine. Join them by placing two blocks right side together and stitching through the top and batting as if they were one.
Trim the seam allowances to the standard 1/4 inch and then whip stitch or applique the backing over the seams to hide them. This can be done the same way with borders also.
Unless you're very skilled, however, the joining of the sections can detract from the overall appearance of the quilt. I have only seen one or two quilts where this technique was used well, therefore I would not recommend it.
If the problem is dragging around the whole quilt when you want to be more "portable," perhaps a smaller project "for the road" and saving your larger project for home might be the solution.
When you take a quilt on the road, baste it well. Also, bring the backing up over the raw exposed edges of the batting and quilt top and baste it in place to prevent excessive wear and tear on the edges.
Or you could quilt the border first and bind the quilt at that point. If the quilt is basted properly, it shouldn't matter where you start quilting.
Also, make sure that you place the quilt in progress in a sturdy bag that is easy to put the quilt in and out of, not a pillow case. (You have to work too hard getting the quilt in and out of a pillow case.)
Canvas bags from L.L. Bean and others have a nice wide opening, sometimes with a zipper, and have sturdy handles. They wear like iron and can be washed too. Better the bag gets soiled than your quilt.
Ami's much too shy to mention it (and if you know Ami you know I'm joking!) but two of her books could be a big help to anyone quilting a quilt in sections. I'm thinking of "How To Improve Your Quilting Stitch" and "Invisible Applique," of course. You'll find them both for sale on Ami's Web site.
Answer copyright (c) 2001 by Ami Simms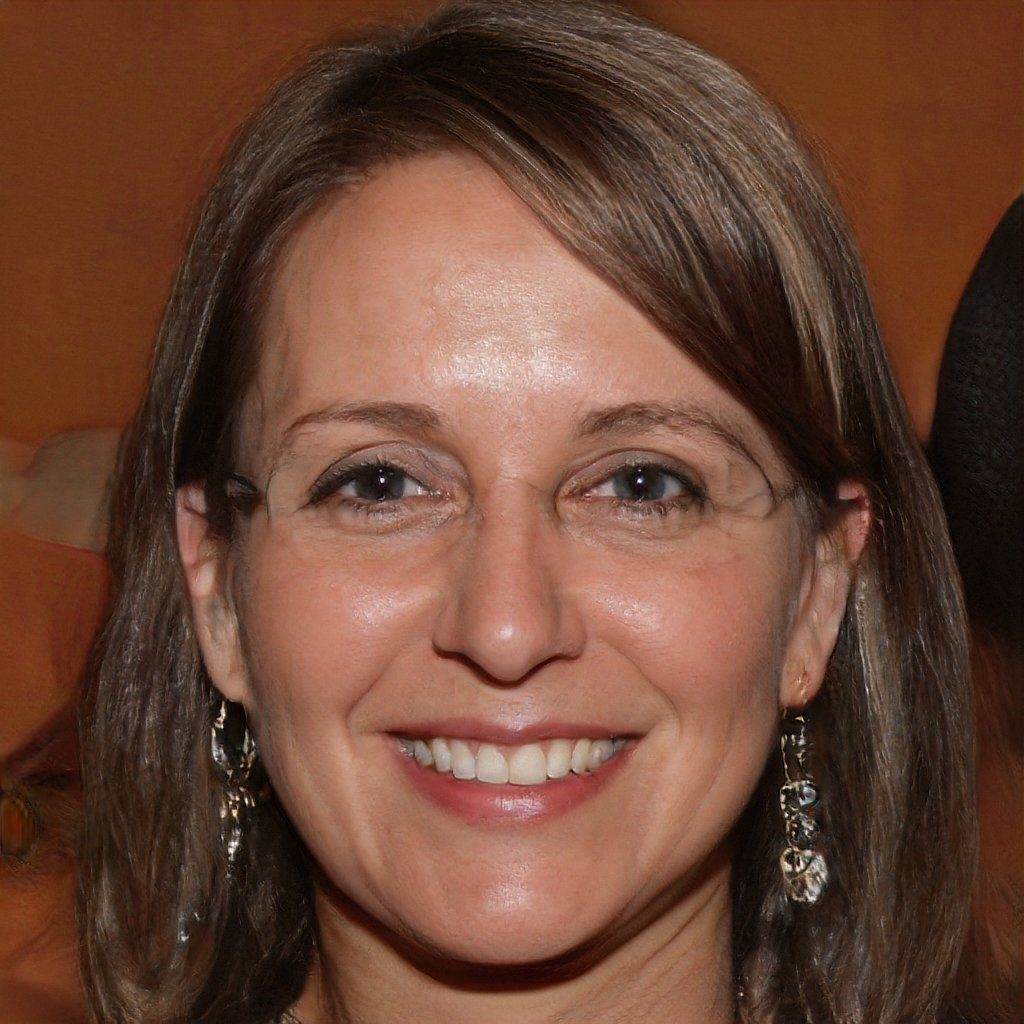 Hello and welcome to my website! My name is Shannon and I have been and avid quilter for over 25 years. My love of quilts came at an early age where I was taught by my grandmother when I was around 12 years old and her patience and love of quilting brought me to where I am today.