Are you already planning your quilt show schedule for the next few years? Or maybe you're a newcomer to the quilting community and you're eager to attend your first event? Either way, you're in luck because we've compiled a list of the most anticipated quilt shows for 2023 and 2024. From local shows to international conventions, there's something for everyone to enjoy. So grab a cup of tea, get comfortable, and let's explore!
International Quilt Festival, Houston, Texas, USA – November 2-5, 2023
The International Quilt Festival in Houston is the largest annual quilt show in the world. It attracts thousands of visitors and showcases the best of quilting from around the globe. From stunning quilts to workshops, lectures, and even a preview night, there's something for everyone to enjoy at this event. Whether you're an experienced quilter or a beginner, you're sure to be inspired by the creativity and talent on display.
The Festival of Quilts, Birmingham, UK – August 1-4, 2024
The Festival of Quilts in Birmingham, UK, is a must-attend event for anyone who loves quilting. With over 300 exhibitors, hundreds of workshops, lectures, and masterclasses, it's an exciting and inspiring four-day event. Visitors can see some of the best quilts in the world, learn new techniques, and meet like-minded quilters. Plus, there's a shopping village where you can find everything you need to stock up your quilting stash.
Pacific International Quilt Festival, Santa Clara, California, USA – October 12-15, 2023
The Pacific International Quilt Festival is an annual event that takes place in Santa Clara, California. It's the largest quilt event on the west coast and attracts quilters from all over the world. From workshops and lectures to a vast quilt competition and a vendor mall, there's something for everyone to enjoy. Whether you're a quilter or just appreciate the beauty of textiles, this event is sure to impress.
AQS QuiltWeek, Des Moines, Iowa, USA – September 27-30, 2023
Join AQS in Des Moines, Iowa for a week of quilts! Take quilt classes, enjoy lectures, and shop fabrics, notions and more at the Vendor Merchant Mall. Most of all, be inspired as you explore beautiful quilts, from award-winning and semi-finalist contest quilts to special exhibits.
While you're enjoying QuiltWeek, be sure to check out the local area. Take a break in the Botanical Garden and shop at the local boutiques. There's so much to see and do, you'll want to stay the week!
QuiltCon 2024, Raleigh, North Carolina at the Raleigh Convention Center – February 22-25, 2024
QuiltCon 2024 will be a four-day event taking place in Austin, Texas. It will be the seventh annual QuiltCon, which celebrates the modern quilting world with classes, lectures, and workshops to inspire quilters of all levels. Attendees can also browse through the hundreds of quilts on display at the show and purchase fabric from exhibitors. There will also be numerous social activities such as a modern quilt exhibit, meet-and-greet with famous quilters, group activities and more. QuiltCon 2024 promises to be a fantastic experience for everyone involved!
Attending a quilt show is a fantastic way to connect with other quilters, see some incredible quilts, and learn new techniques. Whether you're planning to attend one of the events on our list or another show, we hope this post has inspired you to mark your calendar and get ready for a fantastic time. Happy quilting!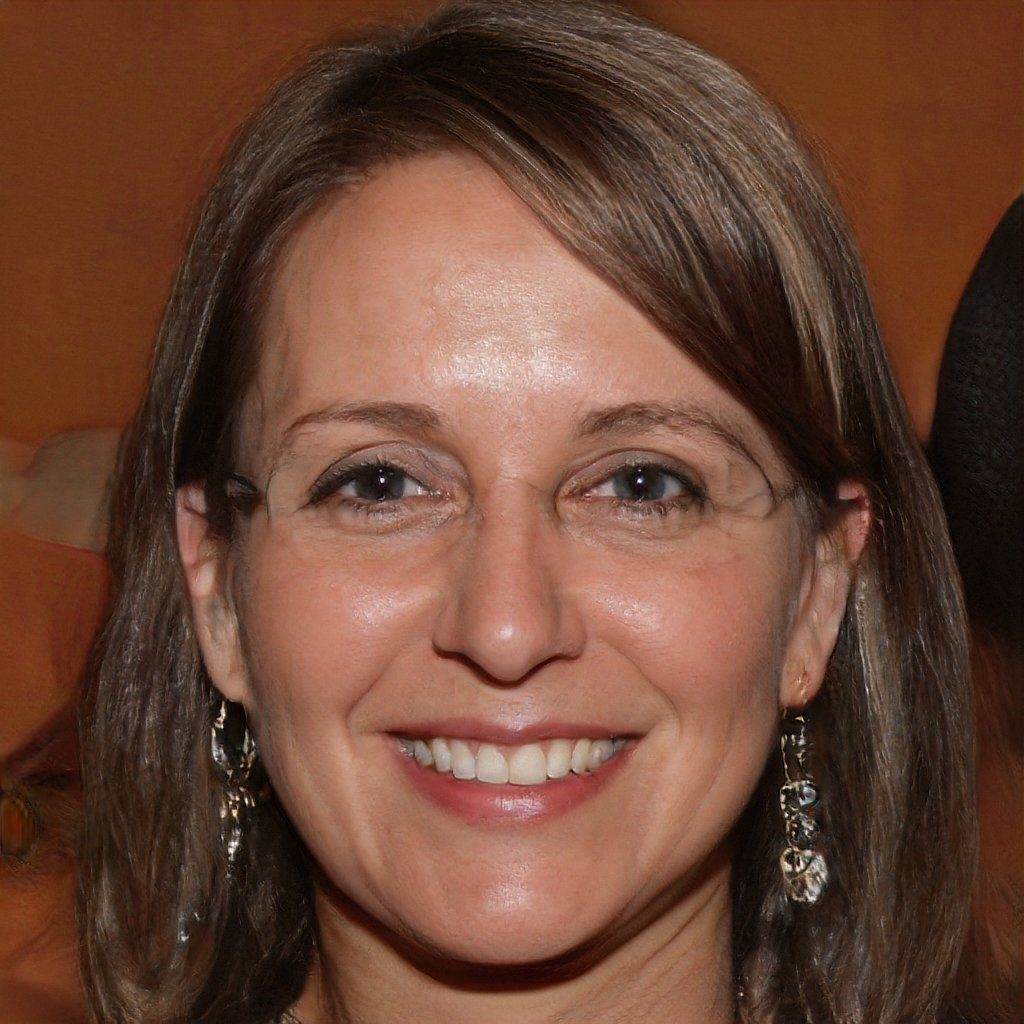 Hello and welcome to my website! My name is Shannon and I have been and avid quilter for over 25 years. My love of quilts came at an early age where I was taught by my grandmother when I was around 12 years old and her patience and love of quilting brought me to where I am today.