Quilt with Tula and Angela is one of the books that we've recently added to our bookshelf. The book came out just before the holiday season and was first available on November 28, 2016. We wouldn't be surprised if it made its way into the hands of a lot of new quilters during the holidays.
This is a complete guide to quilting using color and shape.
Inside, you'll learn how to piece beautiful quilts with a punch of color for your next project.
When you start reading this book, you'll be introduced to two of the top names in the industry, Tula and Angela. Their book is filled with color eye candy, you'll find 192 pages of pure quilting bliss that will transform the way you quilt – forever.
Introducing Tula and Angela
If you've just started quilting or haven't kept up on the latest big names in the industry, you may have overlooked Tula and Angela. These are two powerhouses in the quilting world, and a quick introduction to these figures is needed.
Tula Pink – An icon known for quilt work. She is a designer of over 20 fabric collections, and she has her own line of sewing tools. She has become the spokeswoman for BERNINA sewing machines, and she has authored three books on quilting. You can find more information about her on her website here.
Angela Walters – A master of longarm quilting. Angela is a fabric designer for Robert Kaufman, and she is the author of several bestselling books (you'll find our review her excellent book Shape by Shape here). She has turned her focus to modern machine quilting, and she has a wealth of information to share with readers. You can find more information about Angela on her website here.
These are the two women you want to learn how to quilt alongside.
Quilt with Tula and Angela: A Book Review
When you dive into this book, you'll find tips and techniques from two of the leading quilters in the world. Basic instructions are included for new quilters, but this is a book geared toward intermediate and advanced users.
Don't misunderstand: novices can learn a lot, too, but the patterns are complicated.
Cracking open the book for the first time, you'll start off with an in-depth introduction to the authors followed by a chapter on building a quilt. This is a brief introduction to piecing, and it also gets the reader ready to begin quilting.
Once you move past the initial chapters, you'll dive into chapters named after colors.
Chapter 2: Red – The Red chapter will teach you how to quilt with piecing as a guide. You'll also learn how to make the total eclipse quilt, and learn the basics of quilting with contrast.
Chapter 3: Orange – The Orange chapter teaches you how to create the Ikat moth quilt, and you'll also learn how to quilt using organic shapes.
Chapter 4: Yellow – The chapter starts off by teaching the reader how to create the woven sunshine quilt, and then teaches the reader how to quilt waves.
Chapter 5: Warm – The warm chapter teaches users how to quilt 3D shapes using different densities. You'll also learn how to create a flower garden quilt and a tumbler's quilt.
Chapter 6: Green – Quilting triangle and hexagon blocks is covered in this chapter, and you'll learn how to create a big hex quilt and a mini hex quilt.
Chapter 7: Blue – Secondary patterns are taught in this chapter as well as the plus one quilt.
Chapter 8: Purple – This chapter is a lot of fun, and you'll learn how to make sugar skull quilts, how to quilt with personality, and additional quilting tips.
Chapter 9: Cool – Learn to quilt using straight lines, and make a patina quilt, too.
Chapter 10: Black and Gray – Learn how to quilt between dots, and how to quilt geometrics while making a humble origins quilt and an interrupted log cabin quilt.
Chapter 11: Rainbow – The final chapter teaches quilting frames, oversized blocks and in details. You'll also learn to create three unique quilts.
There is a resource section, templates and a tutorial on how to make a bias binding.
Filled with color, each chapter has easy-to-follow instructions, and all quilts come with information on fabric needs, backing, batting and binding needs, and instructions to make the final product – your desired quilt.
Figures are provided to keep you on track when making the quilt. Angela and Tula leave no stone unturned in Quilt with Tula and Angela.
You'll learn how to create advanced quilts, and every chapter introduces new, advanced techniques that make learning intuitive.
If you want to enhance your quilting prowess, Tula and Angela have the perfect book for you. I loved it and can't recommend it highly enough.
=> Click here to purchase Quilt with Tula and Angela on Amazon.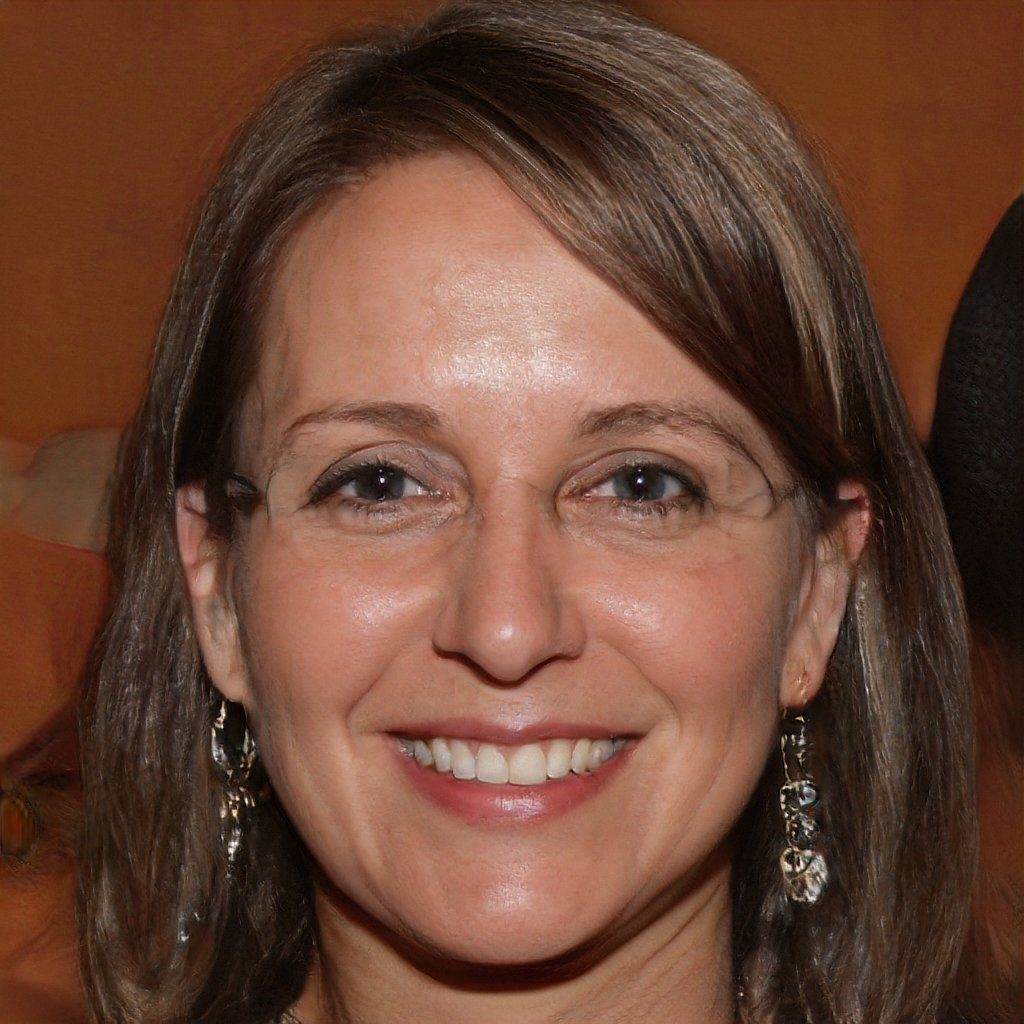 Hello and welcome to my website! My name is Shannon and I have been and avid quilter for over 25 years. My love of quilts came at an early age where I was taught by my grandmother when I was around 12 years old and her patience and love of quilting brought me to where I am today.