"I am new at this — do I do the quilting before I finish the edges, or do I do the edges first and quilt last?"

– Quilter's Review reader
As a beginning quilter you have a very valid question. To help you clear things up let's start with quilting. Quilting is the stitches used to join the decorative top to the batting and backing.
If a quilter uses a quilting frame, the batting and backing area cut larger than the decorative top to extend beyond the edges of the decorative top.
The extra fabric is used to secure the quilt to the frame. The quilt is then rolled on the frame and the quilting is done.
After all the quilting is finished and the quilt is removed from the frame, the excess fabric is trimmed around the edges of the quilt. This is a good opportunity to make the edges even and straight.
The binding is then applied. The binding is a small band of fabric that covers the raw edges of the quilt. The binding is a double layer of folded fabric used to finish the quilt and protect the edges from wear.
Antique quilts sometimes show wear on the binding, so contemporary quilters have learned to double the binding fabric.
If you do not use a quilting frame, the norm is to allow extra fabric to extend beyond the edges of the decorative top and baste all three layers together with large stitches by hand or with a quilting machine. Some quilters fold the extra backing fabric over the edge of the unquilted quilt to protect the batting edges during the quilting, and baste this in place.
After the quilting is complete, remove the all basting stitches, open out the folded backing and trim the quilt as described above. Then add the binding.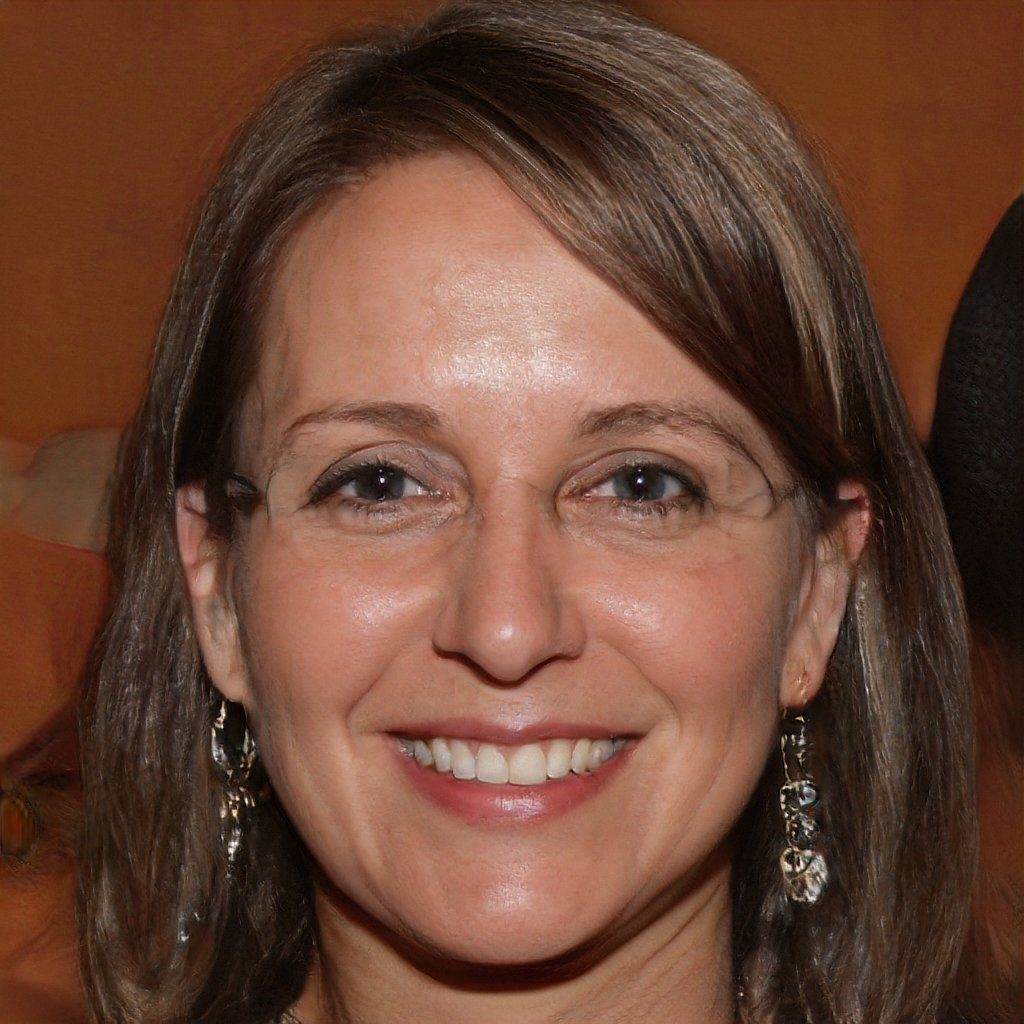 Hello and welcome to my site! My name is Shannon and I have been and avid quilter for over 20 years. My love of quilts came at an early age from my grandmother. I am a mother of 2 and lives in the US with her loving husband.