I'm in a rut! I use the same color combinations over and over, even though I've read every book on color available. What can I do to get out of this rut?

– A Quilter's Review reader
Dear reader, you are not alone in feeling this way! There are a lot of unknowns in working with new color combinations. What if you buy a lot of fabric, spend a lot of time making the quilt, and then hate the quilt in the end?
The best way to get comfortable using new color combinations is to practice. Here are some ideas for breaking out of the rut:
Scale down the scope of your projects while you experiment with color.
Plan to make several small quilts, or make a lot of blocks to use later in a sampler quilt. This will minimize your investment in time and money in color combinations you may ultimately decide you don't like.
Pay attention to color combinations in nature. Take your own snapshots of blooming plants, or collect nature photographs from magazines. Use those color combinations in your next quilt.
Use the same idea with color combinations you find in advertisements. Borrow from the experts until you get your own grounding in color usage.
Put on "blinders" before going into the quilt shop. Have an idea of the colors and textures you plan to use, and stick to your plan.
Ignore advice from well-meaning people around you. It is risky to try something new, so you'll have to "bite the bullet" and make the leap on your own.
You have everything to gain and almost nothing to lose in your new color adventure. If you don't like the quilt, you can always give it away, donate it to a worthy cause, or put it up for auction for your favorite charity. Either way, you'll be developing your own color sense and confidence.
I try to 'think outside the box' and 'colour outside the lines.'
I often have friends say they need 17 fabrics for a colour range from, say, yellow to red for bargello. Then they stand back and expect me to do the selection. I let them watch the process and hope for their input.
Watching me do it expands their comfort zone, so each time they come in they add more input to the selection process. When they finally start saying 'No, that green has too much blue in it,' I know I've done my job subtly and well.
What helped me break out of the same old colors was to start collecting all the quilt catalogs I could get my hands on. Then I did some brainstorming in connection to the colors that they used.
I also read a lot of books and save magazine articles as a resource for color choices and new ideas.
Another idea is to choose an easy-to-make traditional block pattern that uses three or four different fabrics. Go to your stash and randomly pick two fabrics that look terrible together – the colors should clash really badly.
Now look for one or two other fabrics that when you add them will make the original combination somewhat bearable. Go through your whole stash, not just the usual suspects. Dig deep!
Now make the block. You'll be surprised what you get. The other day I used my AccuQuilt Go! and quickly made a really lovely group of blocks out of a solid lavender/mauve, an olive green monochrome all over floral, and a mustard 1800's reproduction print. I was pleasantly surprised how well it turned out!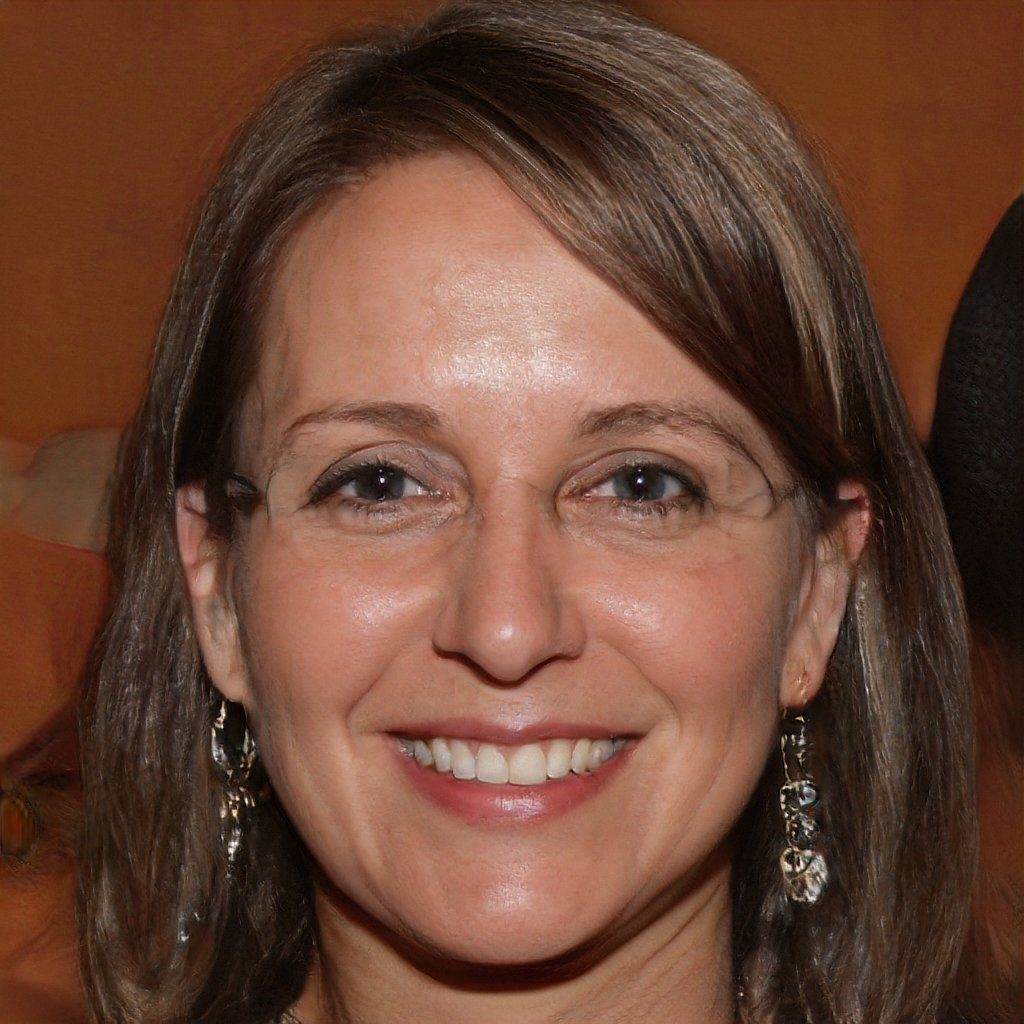 Hello and welcome to my website! My name is Shannon and I have been and avid quilter for over 25 years. My love of quilts came at an early age where I was taught by my grandmother when I was around 12 years old and her patience and love of quilting brought me to where I am today.