Want to learn how to quilt in 12 hours or less? That's what Quilting Crash Course promises to do. Whether you're a new or experienced quilter, this book has something for you. Authored by Elizabeth Hamilton, this book features detailed instructions and plenty of photos to guide you along the way.
But can it really teach you to quilt in 12 hours or less? Let's find out.
What You'll Learn in Quilting Crash Course
With 84 pages, this book is chock-full of information on how to get started quilting. Here's a sneak peek at what you'll learn.
Tips for Newbies and a Tool Guide
In the beginning of the book, Elizabeth offers some tips for beginners to help them get started on the right foot. These helpful tips will prove to be invaluable in the future.
And you know what? Even though I'm an experienced quilter, I still found a few new tips and tricks. So, it doesn't matter your skill level, you'll take something away from this book.
You'll also learn common quilting terms, so you can better understand patterns and techniques that experienced quilters share.
In addition, Elizabeth also introduces you to the tools of the craft. Technique is important, but it's equally important to understand what tools you need and how to use them.
By the time you're through with this section, you'll know and understand all of the tools you need.
I worked with my niece through much of the first section of this book and her knowledge and understanding grew very quickly by the time we were through our session. Her birthday had just passed and she was lucky enough to receive a Singer One Plus sewing machine that she was eager to get started with.
Better Understand Quilt Blocks
If you're brand new to quilting, you may not understand what exactly quilt blocks are and what shapes are commonly used. The author goes through the most common blocks, including: triangles, squares, rectangles, hexagons, diamonds, circles and much more.
How to Design Quilts
Once you have a basic understanding of blocks and the tools you need, you can move on to designing your first project. This is the fun part.
Elizabeth goes into great detail on how to design your very first quilt. Even if you just plan on following patterns, it's good to understand how to create your own for future use. And creating your own designs is really one of the most fun aspects of quilting. Another fun way to explore quilt designs is to use Electric Quilt 8. You can read my review of this quilting software here.
Create Your First Quilt
From preparing fabric and cutting to piecing blocks and making a quilt block, Elizabeth covers all the steps in the quilt-making process. And she describes them in great detail. The accompanying photos will give you a better understanding of how to complete each step. These are all real photos – not illustrations.
You'll also learn:
Once you're through with this section, you'll have learned nearly every step in the quilting process.
Finishing Techniques
Finishing is one of the most overlooked aspects of quilting, and far too many quilting books just skim over this important step.
Elizabeth goes into great detail to teach you some of the most common finishing techniques, so you can create (and finish) a quilt that you're proud of.
While it's easy to skip over this section, it's important to read through it, so you finish your quilt properly.
2 Project Walk-throughs
On top of her detailed, thorough crash course, Elizabeth also includes two Project walk-throughs: T-shirt quilt and modern placemat.
These are two simple projects that will teach you all of the basics and really allow you to hone your newly-learned skills. The great thing about these projects is that they allow you to create items that you'll actually use.
Pros
Easy to follow
Thorough instructions
Detailed photos to guide you through each step
Project walk-throughs make it like you have a teacher right there with you
Tips and tricks for beginners
Great for inexperienced and intermediate quilters alike
Cons
Brand new quilters may find this book a little difficult
If you have absolutely no experience with quilting, you may have difficulty following this book. But for most users, this book will get you started on the right foot.
If you want to learn how to quilt in 12 hours, this is the book you want to have by your side. It's loaded with detailed, step-by-step information on how to quilt – from the basics to finishing your first project. The detailed photos make it easy to follow along, and the book includes two helpful walk-through projects to really help you hone your skills. We highly recommend this book to beginners and intermediate quilters looking for a refresher.
=> Click here to get your copy of Quilting Crash Course now.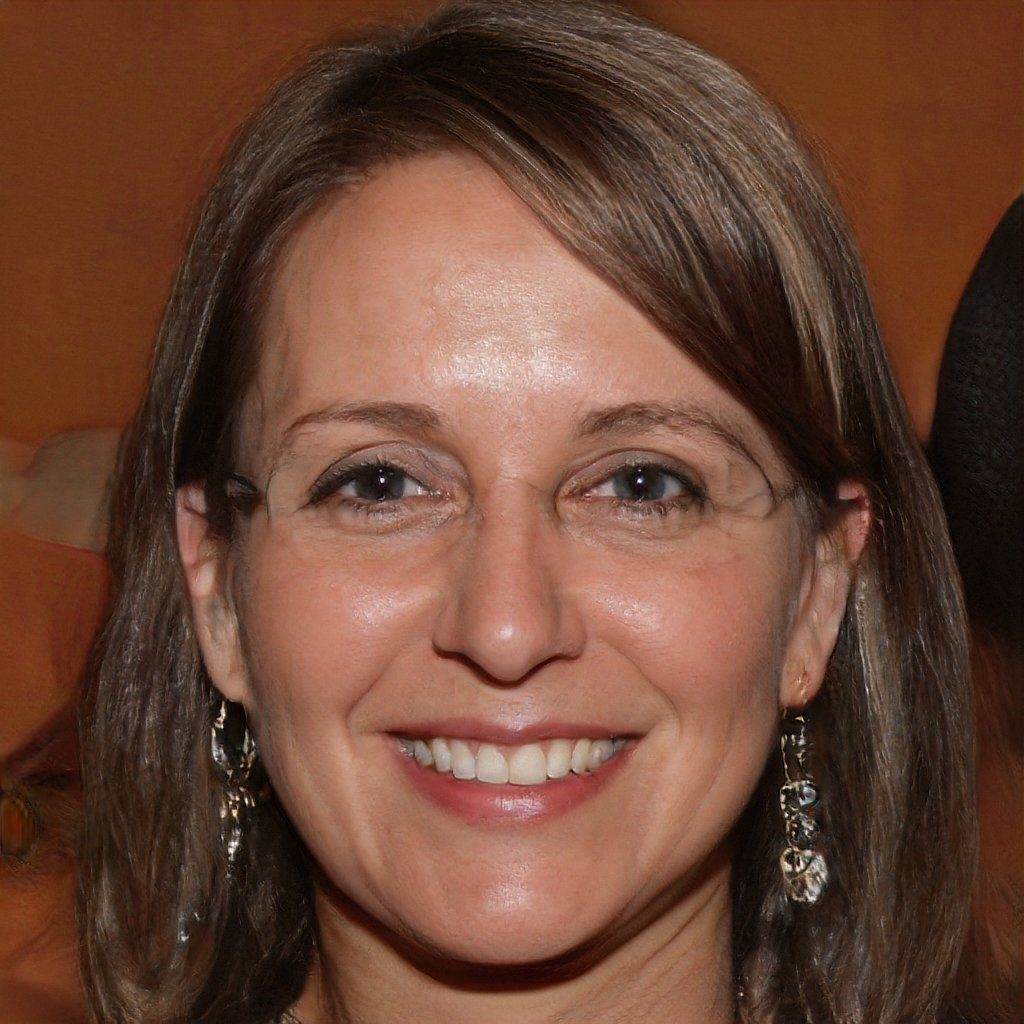 Hello and welcome to my website! My name is Shannon and I have been and avid quilter for over 25 years. My love of quilts came at an early age where I was taught by my grandmother when I was around 12 years old and her patience and love of quilting brought me to where I am today.