Quilting can be intimidating for beginners. You see these beautifully ornate quilts and wonder how on earth you would even start – let alone finish – a project like that. But just like any other skill, the beginning stages are all about simplicity and choosing easy projects that help you master the basics.
Everyone – even those famous quilters you follow online – had to start somewhere.
We put together these beginner quilting tips that will help you get started on your journey. We've made this list of quilting tips in hopes that it will get you moving in the right direction without causing you to feel overwhelmed in the process.
Quilting Tips For Beginners – Keeping it Simple…
1. Start with Simple Patterns
When you're just getting started, it's tempting to choose quilt patterns with all kinds of shapes. However, until you gain some more experience, you'll find your projects to be more fun and less frustrating if you stick with square and rectangle shapes.
I get it – triangles are fun and add interest to the quilt. But they also add in another complication: stretchy edges.
There are some fantastic simple patterns that use rectangles and squares, so your first project can still be something that you'll use and be proud of. One with large pieces are also a great place to start. You'll take less time cutting and your quilt will come together more quickly.
If a full-size quilt is too big for you to start off with, you can always choose something smaller, like a doll's quilt or a cushion cover.
The beauty of quilting is that your projects can be as big or small as you want them to be. There are a lot of great places to start. I like browsing Pinterest for my patterns. You can find a nice collection here.
2. Take a Quilting Class
If you don't have someone to show you how to quilt first-hand, you may consider taking a beginner class. Most craft stores and local quilting shops will offer a wide range of classes that will help you improve your skill.
You can also find online classes, which are extremely convenient because you can see the concepts brought to life without having to commit to a physical class. There are a lot great sites that have self-paced quilting classes. I've taken a few on Craftsy and found them to be very well done. I could take them on my own time and learned a lot. Click here to see their available classes.
3. Opt for Patterns that Use Large Pieces
Going along with the last piece of advice, you also want to consider going with patterns that use large pieces.
The larger the pieces, the easier and quicker it will be to piece the quilt together. These types of patterns also have fewer seams to deal with, which makes it easier to avoid making mistakes.
Quilts with smaller pieces are more complex and take more time to piece together. And with so many seams, there's a very good chance you'll make a few mistakes along the way.
Remember, the whole point of using beginner patterns is to help you master the basics, so you can move on to these more complicated patterns when you're ready. You can find a nice selection of easy beginner quilting patterns here.
4. Pre-Cut Quilt Kits Are Your Friend
When you're just getting started, many experts (myself included) recommend using patterns that call for pre-cuts. Pre-cuts are ready-cut pieces of fabric that are packaged and ready to go. You can purchase these pre-cut quilting kits many places online. You can find a great selection here.
It may feel like you're cheating, but pre-cut fabric will save you a lot of time that you would otherwise spend cutting and measuring. You can always cut your own shapes for future projects. For now, you want to focus on the important basics.
As an added bonus, your starting projects will look more professional because they're accurately cut and measured. We shared a bunch of beginner quilting kits on our site that are really beaut.
5. Set Aside Space for Quilting
You don't need an entire craft room for your quilting hobby, but you may consider designating a space in your home for it. All you really need is a tabletop and some floor space to lay out your quilt. Many beginners start by using a folding table for cutting fabric pieces and sewing.
You may also want to make sure that your space has good lighting. Get a lamp if necessary. After all, you do need to see what you're doing.
Organizing a workspace will make it easier to start and finish projects.
If you have to track down everything you need and then set up your workstation every time you want to quilt, you probably won't do it as often as you would like. I purchased a Sauder Craft table when creating my crafting room and it was one of the best purchases I have made. Having a dedicated space for all of your stuff saves me a ton of time and keeps me better organized.
6. Dedicate Time to Quilting
Life can be busy. We're all rushing off to the next thing on our to-do lists. But if you really want to learn quilting, then you need to dedicate time to it. Put it on your to-do list with your laundry and other important tasks you have to take care of.
It's easy to put down a project and start back up months later because you say you have no time. You do have time – you just have to make it.
7. Find a Good Book Resource
You'll find plenty of online resources for quilting, but it's hard to beat the convenience of having a good set of quilting books as a resource right at your finger tips.
You can easily return back to certain lessons or tutorials whenever you need, and books are always there ready to help you learn – even if your Wi-Fi is down.
There are plenty of great beginner books out there that also include easy patterns to help you get started. Choose one of these books and make it your goal to complete the included projects.
I envy beginner quilters because they get to enjoy the fun and excitement of getting started with this addictive hobby. But it can also be overwhelming at first because you simply don't know where to start. Use the tips above to get your feet wet, and start out with a simple project that you can tackle with ease.
Once you've mastered the basics, you can move on to patterns with more complicated shapes and designs. Until then, enjoy the fun of putting together a quick and easy project. I hope these quilting tips have helped you narrow down where to start. Happy quilting!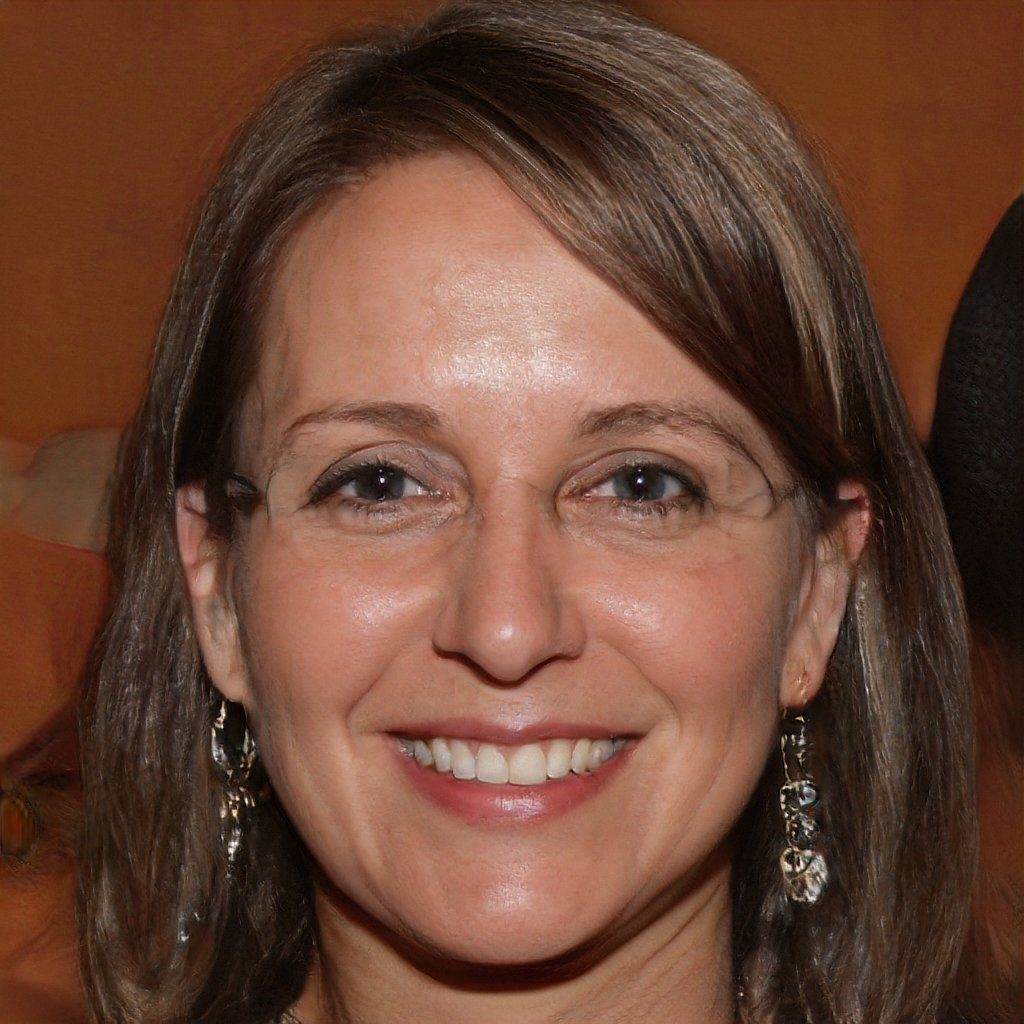 Hello and welcome to my website! My name is Shannon and I have been and avid quilter for over 25 years. My love of quilts came at an early age where I was taught by my grandmother when I was around 12 years old and her patience and love of quilting brought me to where I am today.