Whether you enjoy hand quilting or want to speed up your next machine quilting project, a quilting frame makes a great addition to any crafting room. But what exactly do these frames do, and what sort of benefits do they offer and what type is the best quilting frame?
| Model | Size | Buy Now |
| --- | --- | --- |
| shortE quilting and embroidery frame | Two rail configurations - narrow rail 45" and wider rail 72" | |
| Weightless Quilter Frame | 36" x 36" | |
What Are Quilting Frames?
A quilting frame is a large structure that holds all three parts of the quilt: the quilt top, the batting, and the backing. The frame acts as a pair of helping hands, keeping the quilt taut as you work.
Frames are commonly used with hand quilting, but they can also be used with machine quilting. Some are made of metal or wood, but most quilters will choose a plastic variety.
For many quilters, frames are a helpful tool when completing their projects, particularly if they prefer not to baste their quilts.
Types of Quilting Frames
There are several types of quilting frames available, with some designed for hand quilting and others for machine quilting.
Hand Quilting Frames
For hand quilting, there are two main types of frames: floor, and frames and hoops.
Floor Quilt Frame
Floor frames are large enough for multiple quilters to work at the same time. Typically, these frames are used in quilting bees, where groups of quilters gather together to hand-stitch quilts at the same time.
Floor frames usually have a rolling mechanism to keep the quilt moving along and bars to keep all three layers together as you quilt. Smaller models often have bars that snap the quilt into place. These models are highly portable, and small enough for you to quilt wherever you please. A popular floor frame is one made by Flynn which we review here.
Lap Quilt Frames and Hoops
If you prefer solo quilting and something a bit simpler, lap frames and hoops are a good option. These are the most basic of quilting frames.
The simplest frame is a large wooden hoop, which holds the quilt taut as you stitch the layers together.
A lap frame is a simplified and smaller version of the floor frame. Just like a hoop, these frames hold the quilt taut as you stitch by hand.
Sewing Machine Quilt Frames
Just as there are frames designed for hand quilting, there are also frames that can be used with your sewing machine. The great thing about using frames with a machine is that you can quilt without having to maneuver a large quilt by hand. The frame keeps all three layers nicely in place, and holds them taut.
As for frame types, you have a few options.
Long Arm Quilt Frames
Long arm frames are what most machine quilters are familiar with – and many of these models are far out of the average person's price range (although you can rent time on long arm machines at many quilt shops).
A long arm frame is typically very large, and features an industrial style build. These frames hold the batting and fabric layers together, making it easier to work on larger projects.
These frames typically work in conjunction with a long arm sewing machine. The machine stitches as the frame unrolls more of the quilt to work on a new section. No basting is necessary when working with a long arm machine and frame.
Quilt Frames for Sewing Machines
If you don't have access to a long arm machine, you can purchase sewing machine quilting frames. These frames are designed for use with both mid-arm and short-arm machines.
The Benefits of Using Quilting Frames
Why should you bother using a quilting frame in the first place? Whether you enjoy machine or hand quilting, there are many benefits to using frames.
Frustration-Free Hand Quilting
Hand quilting without a frame or hoop can be challenging, or downright frustrating. Hoops and frames keep the quilt taut as you work to prevent bunching and allow for a more professional look.
Hand stitching a quilt can be rewarding, but without a frame, you may find yourself quickly abandoning projects.
Quicker Machine Projects
Frames hold all three layers in place and keep the quilt taut. Because you're not constantly moving and turning the quilt as you work, you can complete projects more quickly when pairing a frame with your sewing machine.
Remember, there are frames for all types of sewing machines. You don't have to rely on just a long arm machine.
Hands-Free Quilting
Advanced long arm machines with industrial frames often have computerized models that will take care of the stitching for you. The end result is a professional quilt that requires virtually no hands-on work from the quilter.
Some quilters prefer the hands-on approach, but if you're looking to finish a project quickly, the long arm machine may be the way to go.
Affordable
Floor frames, lap frames and hoops are all incredibly affordable. Even larger machine frames will fit in most quilters' budgets.
Many quilters feel the assistance and convenience offered by a quilting frame makes it well worth the cost.
Tips for Using Quilting Frames
Keep these tips in mind to have the best experience possible with your quilting frame.
It is possible to make your own DIY frame with inexpensive materials from your local home improvement store.
Frame sizes can vary greatly, and some can be quite large. Larger ones can hold a king-size quilt.
Choose a comfortable chair when working with a frame. Armless chairs with rollers are a good choice. Arms should be parallel to the floor.
Always work from one side to the other – either right or left.
Always stitch toward yourself, rather than away from yourself.
Make sure the back is 6" longer than the top.
The batt should be 4"-5" longer than the top.
The quilt backing should be laid face down on the floor or a flat surface, and the batting should be placed over the backing followed by the quilt top.
You can choose to sew or baste your layers together.
It often helps to have a friend help you load the frame. Many quilters find that trying to load the machine on their own can be frustrating.
Opt for flower head pins when using frames with rollers. These pins can be turned to lay down flat, so you can avoid making lumps in the fabric as you roll.
Always mark your pattern on the quilt top before you load the quilt or baste.
There are many reasons to own a quilting frame, and to use one with your sewing machine. Whether you want to hand stitch your next project or want a helping hand when machine quilting, frames have a special place in every quilter's home.
From big long arm frames to smaller lap hoops, you'll enjoy the convenience and help quilting frames offer when working on projects.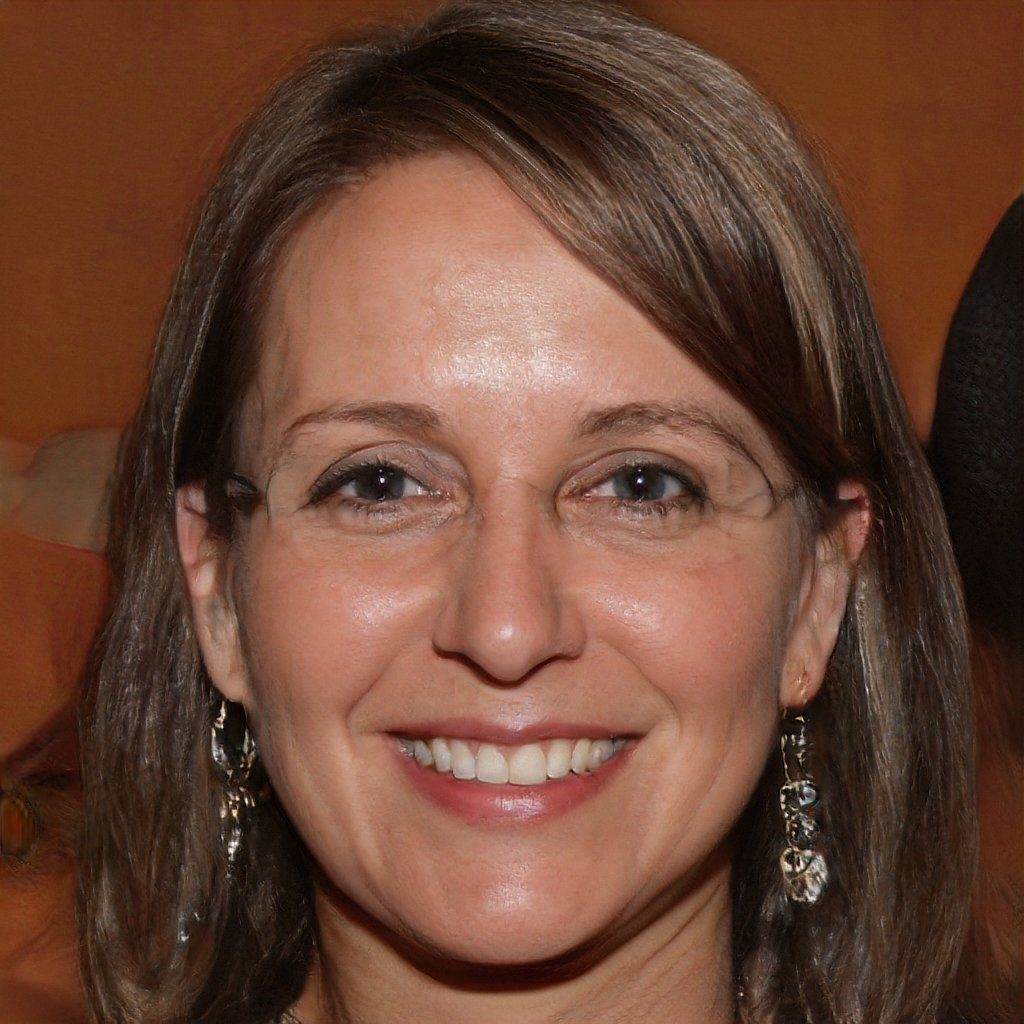 Hello and welcome to my website! My name is Shannon and I have been and avid quilter for over 25 years. My love of quilts came at an early age where I was taught by my grandmother when I was around 12 years old and her patience and love of quilting brought me to where I am today.