Not too long ago, I was talking with a friend and fellow quilter about what type of "gear" – or accessories – she has. But then she sprung a question on me that made me scratch my head: "Have you bought a good pair of gloves yet?"
Wait, we're talking about quilting not gardening, right? Did I somehow miss the memo?
As it turns out, quilting gloves are a thing, and if you don't have a pair yet, you probably should get on that. Not sure which pair to buy? I'm going to share two styles that are ideal for two tasks: quilting itself and rotary cutting.
But first, let's discuss why you need them in the first place and what you should look for when buying a pair.
Why Do You Need Quilting Gloves?
You've gotten this far without them, why do you need them now?
Whether you're a beginner or experienced quilter, a good pair of gloves will protect your hands when using a rotary cutter.
And as for quilting itself, the right ones can help you maintain a good grip on the fabric while minimizing fatigue, so your projects get done faster and with better precision. Here are a few reasons why you would use them:
Minimize hand fatigue. You're constantly pulling and tugging on the fabric when quilting. They minimize fatigue by taking stress and pressure off your fingertips.
Keep everything clean. They keep your fingers clean. After a while, the fingertips may get a little dingy, but one run through the wash, and they are as good as new.
Help you get a better grip. Most quilting gloves are made of lightweight, comfortable material. Padding is added to the tip of each finger to allow for friction between your fingers and your fabric. This makes it so much easier to move the fabric around.
Protect your hands. Using a rotary cutter is serious business. If you're not protecting your fingers, you run the risk of becoming seriously injured.
These are just a few of the many benefits of wearing and owning a good pair of sewing gloves.
What to Look for When Buying Crafting Gloves
When you do your research, there are a few things you want to be on the lookout for. The most important features include:
Comfort: Of course, you want them to be comfortable to wear, and you want to make sure they fit your hands correctly. Most styles will come in a variety of sizes, so you can find the right fit.
Material: For the quilting itself, you're better off getting a pair that have a lightweight material. For protection from rotary cutters, you obviously want a thicker, specialized material, like one with stainless steel woven fibers.
Flexibility: If you're using them for quilting (not during cutting), you'll want a pair that offers flexibility. The best gloves allow you to even thread the machine without having to take them off.
These are the three most important things to consider when shopping. But which ones should you choose? Here are my two picks:
Best Quilting Gloves – Our Top Two Picks
1. Quilter's Touch Machingers Quilting Gloves
Machingers is the go-to option for professional quilters, crafters and sewers. These machine gloves are great for free motion quilting. They provide you with the flexibility you need to thread without having to take them off.
Acting almost like a second skin, they allow you to easily adjust the fabric any way you choose without putting extra stress on your fingers. You can remove pins, too, without having to take these off.
The fully-coated fingertips create a superior grip, so there's less drag and resistance on the fabric. There's no coating on the palms either, so your hands can breathe as you work.
Machingers are made with a nylon knit, and they're comfortable enough to wear for hours without even noticing. Threads won't stick to them either because they are made of nylon.
And as an added bonus, you can toss these in the wash to keep them fresh and clean at all times.
These gloves come in four sizes:
XS: less than 6.25"
S/M: 6.25" – 7"
M/L: 7" – 7.25"
XL: greater than 7.75"
To find the right size for you, measure from the base of your palm to the tip of your middle finger.
If you suffer from arthritis or if long quilting sessions leave you with sore arms, hands, neck and shoulders, these should be in your quilter's toolbox.
2. Fons and Porter Klutz Glove
For tougher jobs, like rotary cutting, you want a pair like these: tough and protective.
While you still want some dexterity, the main goal with this type of glove is to protect your hand when making cuts.
The Fons and Porter Klutz glove features a stainless steel woven material with cut-resistant fibers. Only one glove is included, and can be worn on either hand.
This type of glove is worn on the hand that holds the ruler – the hand that's most vulnerable – to help you avoid dangerous cuts and injuries.
The nice thing about this glove is that it features rubber dots, so you never lose your grip.
These comfortable gloves are machine washable and come in size medium.
These are the two pairs that every quilter should have. One protects your hands when using the rotary cutter, while the other helps you quilt more efficiently by allowing you to move the quilt effortlessly as you work.
Quilting Gifts
These crafting gloves would make a great gift for that special quilter in your life. If you are looking for a unique and fun gift for a quilter in your life you may be interested in our 24 Unique and Fun Gifts for Quilters post.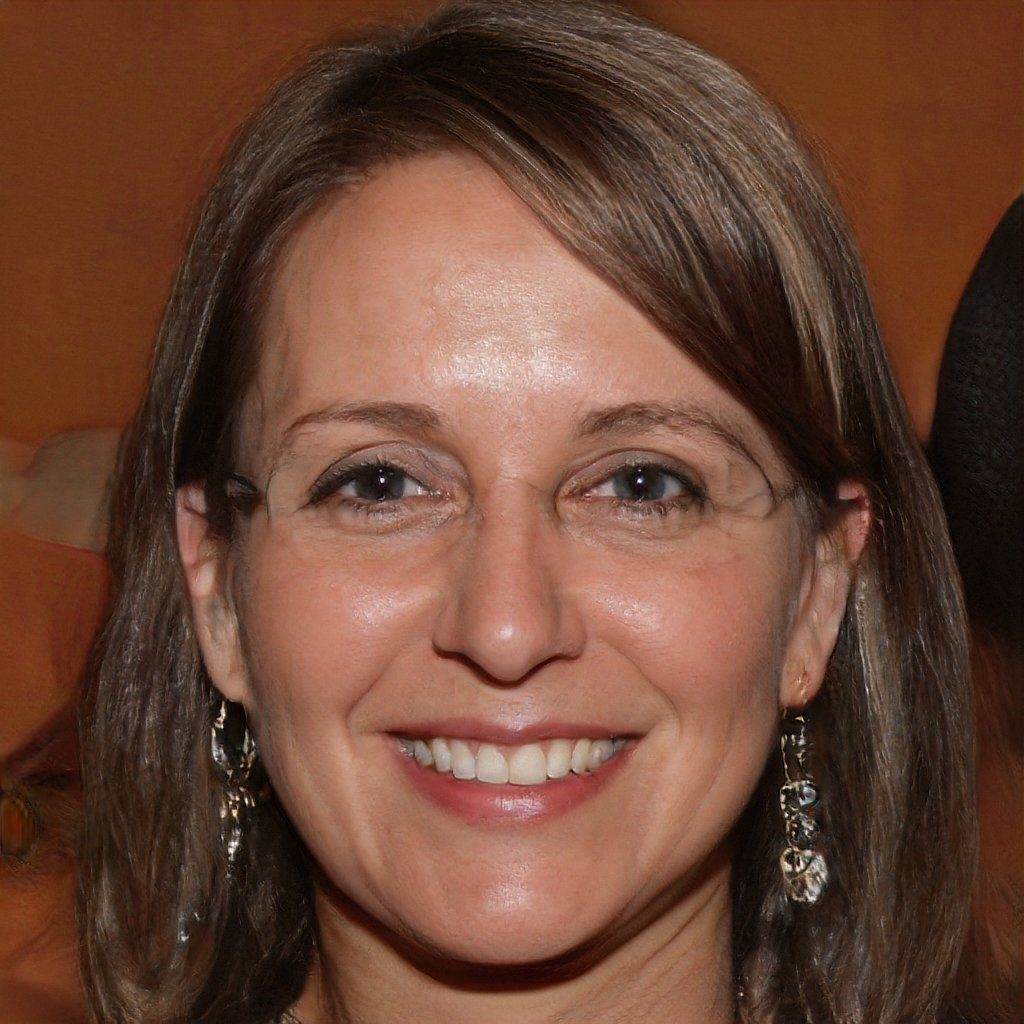 Hello and welcome to my site! My name is Shannon and I have been and avid quilter for over 20 years. My love of quilts came at an early age from my grandmother. I am a mother of 2 and lives in the US with her loving husband.